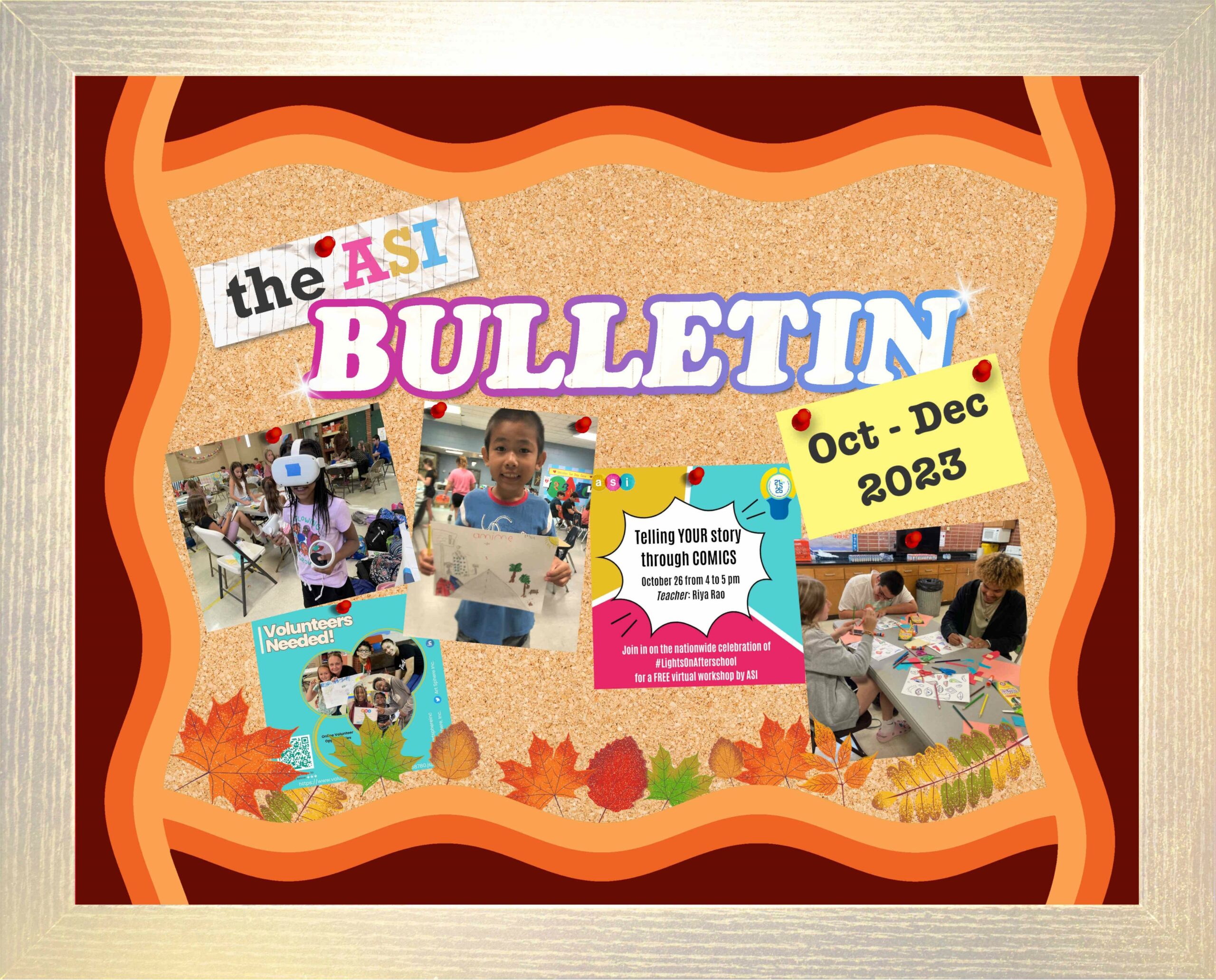 FROM OUR EXECUTIVE DIRECTOR
As the vibrant colors of autumn envelop our surroundings, I am thrilled to welcome you to our Fall newsletter and encourage you to attend our free cartooning classes, available in three unique formats, allowing you to unleash your creativity and craft captivating narratives. Join us in person for our Family-Friendly Cartooning Classes at the Cione Recreation Center, tailored for participants aged 8-13. These sessions will run from 1 pm to 2:30 pm on Saturdays, specifically on October 21st, 28th, and November 11th. Whether you attend a single class or the entire series, secure your spot today by registering via email at kevin.sommerville@phila.gov.
For those who prefer an online experience, mark your calendars for October 26th, from 4 pm to 5 pm, for a Cartooning class as we host a 2023 Lights on Afterschool event for the third consecutive year online to celebrate the impact of afterschool programs nationwide. We don't want you to miss out on this opportunity. Reserve your spot online and join us for an engaging session here!
If virtual learning is more your style, we have you covered with remote Cartooning Classes. Explore our Classes section in the newsletter. You can access handouts and instructional videos at your convenience, allowing you to embark on an immersive journey into the world of graphic novels and comics.
This season, try our handout projects to remind you of the simple joys in life – from the crisp scent of red apples and cinnamon wafting through the air to the delightful sound of dry leaves crunching beneath our feet, and the playful antics of fuzzy squirrels busy hiding acorns.
With October fast approaching, we are eagerly preparing for the launch of our Afterschool Programs at schools and recreation centers with a focus on finding our happy places through mindfulness art and music projects. These programs will provide a nurturing space for young minds to flourish through artistic expression and collaboration.
Thank you for being an essential part of our journey as we embrace the colors and sounds of fall and the endless possibilities it brings.
Warm Regards,

How you can make a difference
In a time when there are teacher shortages and few things available for families to do for free, Art Sphere Inc. continues to provide all of our classes, workshops, and online programs FREE of charge to the community. With your help, ASI is able to bring art into the lives of children, ages 5-17, as well as lesson plan resources for parents and teachers. Please share our mission with others and consider making a donation to help us continue to provide our high- quality art programs for youth in underserved neighborhoods. Donations of $28 will buy art supplies for five children in our classes; $100 will buy materials for four Art Bags for families to take home; $550 will pay for a stipend for one semester for our much-loved teaching interns.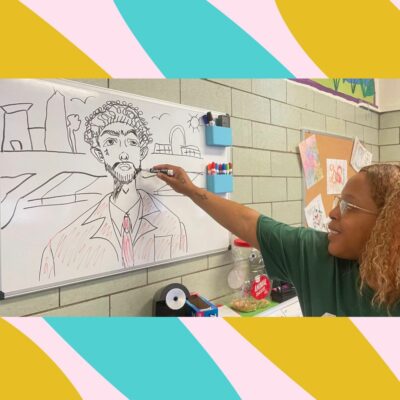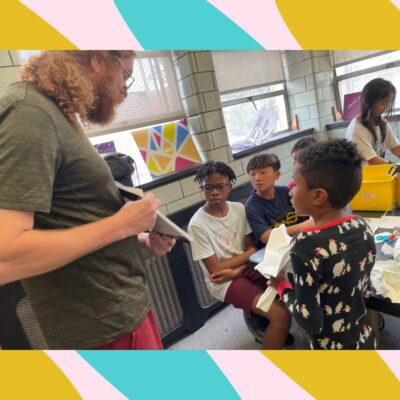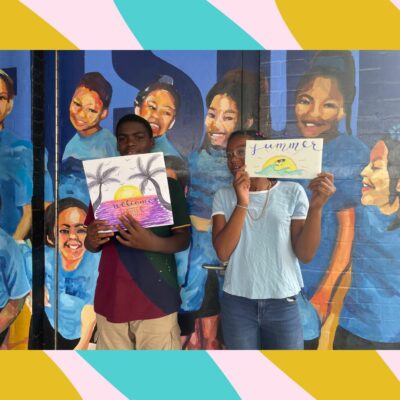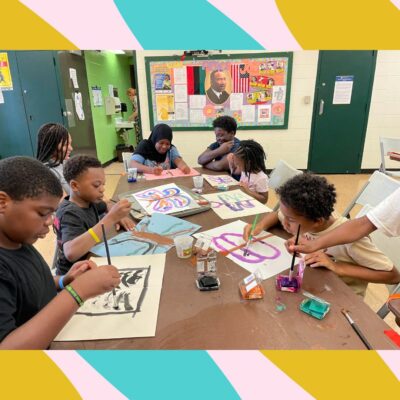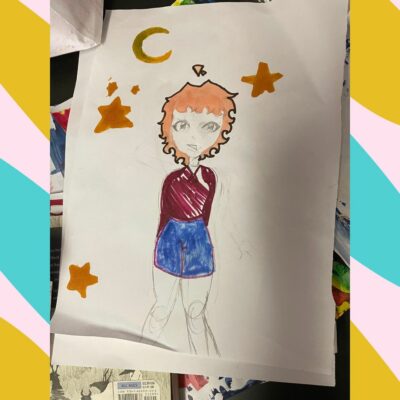 Unleash Your Creativity with Comics and Graphic Novels Workshop!
Step into the captivating world of storytelling with the guidance of ASI Teacher, Riya. Dive into the art of weaving narratives using the dynamic medium of comics and graphic novels. Discover the secrets behind creating compelling stories using techniques like thumbnailing, closure, and the art of word balloons. 
By the end of this workshop, you'll have crafted a personal 6-panel comic, bringing your own unique experience to the forefront.

Explore the World of Digital Art with Free Online Tools! 
Embrace the rising trend of digital art in the creative realm and unlock a valuable skill set. Immerse yourself in the world of free online tools that cater to your artistic aspirations. Our handpicked playlist is your gateway to becoming well-versed in a range of tools, including Figma, Canva, VistaCreate, and more. Elevate your artistry today!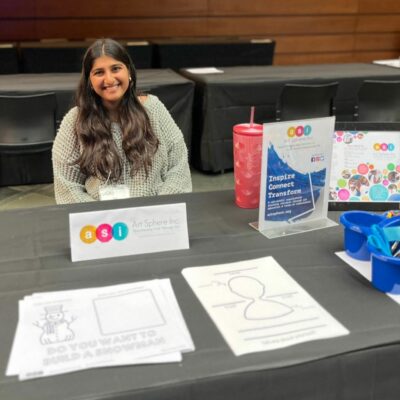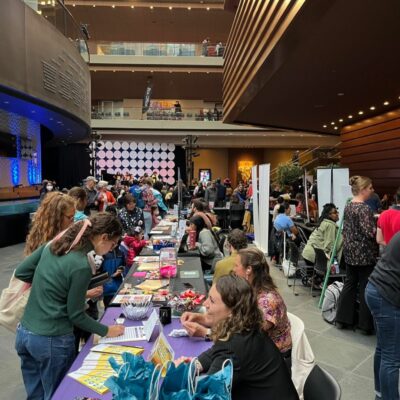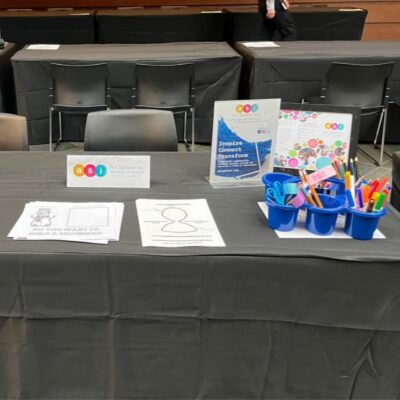 The Kimmel Cultural Campus' FREE Philadelphia Fall Arts Fest was back with a festival-style celebration to kick off the arts season. This past Saturday ASI Teacher, Riya taught cartooning. This year's event featured 80+ arts and cultural organizations from across the Greater Philadelphia region, and welcomed nearly 10,000 guests joining us throughout the day to experience free arts classes and performances. 
Check out these handouts distributed at the event to get started on making your own cartoon. 
Explore our newest holiday-themed handouts, featuring Halloween, Thanksgiving, and Christmas themes!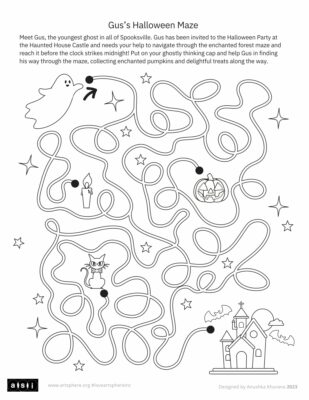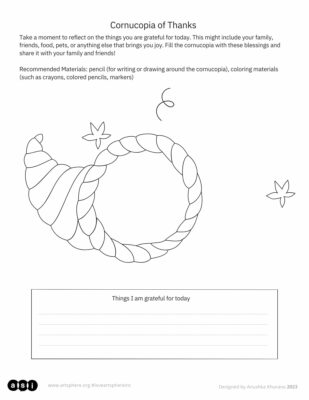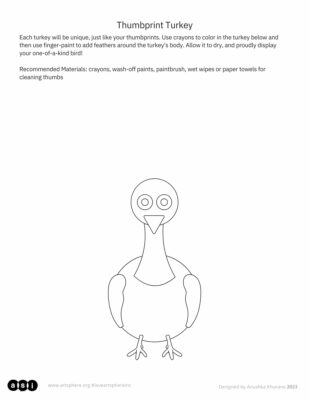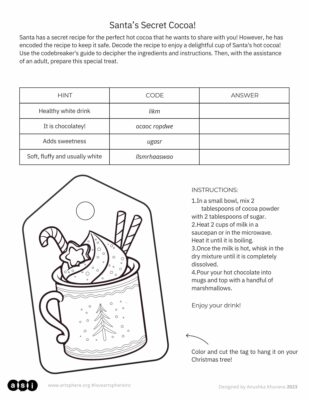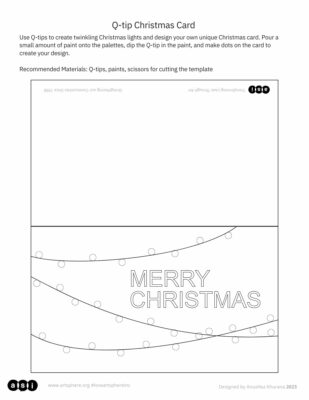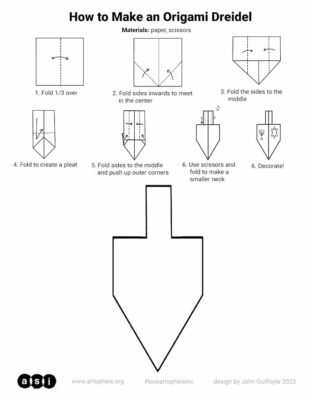 Students this summer studied Black musicians and listened to different genres of music including Soul, Gospel, Rock, Jazz, and Blues. They played various instruments, made their own rhythms, and took turns leading the group in conducting and assembling songs. Some students wrote their own lyrics while others built their own model instruments. Students also invented new instruments to meet their musical needs and presented these and posters to sell their instruments to classmates.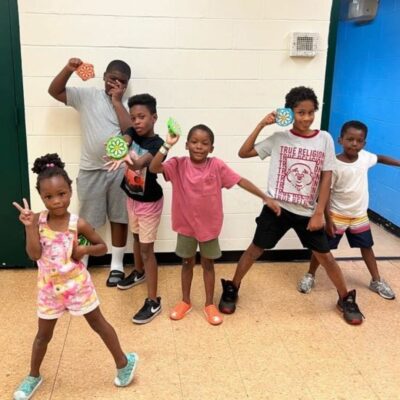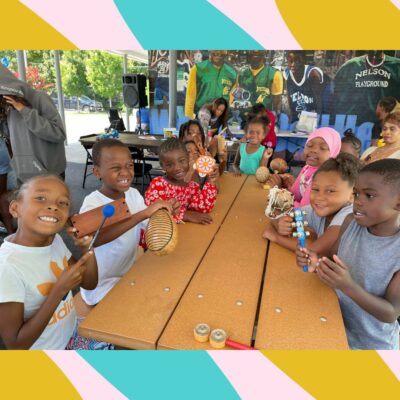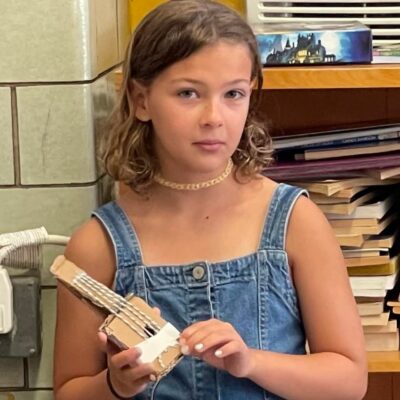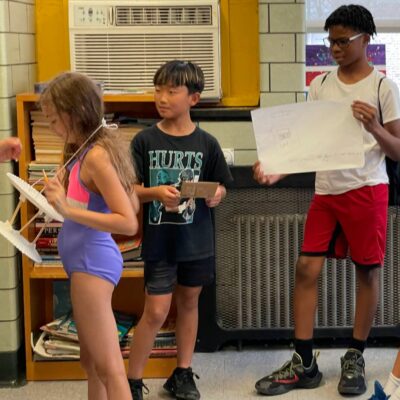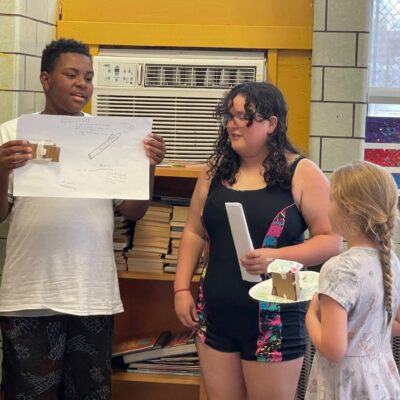 Our partnership with PSADYN, Harrisburg University and VentureLab has helped ASI expand student access to new technology used in colleges and cutting edge careers for students at Fels School and Towey, Nelson, Northern Liberties, Shissler, Cione, Dendy, 12th and Cambria and Hancock Recreation Centers. Students have been able to virtually travel the world, experience college classroom spaces, go on dinosaur fossil digs, visit other planets.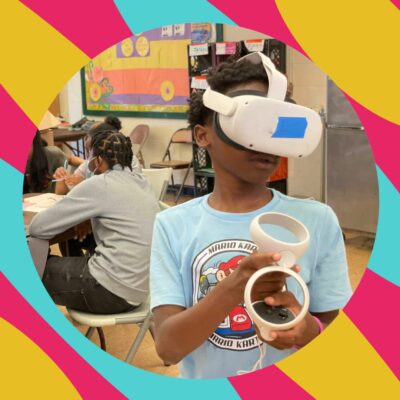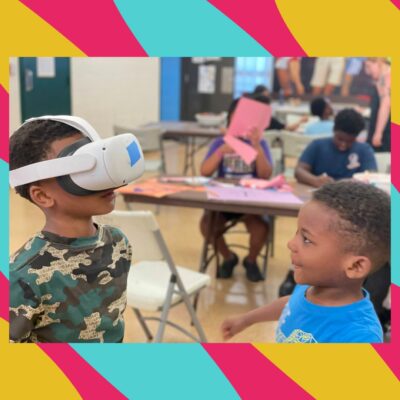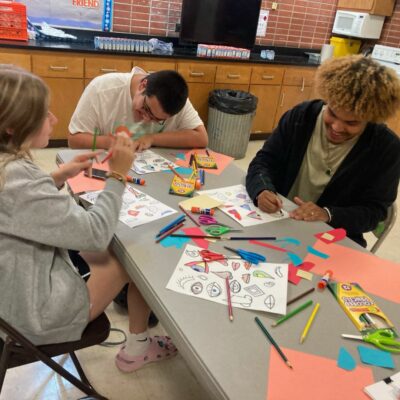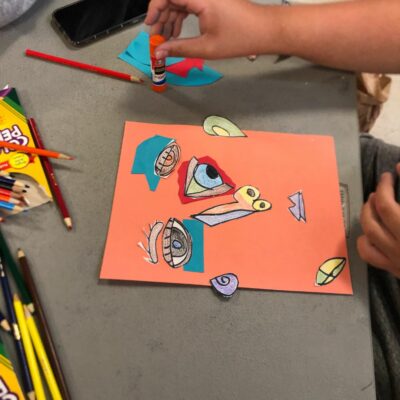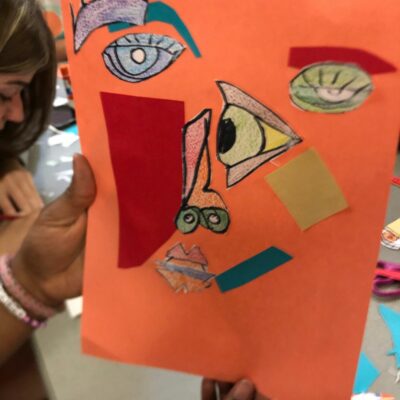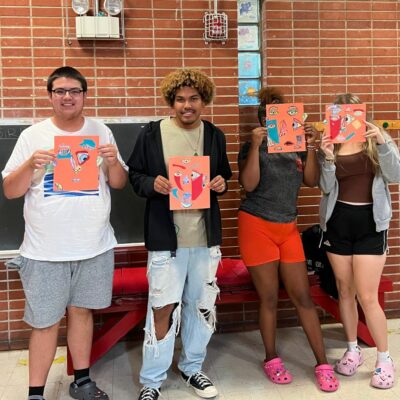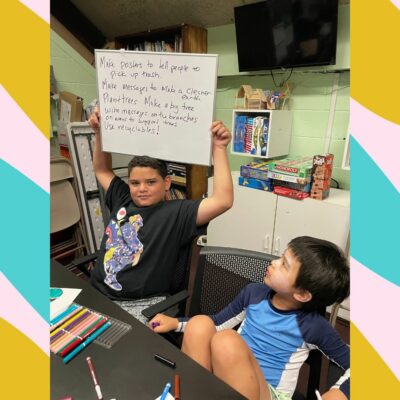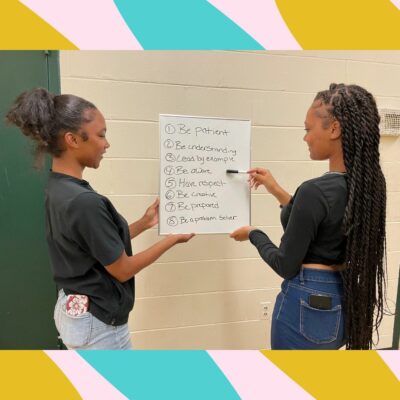 This Summer, ASI High School Service Learning Youth Leaders showcased their artistic flair by collaboratively teaching an art lesson they designed on how to make a vibrant Picasso-Inspired portrait collage, blending colors and shapes to capture the essence of the iconic artist's style.
Additional ASI Service Learning Youth Leaders helped students one-on-one giving them encouragement, read stories and researched and taught unique projects including making get well cards to heal the Earth. 
See highlights from ASI's Summer Arts classes with vibrant teachers at Dendy, Nelson, Towey, Shissler, Cione, Northern Liberties, and Hancock Recreation Centers; Fels School. Explore and have fun with our book Introducing to Cartooning.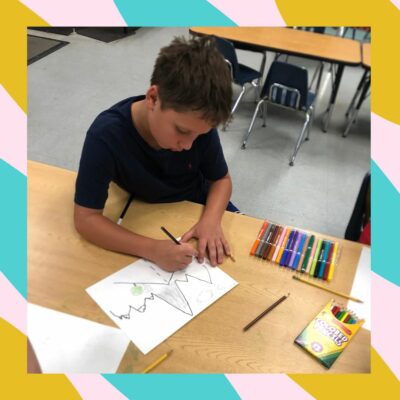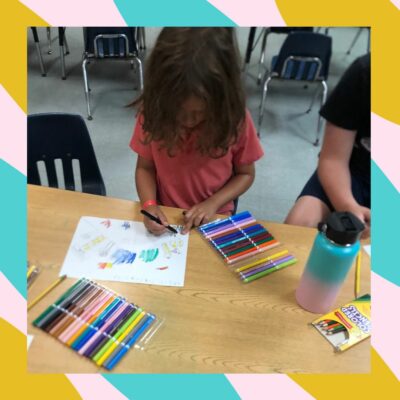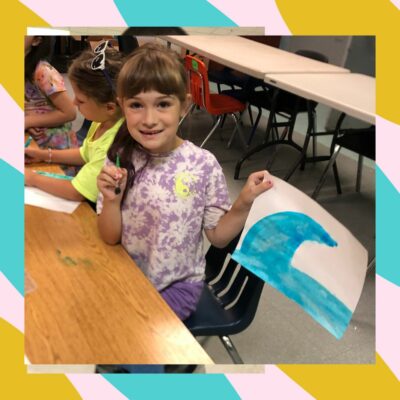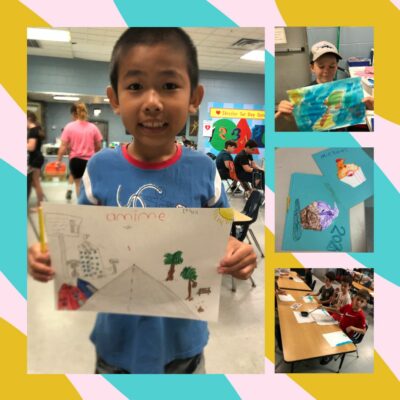 We are planning to expand our Literacy Through Art Programs at 12th and Cambria and Penn Treaty School among others started in the Spring to additionally work with students from Mariana Bracetti Academy Charter School (MBA) schools. This year, we provided a broad selection of free books that center around BIPOC characters. Students shared how they liked getting to pick what they were motivated to read and enjoyed designing posters and writing advertisements to promote these stories. Several students admitted this was the first novel they had read from cover to cover.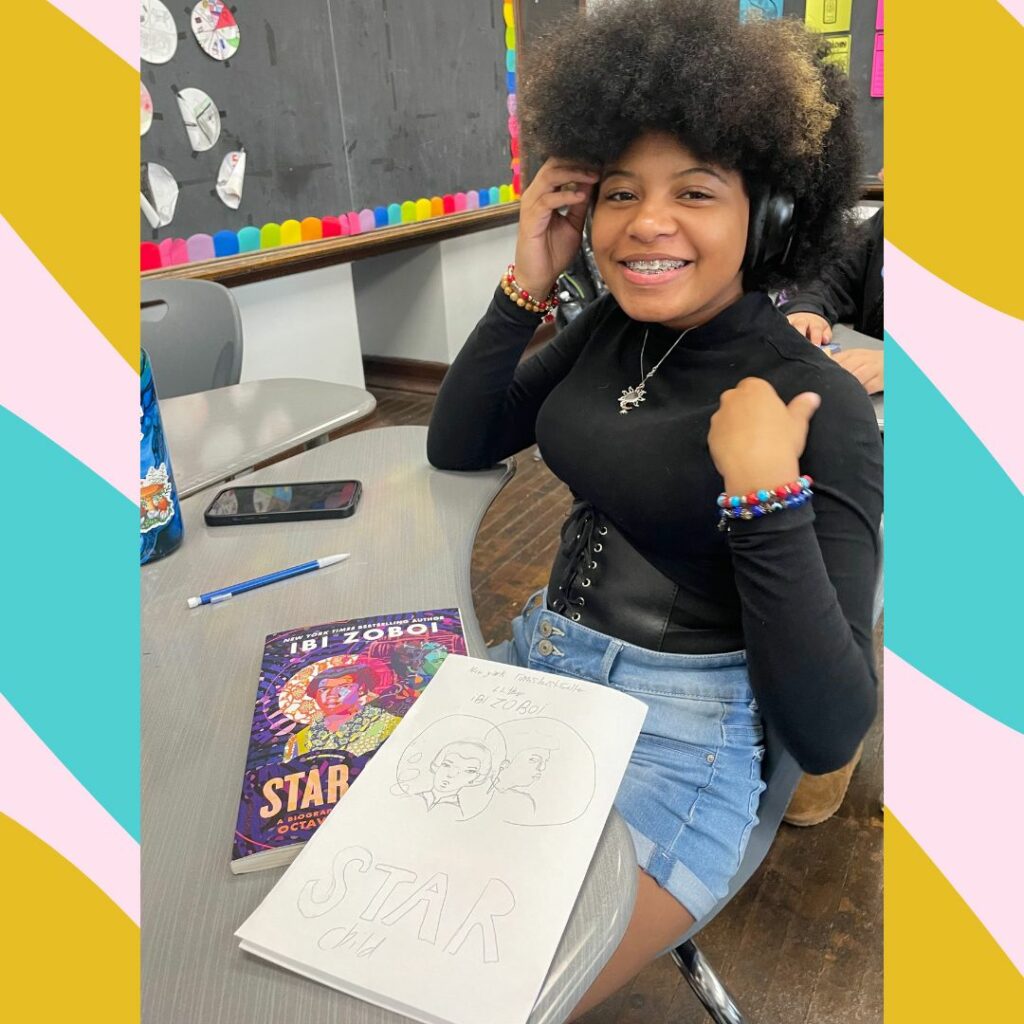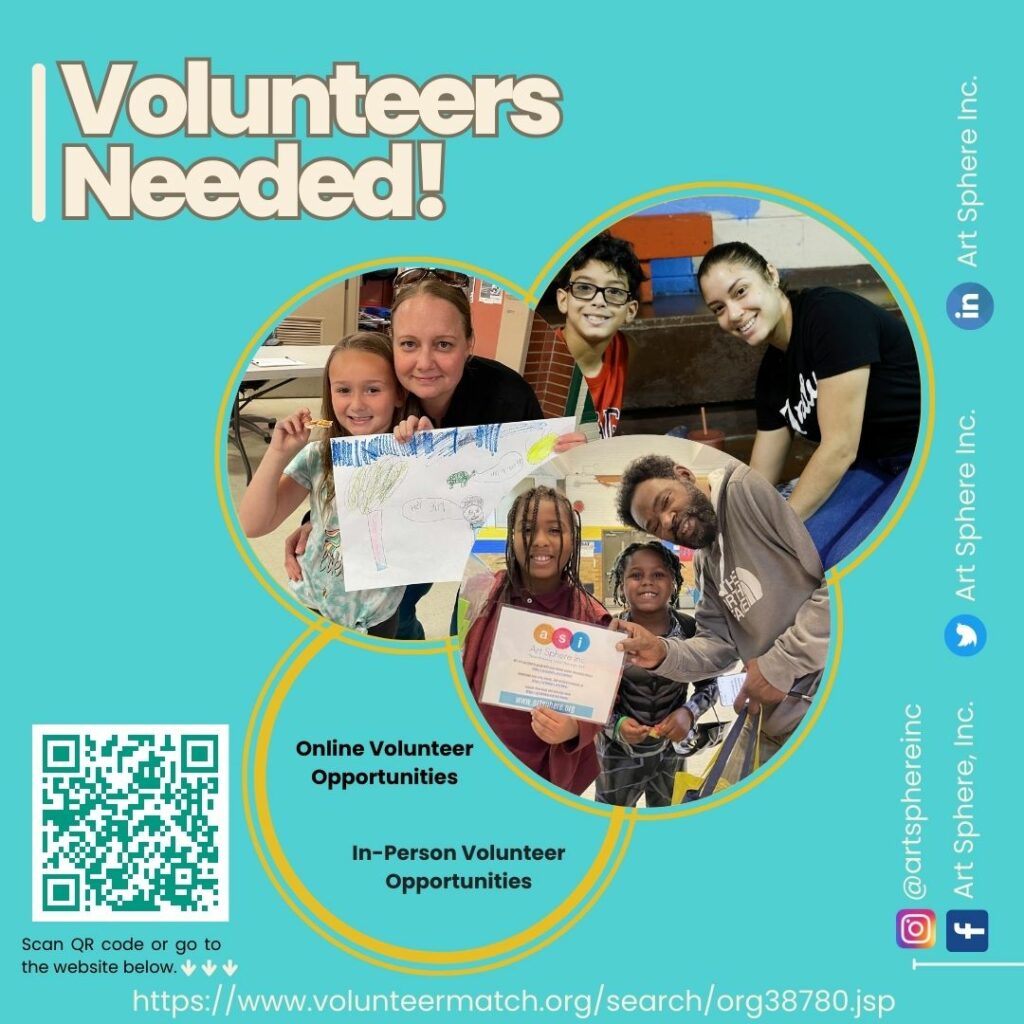 In 2023, ASI was fortunate to have the support of 15 dedicated volunteers and interns who generously offered their time and expertise through our innovative app. Together, they selflessly dedicated a remarkable total of 67 hours to research musical instruments to enrich our music pages. It is through their unwavering commitment and passion that we continue to make a meaningful impact, and we are immensely grateful for their outstanding efforts. Your dedication is the backbone of our organization, and we look forward to achieving even greater milestones together in the future.
Thank you, volunteers, for making a difference through ASI! Thank you Drexel University Coop Program for working with us. 

John Guilfoyle
Renee Duci
Zijun Kang
John Guilfoyle
"Working with Art Sphere as a graphic designer has been a great opportunity for me to experiment with different artistic styles. Overall, I've had a great experience working with Art Sphere and hope to continue improving as an artist."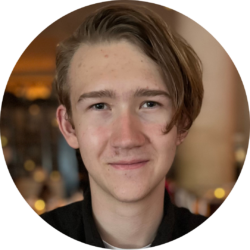 Design Team
Renee Duci
Zijun Kang
You can become a member of our staff to help us in the classroom. Read about the experiences of volunteers within our organization, and learn more about how to get involved.
YOU can be a part of Art Sphere's mission in "Transforming Lives through the Arts." Art Sphere provides FREE art instruction and supplies to inner-city youth who often have fewer opportunities to take art classes. Here, they learn how to creatively solve problems and express themselves.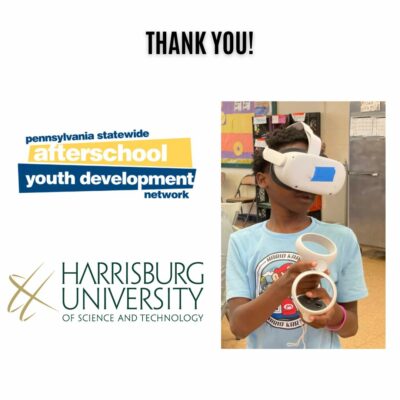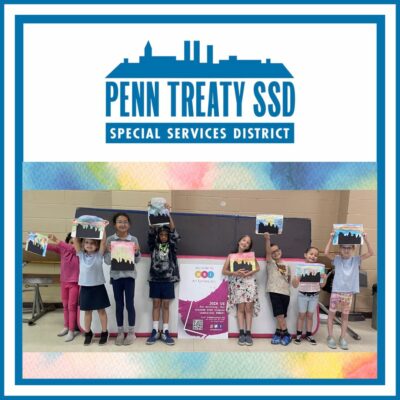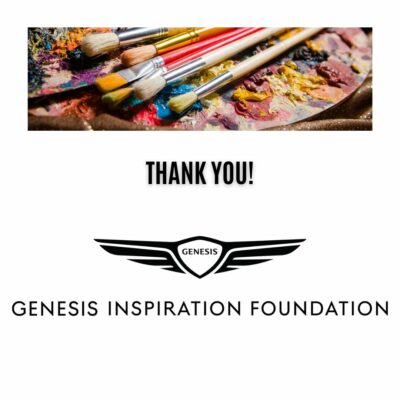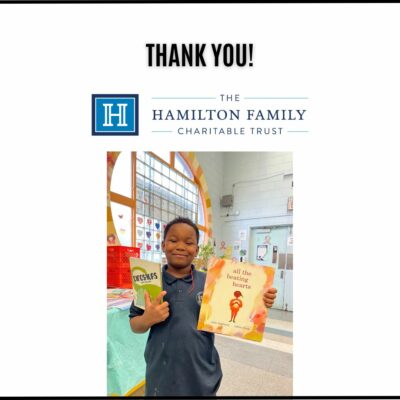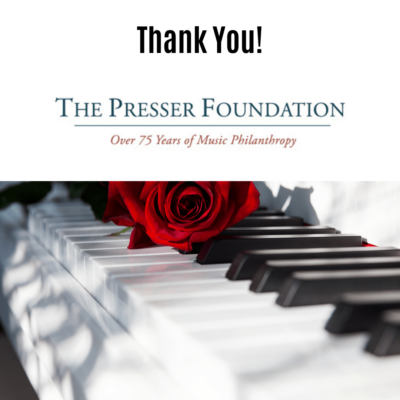 . . . and that wraps up this edition of the Art Sphere Bulletin. Thank you so much for reading our update this quarter. Be sure to follow us on social media for more fun activities!

We would be honored for you to share our free arts projects by forwarding this email address to your friends, family and colleagues. Let them know they can receive our newsletter by sending a blank message to: ARTSPHERE-ANNOUNCE-L-subscribe-request@lists.psu.edu