Thank you for using ASI materials!

We hope that they were useful to you and that you will share our website with your colleagues and families.
Please take a few minutes to answer our survey – your help is invaluable to us!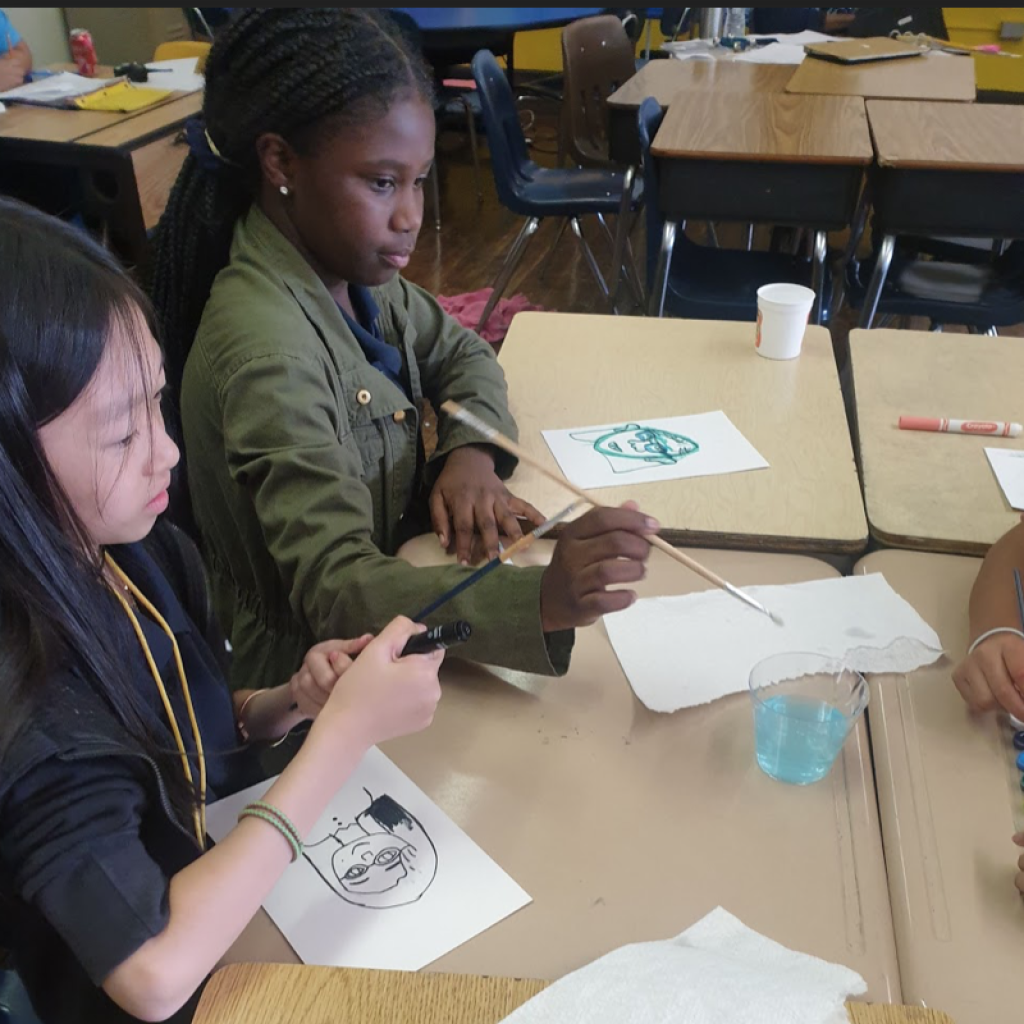 We are interested in your feedback on our Virtual Desktop so that we can continue to provide the content you need as well as improving our materials.