Use the power of art to connect and communicate
between varying cultures and schools!
Art Exchanges foster creativity while enhancing student awareness of other societies and the world at large. We teach lessons related to geography, the natural sciences, history, language, and cultural diversity. Discover global art projects with our 
multicultural curriculum!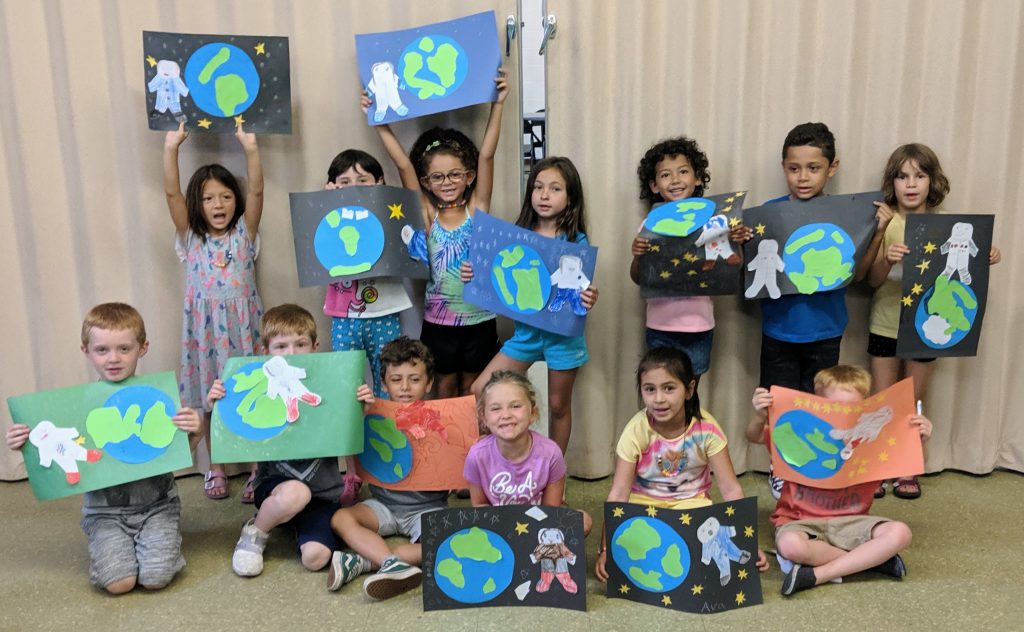 Check out these translations of our art lesson plan book!