Turn your compassion
into action and volunteer
Volunteering with ASI is a fun way to meet caring people, learn new skills, and give back to the community by sharing your skills and time. 
If you are looking to join our volunteer team and can commit to at least 3 hours a week for 10 weeks, please  view staff positions in current opportunities and complete paperwork below "to become a staff volunteer."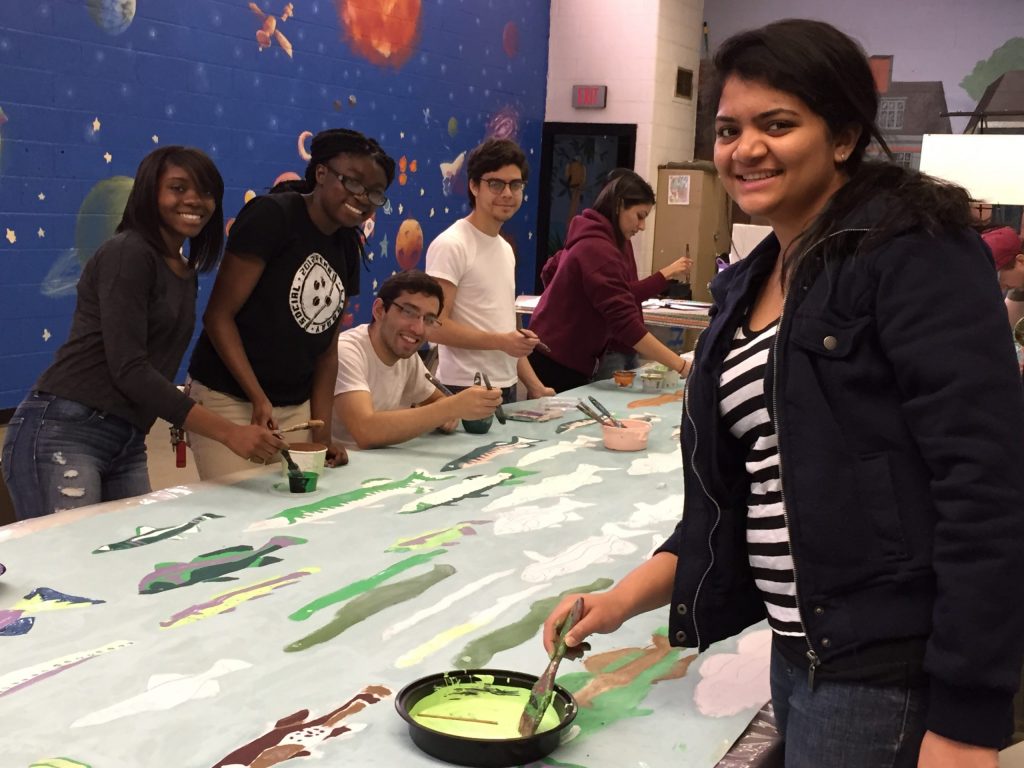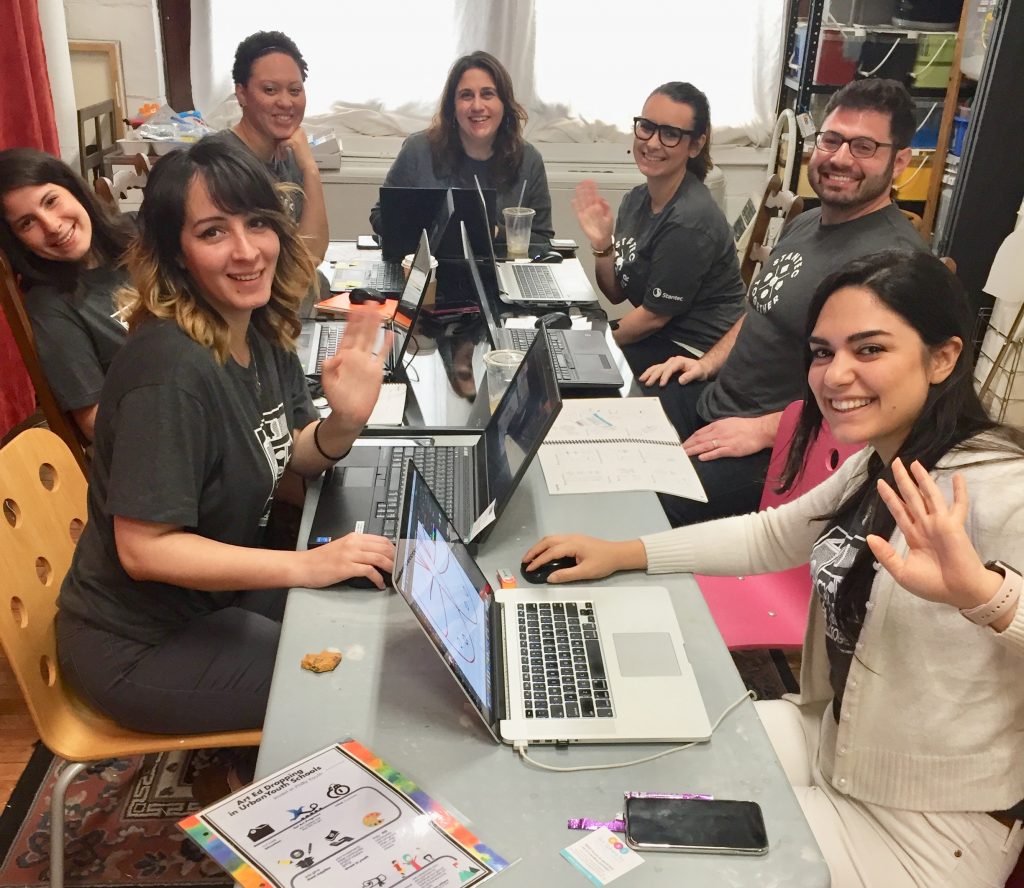 Interested in safe volunteering opportunities for your staff, peers, or students?
Complete these surveys and participate in sharing gratitude and art with medical providers or commemorate those lost on a sympathy wall or help us to identify areas in the Philadelphia neighborhoods to improve.
Listen to the Stories of Our Volunteers!
Have questions for our team?
If you would like to request a virtual meeting with our Executive Director, go over volunteer roles or scheduling, please feel free to email us at volunteerwork@artsphereinc.org.
We appreciate you giving your time and being part of the ASI family. If you have any feedback or ideas, we would love to hear from you here.