Help Art Sphere bring Free Art Classes
to Underserved Neighborhoods
Thank you to our amazing staff and volunteers and you, our donors, for helping us to continue our important and educational art programs directed at underserved communities.
Three big achievements over the past year were reaching over 260 youth in direct online programs, 445 in in-person after school programs, thousands on social media and our website and successfully running outdoor events where we distributed hundreds of art materials, lesson plan books and seeds and plants to families.
Going forward we will continue to build our robust website, Virtual Arts School while also maintaining our In-Person Art Workshops, and share additional free learning materials to reach thousands more in 2022 -23.
Please help us with your support.

For every $30 donated we will provide one child in an underserved neighborhood with a box of quality art materials.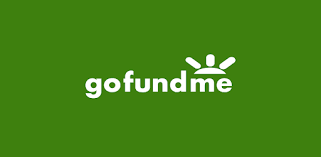 Visit our
GoFundMe
 page and contribute to our art box campaign. This program provides art supplies for disadvantaged kids so that they can have the school supplies they need to be creative!
Need more reasons to contribute? See more donation information here.
Any monetary contributions are tax-deductible (501)(c)(3) and directly support ASI's educational programs.
Thank You!
Please send offline donations here:
Art Sphere Inc., BOK Building, 1901 S 9th Street, Studio 502, Philadelphia, PA 19148
"The arts are not for the privileged few, but for the many. Their place is not on the periphery of daily life, but at its center."
–John D. Rockefeller