Remote Learning with Hands-on Projects,
Games, and Fun Readings for Youth
Our interactive programs are designed to engage creativity while learning core curriculum subjects. Here, young adventurers can begin soaking up new ideas with hands-on projects, games, and short readings packed with useful tools for day to day use. This curriculum has been used and tested in classrooms and is accessible whenever you want to learn something new. Find what courses interest you with these shortcuts.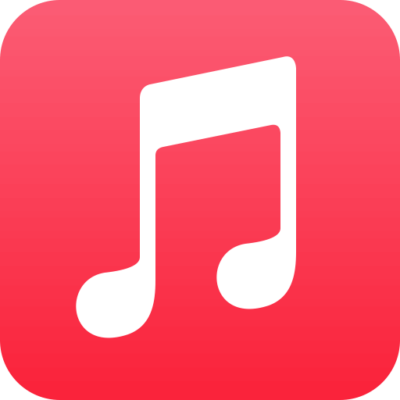 Welcome to The World of Music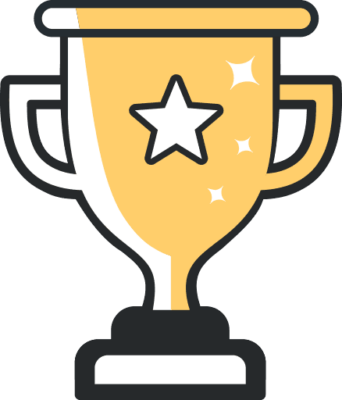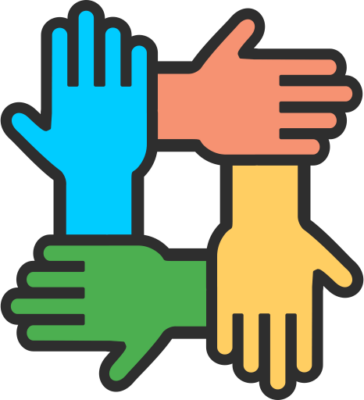 Celebrating Diversity, Equity, and Inclusion
Entrepreneur Skills Through Art Or take time to explore these free interactive program descriptions below.
Dr. Martin Luther King Day of Service is dedicated to giving back by volunteering in and outside of your community. ASI has used that day to let volunteers research extraordinary heroes who's stories they believe should be told.
Thanks to their help, the highlight of this event is our stunning gallery of leaders who's artistic contribution bring color to the world.
Explore the United States
Take a road trip around the States with us and learn new interesting facts about all the stars and stripes!
Passport to our World
You've been given ASI's digital passport. Open your mind to different cultures, and use it to explore the world's uniqueness.
Learn to be an Entrepreneur with ASI!
ASI provides tools and knowledge youth need to spark their creativity, develop their ability to properly communicate, and build the confidence they need to achieve success through art projects.
Urban Pollution Busters and Environmental Activism with Teens (UPBEAT) is an interactive program dedicated to nurturing young leaders of tomorrow in combating green issues. 
Take part in our environmental online classes to maximize your green problem solving skills with the help of teachers and other students.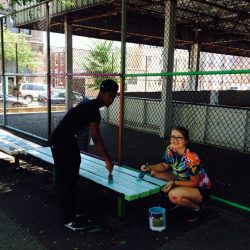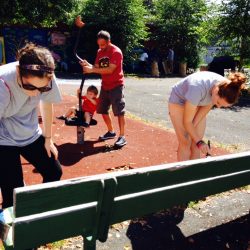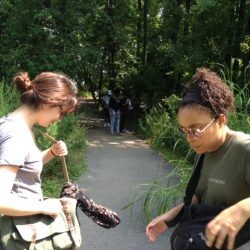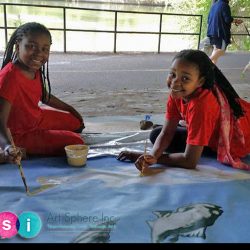 Biology is one of the fundamental studies in our effort to understand ourselves and the world around us. 
In this page, you will get a basic introduction about biology and some interesting topics that are relevant to all of us, like the cells that make up our bodies.
Understand Diversity, Equity and Inclusion
Exploring human right with our team in DEI project to understand others, to engage yourself with the community and to make it better together.
Visit our resources and courses to enrich your knowledge and vocabulary.
Celebrate Our LGBTQ+ Heroes
Learn about the inspiring art, music and literature of Lesbian, Gay, Bisexual and Transgender artists, stories on how they found the courage to share their voices and impact others. Explore issues these artists identify as important and the variety of mediums and techniques that they have developed to share beauty as well as their concerns and interests.
Mental Health is designed to highlight the importance of maintaining a strong, healthy mind.
Explore this interactive program to understand the significant role our brain plays and how to improve our emotions and our productivity.
While using our resources, you will find quizzes and models to help guide you in mastering everything you need to know about the brain.
Recognize Physical Health
Physical Health is dedicated to emphasizing the necessity of sustaining a good human's health and functions. Specialize in organs, vitamins, diet, and fitness through exploring our interactive program. Understand how internal organs and external substances impact your body.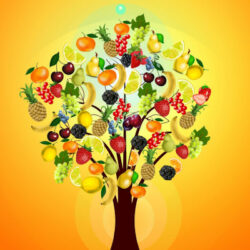 Get Relaxed with Music
Entertainment is part of life. And music is the one of the best ways for us to rest our brain after a hard-working day.
The world of music consists of its own stories during its development timeline, how we can approach that world from the simplest steps and get on the trip to travel around the music world. 
Are you ready?
Get in Touch with Technology!
Technology has helped us develop through out time. More recently, we've developed computers and the internet, and our lives have become so much easier and more convenient because of it. However, with many new benefits come new dangers as well.
This page will teach you a bit about technology and about how you can be safe on the internet.
Learn about Paris museums and attractions!
France and specifically Paris is a well known touristic destination for travelers all over the world.
In this page, you can learn more about the different museums and touristic attractions in Paris. Have fun learning about their history and artwork styles. Or you can simply view the image gallery and have fun with the available activities for each one.
Learn about the Culture in Panama!
Panama is located in Central America and is one of the countries that make up the "bridge" that connects North and South America. One of the famous feats of human engineering is there – the Panama Canal, which connects the Pacific with the Atlantic Ocean as an essential shipping route.
Learn about the Earth, Moon and Stars
Art Sphere is unveiling a free online STEAM program with exciting new hands-on activities to make learning about space meaningful and fun. Our program sponsored by NASA is open to students grade 5-12 and is offered in three half–hour workshops from where students can choose to attend one or all three