Celebrate Our LGBTQ+ Artistic Icons
Explore our gallery of trailblazing leaders in the arts who bring color to the world! In these pages, you'll both learn more about LGBTQ+ art history and become acquainted with exciting contemporaries. Indulge your curiosity and inspire your own creativity by checking out the great art, music, and literature inside the gallery pages.
Get Involved!
This ASI Special event is an ongoing volunteer-led project made by people like you, using multiple educational sources regularly being revised and updated. We would love your assistance if you or your group would like to get involved!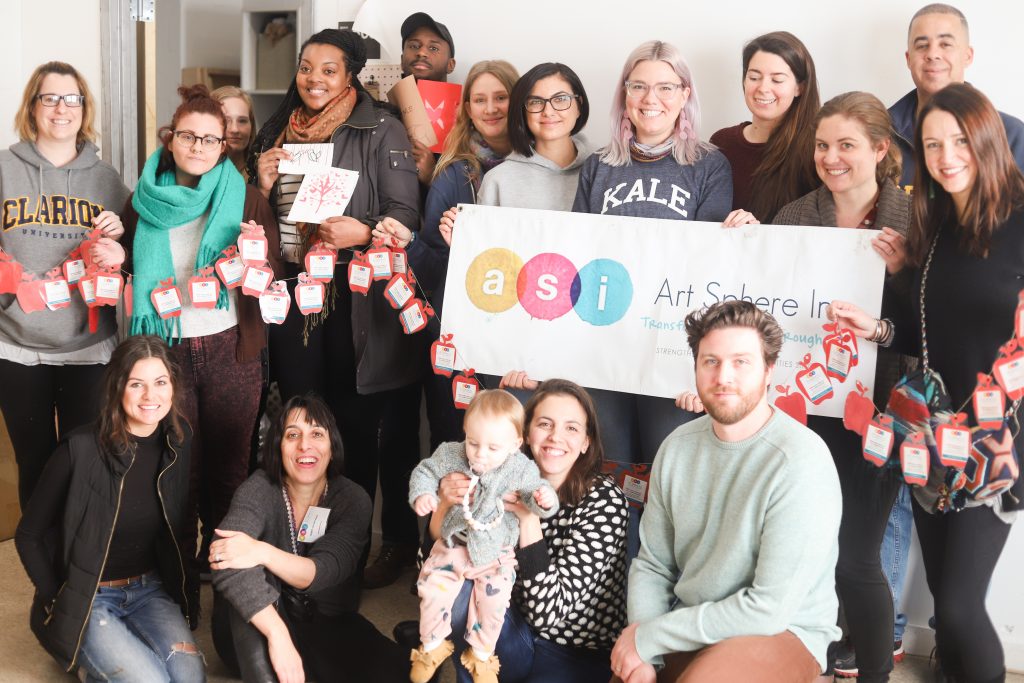 Below are links to other LGBTQ+ related resources that you can look at to continue celebrating the LGBTQ+ community.

Music Playlist for Lessons
Below is a Spotify playlist featuring many of the LGBTQ+ artists on this page made for both virtual lessons and outside listening.
Learn about the inspiring art, music and literature of Lesbian, Gay, Bisexual, Transgender, and Queer artists. Read stories on how they found the courage to share their voices and explore themes important to our featured artists through their mediums and techniques.