Our board members share a strong passion for the arts, for supporting worthy causes, and for enriching communities.
They seek to create brighter futures for youth through the arts, and are people who see the importance of meaningful education and motivation through hands-on activities. Without them, Art Sphere Inc. would not be possible
(learn more about the board)
.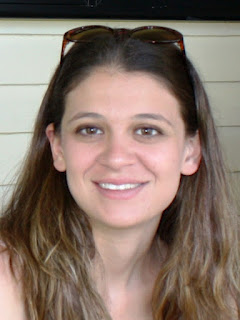 Erica Bettwy
President, School Social Worker, Fairfax County Public School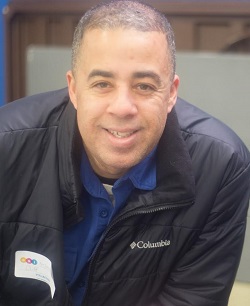 Cliff Price
Systems Manager, Exelon Corporation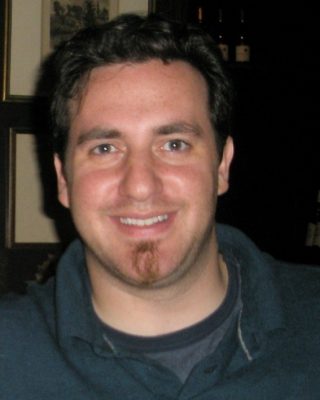 P.J. Hakim
IT Advisor, Law Firm IT Manager, Foley Hoag LLP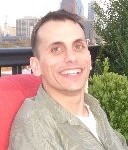 John Groenveld
IT Advisor, Associate Research Engineer, Penn State Applied Research Laboratory

Subrata Mukherjee
Director, Product Strategy & Innovation, Fleetcor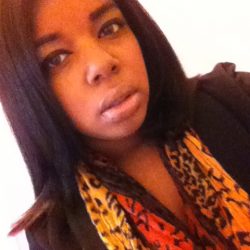 Tiffany Mercer-Robbins
Communications + Creative Design Manager, AIA Philadelphia and Center / Architecture + Design, Founder and CEO The Mercer Suite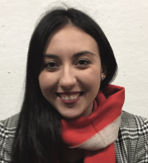 Ashley Fry
Researcher Fors Marsh