Become an intern at ASI
and inspire others!
Interns have the opportunity to gain experience in the operations of an arts non-profit. Interns who want to interact with city youth will be involved in a variety of activities that make our programs possible.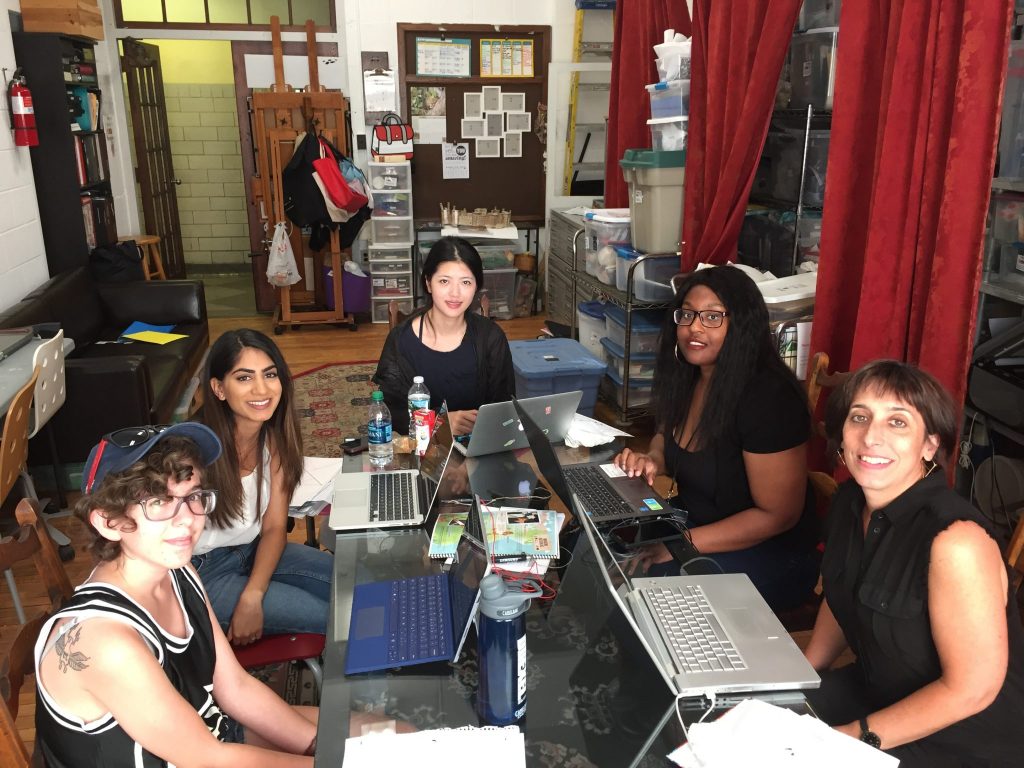 Because of the current circumstances due to Covid – 19, all volunteer activities will be held remotely until further notice.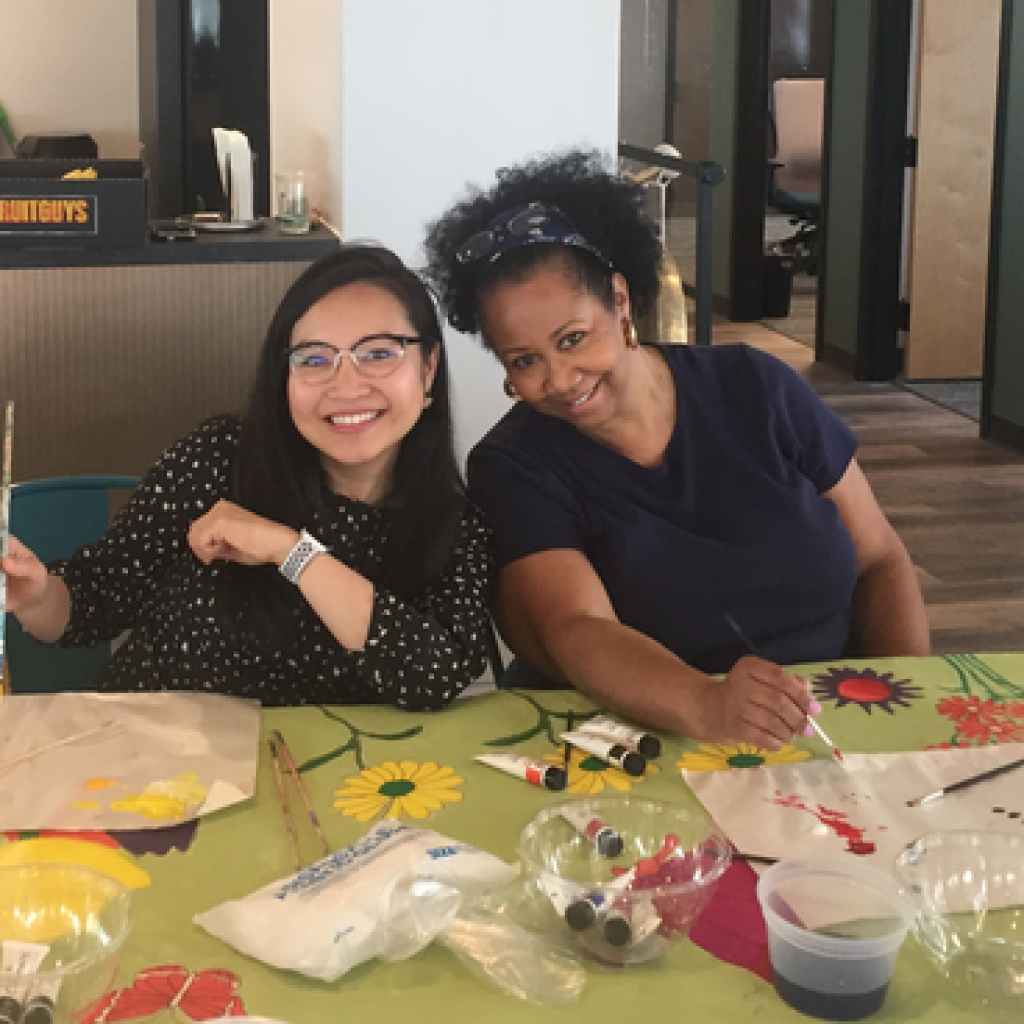 Preferred Qualifications
Current undergraduate or graduate student with a background in the arts, knowledge of basic computer software i.e. Microsoft Office 365 including MS Word and MS Excel
Can mentor, respect and show responsibility towards the youth
Team-player, creative thinker, and excellent in verbal-written communication
Proficiency with a wide range of social media
Highly organized, self-starter with an ability to multi-task
Interest in Non-profits and Arts-Education
Internship Application
Attach the below items in a single email and send it to resume@artsphereinc.org
Volunteer application (see below)

A professional or academic references
Cover letter (limited to one page)

Include: reason for applying, expectations from the internship experience, internship area of focus, personal statement reflecting experience with the arts, social justice, and/or other important issue or use our Internship Application as an alternative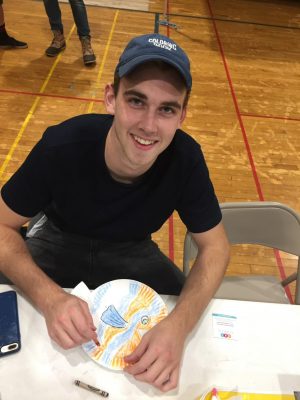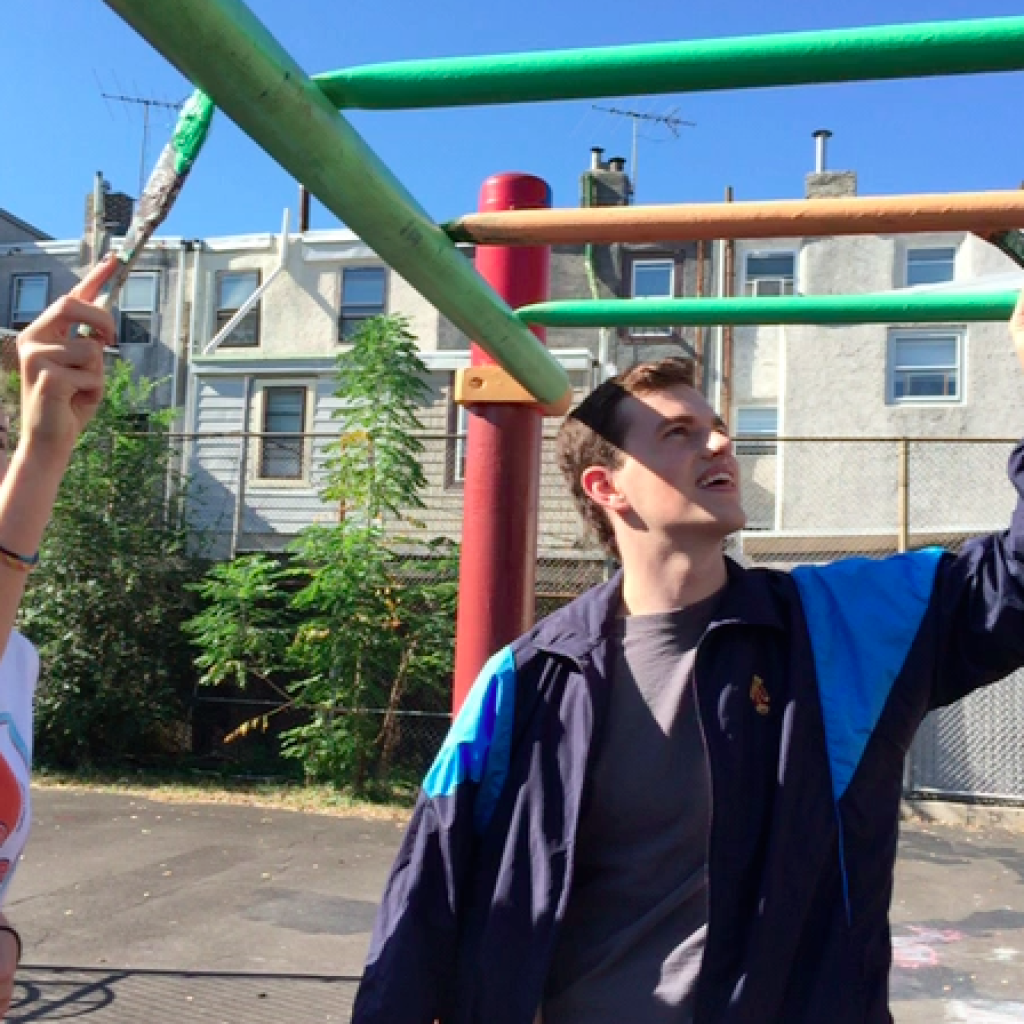 Benefits of interning at ASI
Teacher training
Expertise in various art-making and mural facilitating techniques
Experience teaching, supervising and providing feedback in urban settings
Affiliation with fun and creative projects funded by nationally-recognized granting organizations
Letter of Recommendation for excellence merited
Experience utilizing technology
Resume building experience
"Exploring our interests while learning new skills in various areas of non-profit work is rewarding on many levels."
– Past interns Kaliyah (Central High School) and Danica (Bryn Mawr College)
ASI Office Hours
Mondays 9 am – 2:15 pm, Tuesdays 9 am – 4 pm and Fridays 9 am – 5 pm at our office located at BOK Building, 1901 S 9th Street, Studio 502, Philadelphia, PA 19148. (These dates and times are subject to change. Email info@artsphere.org to schedule a meeting.)
Most internship opportunities are one day per week (3 – 20 hours per week depending on school requirements) with additional Saturday or Weekday 10 am – 2 pm community mural painting or art workshop events throughout semester available.