Empowering and Healing the Mind, Body and Spirit through the Arts
Art Sphere Inc. works with communities to promote individual and civic empowerment through arts education.
By building partnerships with schools, recreation centers, and social service organizations in underserved  neighborhoods, we provide high-quality arts instruction to build skills, introduce youth to new technologies in art, music making and increase literacy. As Action Allies, ASI works towards promoting a safe space and healing environment for all people. ASI follows an operating philosophy which you can learn more about here.
We teach young people to be philanthropists and inspire activism through the arts. We focus our arts education on promoting social issues such as environmental education, community empowerment, and general social good. Our students are the future and they're all volunteers for our cause. We teach them to be young philanthropists through nurturing a love and appreciation for arts and humanity.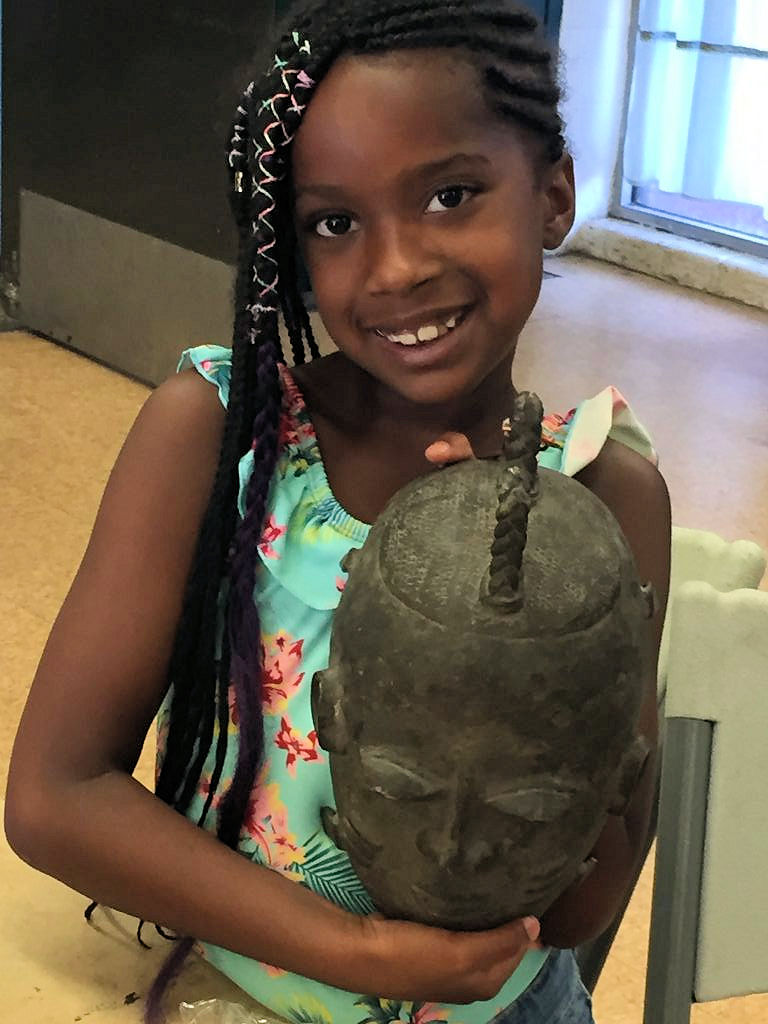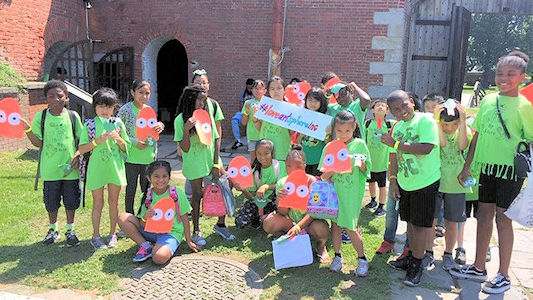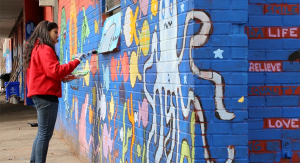 Say you're driving or walking through Philadelphia's "city of neighborhoods" and you notice a park that's been treated to an artistic makeover. Doesn't it make you feel good? In fact, don't you think to yourself, "this is a safe neighborhood where the residents care about where  they live?"
Chances are you've just seen Art Sphere Inc. (ASI) in action. As we see it, art is truly transformative – teaching people there are no boundaries, anything is possible. Instead of feeling confined to your surroundings, the spirit is set free to create beauty in many forms.
At ASI, art is used as a strategic tool to help kids and adults strengthen skills, promote civic vitality, and encourage flourishing communities.
ASI communities enable greater opportunity for individuals and establish viable neighborhoods.
The Drive to Build up when Others want to Tear Down
In operation since 1998, ASI is the only non-profit of its kind to deliver a wide variety of artistic and human services to underserved communities throughout the Delaware Valley.
ASI partners with key leaders across a number of private and civic organizations to create uniquely structured programs that are implemented by a dedicated volunteer staff.
ASI has been recognized by local and national organizations such as the Fishtown Neighbors Association and Philadelphia's MLK Day of Service.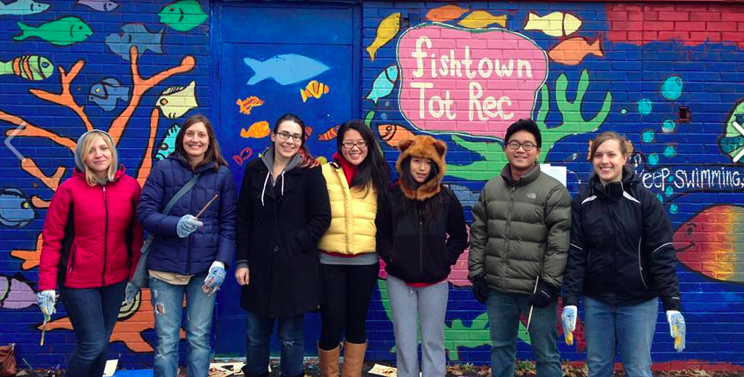 Message from ASI's Executive Director
When you take on the task of downsizing file cabinets, there's hardly any chance of getting away without being sentimental. Finding an old class list, a letter from a former student – it puts me in a state of reverie. 
As we head into our 25th year, I'd like to share my thoughts on what Art Sphere Inc. has accomplished since we first started in 1998.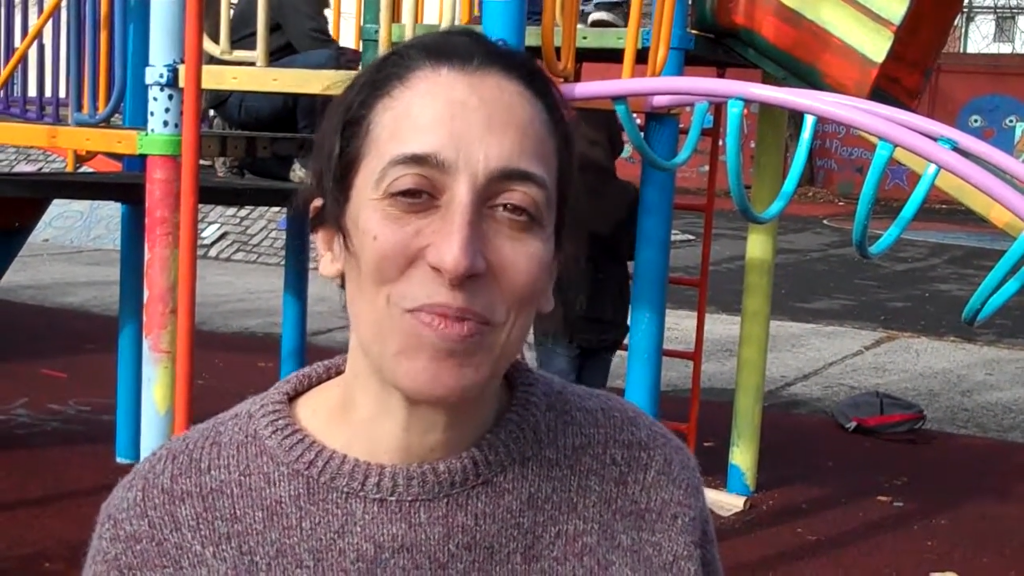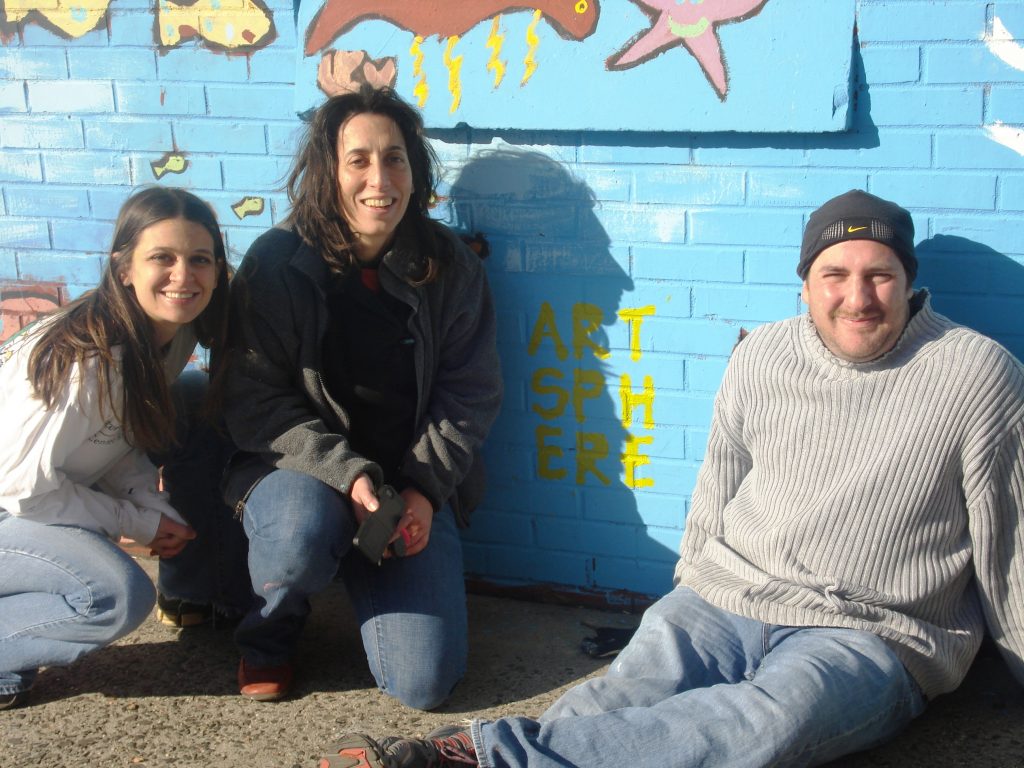 Our board members share a strong passion for the arts, for supporting worthy causes, and for enriching communities.
They seek to create brighter futures for youth through the arts, and are people who see the importance of meaningful education and motivation through hands-on activities. Without them, Art Sphere Inc. would not be possible.
Art Sphere Inc. (ASI) is proud to share the accolades we receive. It is a reflection of the hard work and dedication of all of our volunteers who give so much year after year.