Founded in 1998, Art Sphere Inc. (ASI) is a Philadelphia-based non-profit, established to teach the arts to inner-city low-income youth.
Our mission is to engage the creative in communities, empower neighborhoods to explore the positives in peoples' lives, and heal the mind, body and spirit through the arts.
Creating a New World of Possibilities Through the Arts
Art Sphere Inc. nurtures the artist in all of us to be able to think beyond what is possible in our own lives and communities. Our students, volunteers, and partners transcend obstacles to bring about positive and lasting change that continuously enables thriving neighborhoods and a vibrant city!
Inspire. Connect. Transform.
More and more, communities across our region are stretched for creative public resources. Declining education funding has forced schools to cut arts programs, while shrinking budgets prevent libraries and recreation centers from offering their own visual-arts programs. ASI aims to fill the artistic void in these communities by fostering the visual arts, music and dance programs, and developing broader skills to help students thrive in all subjects.
We are proud to be
100% volunteer run.
We offer a variety of opportunities for volunteers to get involved and give back to the community.
Our Brochure

View the ASI Brochure
Our Sponsors
Our programs are made possible by the following sponsors. We are very grateful for their support of our vision.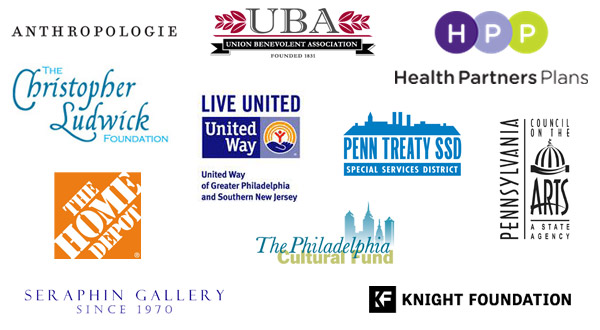 See All of Our Sponsors