Transforming Kids' Lives Through the Arts
By embracing the strengths of the youth and their community, we seek to build safe and rich learning environments with an emphasis on the creative use of local resources. Our site-specific art workshops make any space a living classroom where students gain confidence in their worth.

Founded in 1998, Art Sphere Inc. is the only non-profit of its kind to deliver a range of artistic and human services to youth living in culturally underserved neighborhoods throughout the Philadelphia region. Learn More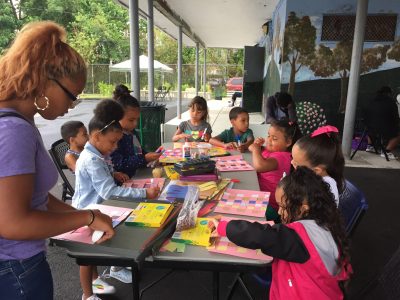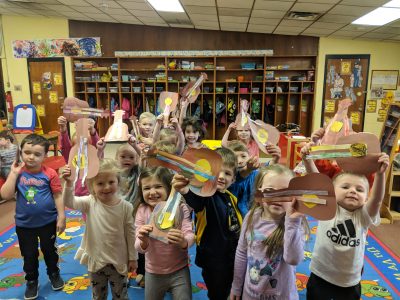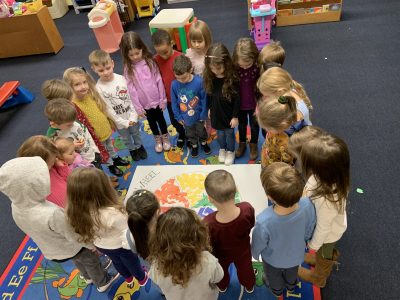 Explore ASI Online Programs
Delve into our vast range of interesting and creative content, and be a part of an amazing educational journey curated just for you!
Resources are sorted by educational and age level.
Celebrate Art
365 Days of the Year!
Looking to make art part of your daily routine? Art Sphere is working on creating arts projects for you to make or share for every single day of the year. Join us to celebrate the big and the little things all year long!
ASI Interactive Programs
View our ongoing projects created and managed by volunteers, hosting research to inform about meaningful topics! These pages are continually updated with new content by volunteers like you.