Art Sphere Inc. is a Philadelphia-based non-profit established to teach the arts to underserved communities.
Founded in 1998, Art Sphere Inc. is the only nonprofit of its kind to deliver a range of artistic and human services to culturally underserved youth throughout the Philadelphia region.
We use art as a strategic tool to educate and create meaningful experiences for people of all ages. With the support and partnership of public institutions and private organizations, Art Sphere Inc. mobilizes a diverse volunteer base to focus on beautifying public spaces and encourage flourishing communities.
Creating New Possibilities Through Arts Education
More and more, communities across our region are stretched for creative public resources. Declining education funding has forced schools to cut arts programs, while shrinking budgets prevent libraries and recreation centers from offering their own visual-arts programs.
ASI aims to fill the artistic void in these communities by fostering the visual arts, music, and dance programs. Through our programs, students develop a broad range of skills to help them thrive in all subjects. 
Our mission is to engage the creative in youth, empower neighborhoods to explore the positives in peoples' lives, and heal the mind, body and spirit through the arts. 
We are proud to be 
100% volunteer run. 
ASI offers a variety of opportunities for volunteers to get involved and give back to the community.
Our Brochure

View the ASI Brochure
Our Sponsors
Our programs are made possible by the following sponsors. We are very grateful for their support of our vision.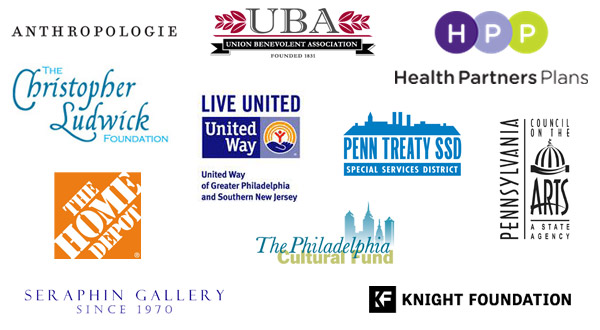 See All of Our Sponsors