What is the Day of Service?
Dr. Martin Luther King Day of Service honors the memory of Dr. King by serving our community just as Dr. King spent his life serving others. Dr. Martin Luther King Day of Service takes places on the third Monday of every January, this year being January 18th.
Millions of Americans serve on the Day of Service whether that be at schools, local shelters, or lending a hand to help our neighbors. Dr. Martin Luther King Day of Service challenges Americans to take initiative and give back to their communities and volunteer to service in honor of Dr. King.
This ASI Special event is an ongoing volunteer-led project made by people like you, using multiple educational sources regularly being revised and updated. We would love your assistance if you or your group would like to get involved!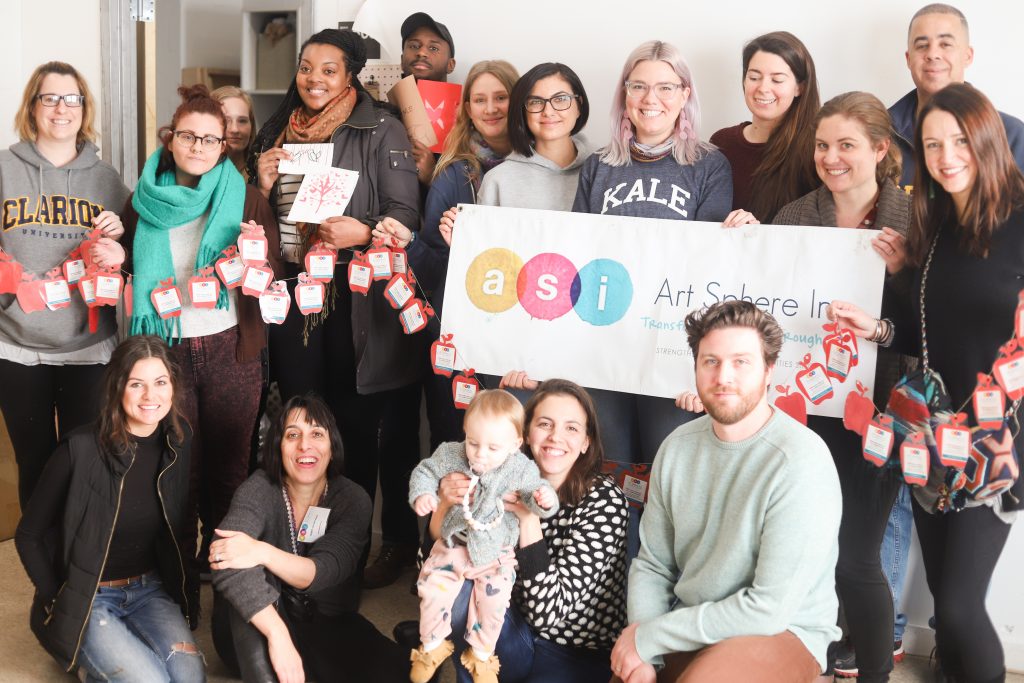 Learn about individuals related to the arts who strive to make a difference just as Dr. King had in their communities and through their actions. This can be achieved in many ways whether that be through art, music or books. The profiles below are individuals who our volunteers believe should be recognized for their services and achievements.