ASI provides tools and knowledge youth need to spark their creativity, develop their ability to properly communicate, and build the confidence they need to achieve success through art projects.
What is an entrepreneur?
An entrepreneur is defined as anyone who founds or organizes a business, then continues to be an active participant in the operation of that business.
In other words, an entrepreneur is anyone who launches and continues to run their own company.
Learn about Kendall Rae Johnson who is breaking barriers in an industry that has long been white and male-dominated. Get inspired with Kendal's story to help you inspire your own success. 
An Art Education Offers a Multitude of Benefits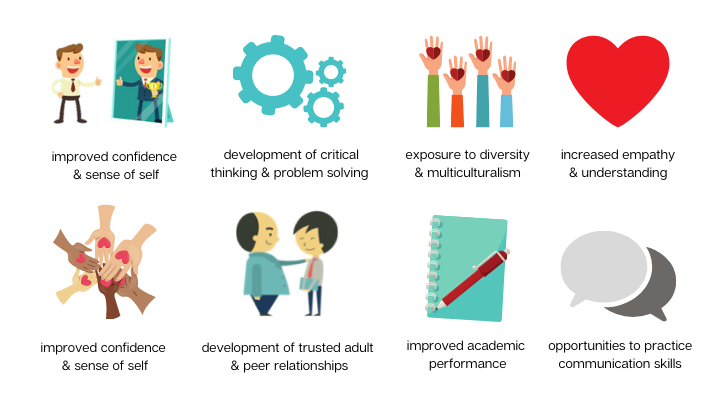 Before you start your business, you need to take steps to prepare professionally and make great connections. Here are some pages below that will help you to become a successful professional:
How to become an entrepreneur?
Art Sphere has prepared a guide to help you start your business and guide you through this process.
Creative and academic contests can help you develop essential skills to become a successful entrepreneur.
College and Career Preparation with Art Sphere
Do you want to pursue college, get a job, or start your own business and feel overwhelmed or not sure where to start?
ASI can help by sharing the roadmaps we have used to help students and volunteers over our 22 years of experience be successful.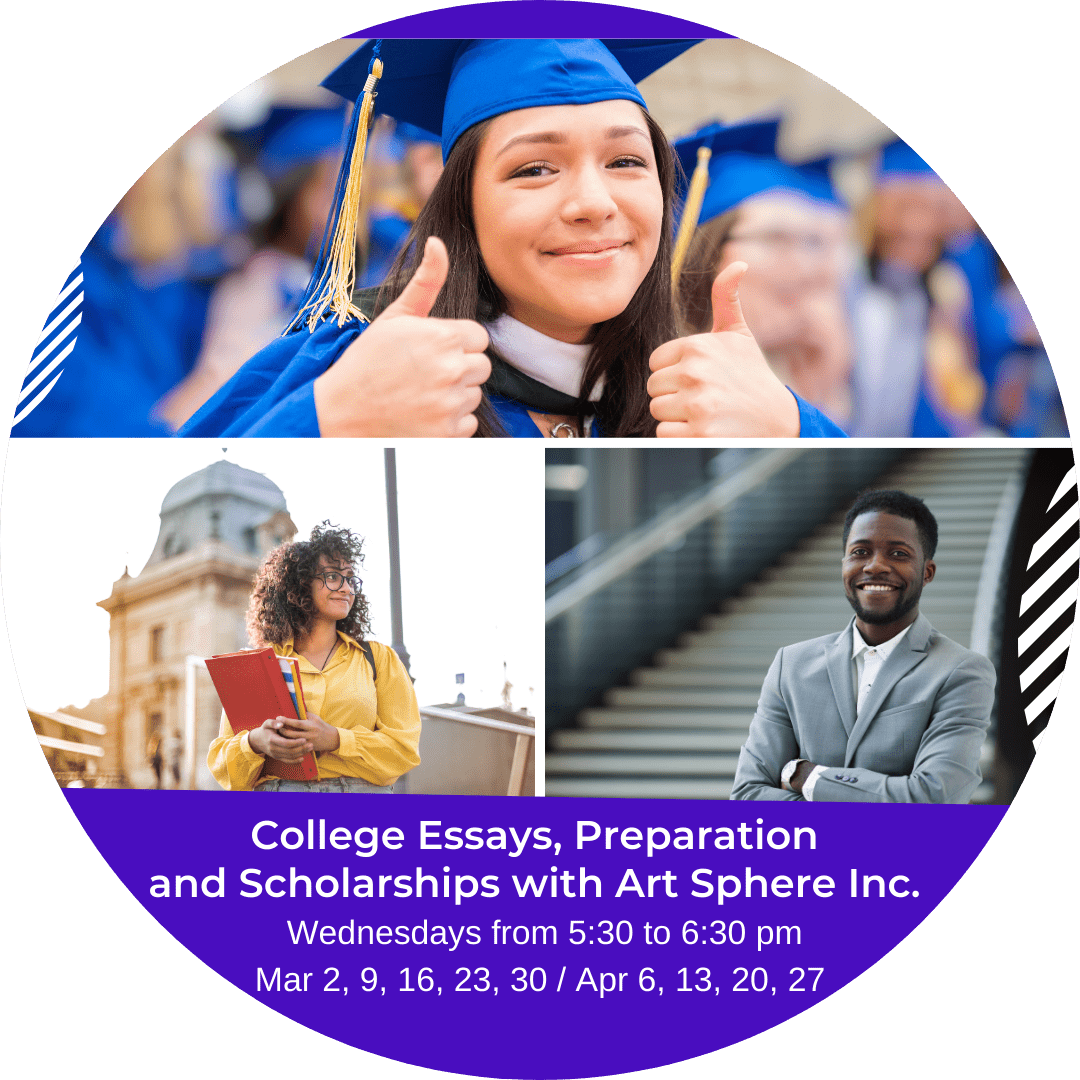 Art Sphere Develops the Entrepreneurial Spirit in Kids
Teacher Kristin is teaching entrepreneurship in-person classes for kids by encouraging their curiosity and making students think about what interests them, how to make it a business, and how to market a product.
Students made their own valentines cards with the idea of selling them one day. They talked about the consumer: what does a friend want in their card that is different than what a parent or grandparent would want in their card?  What would their company name be? How would they sell the cards?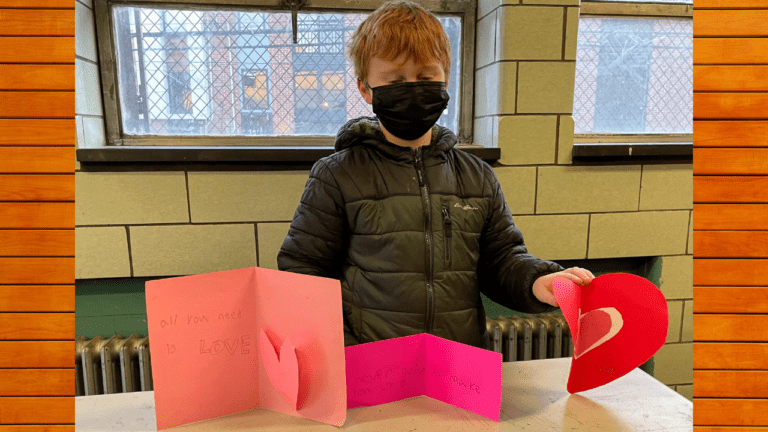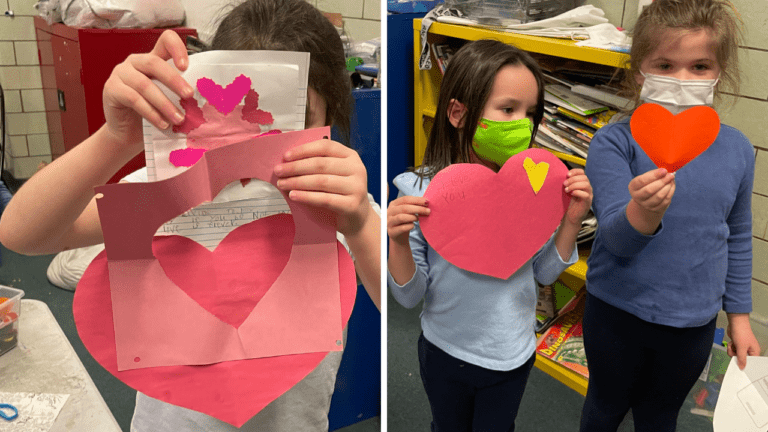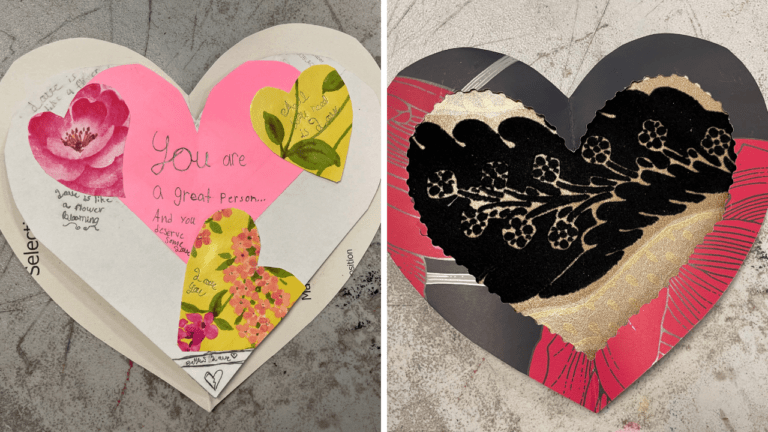 How Others Became Entrepreneurs
One of the best ways to be inspired is to read other people's stories. Get inspired by some of the brightest young entrepreneurial talents.
Connect with your future on Tallo. Showcase your skills, get matched with colleges and companies, and figure out the next steps that are right for you. It's free.