ASI provides tools and knowledge youth need to spark their creativity, develop their ability to properly communicate, and build the confidence they need to achieve success through art projects.
THIS WEBPAGE IS UNDER CONSTRUCTION. WE APPRECIATE YOUR PATIENCE.
What is an entrepreneur?
An entrepreneur is defined as anyone who founds or organizes a business, then continues to be an active participant in the operation of that business.
In other words, an entrepreneur is anyone who launches and continues to run their own company.
Learn about Kendall Rae Johnson who is breaking barriers in an industry that has long been white and male-dominated. Get inspired with Kendal's story to help you inspire your own success. 
How to become an entrepreneur?
While there is no one "right" way to become an entrepreneur, the general career trajectory usually looks something like this:
Develop an idea for a unique or in-demand business.
Learn about and gain experience in a range of business roles, including finance and accounting, management, and marketing.
Make a business plan and establish a source (or sources) of funding.
Recruit talented workers and managers with the skills needed to develop, test, implement, support, and maintain the company's products.
Devise strategies for launching the product or service, and for attracting and retaining customers.
Once the company is established, seek out ways to grow revenue by expanding into new areas and product lines.
As the company matures, the founder's role is likely to include both long-term strategic planning and short-term tactical management and financial decisions.
Pursuing a Master of Business Administration (MBA) or similar management-focused degree provides entrepreneurs with the skills they'll need to succeed at every step of the process as they realize their business goals.
What Are the 4 Types of Entrepreneurship?

Anyone interested in starting and running their own business should consider which entrepreneurial model they prefer: small business, scalable startup, large company, or social entrepreneurship.
Small Business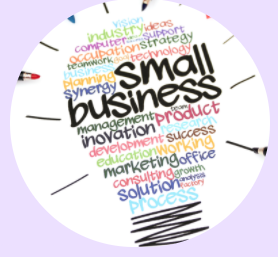 Small businesses represent the overwhelming majority of U.S. entrepreneurial ventures. A small business could be any company, restaurant, or retail store that's launched by a founder, without any intention of growing the business into a chain, franchise, or conglomerate. For example, opening a single grocery store falls under the small business model; creating a nationwide chain of grocery stores doesn't. Small business entrepreneurs usually invest their own money to get their companies off the ground, and they only make money if the business succeeds. According to the Small Business Administration (SBA), more than 99% of all U.S. businesses fall into the small business category
Scalable Startup
Large Company
Social Entrepreneurship
An Art Education Offers a Multitude of Benefits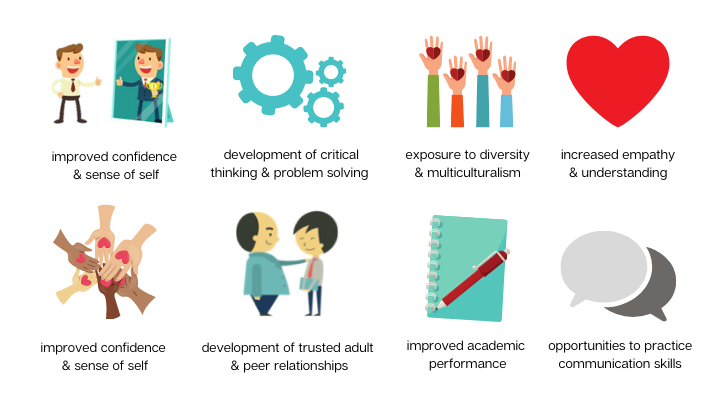 Before you start your business you need to prepare professionally and make great connections. Take advantage of our pages to become a successful professional:
How Others Became Entrepreneurs