Biology is the science of life. 
Biologists study all forms of life whether it is humans, plants, ocean life, bacteria, and even animals.
Artists study biology to get a better understanding of nature. One of the most famous artists around is Leonardo da Vinci. Da Vinci was interested in many topics in science, especially human anatomy. Da Vinci would spend lots of time studying the human skeleton and all its organs.   
Example of artist Da Vinci:
We have organized biology into the following age groups
For Elementary age youth we will be studying the following:
Difference Between Prokaryotic Cells and Eukaryotic Cells
Prokaryote is one celled 

 

Eukaryotes are one or more celled 

 

Prokaryotes are bacteria 

 

Eukaryotes are plants, fungi, animals, etc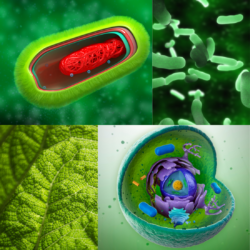 For Middle School age youth we will be studying the following:
Water's Four Distinct Properties
Cohesion/ Adhesion 

 

Specific Heat 

 

Universal solvent

 

Less dense as a solid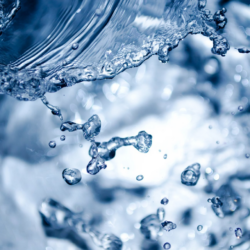 For High School age youth we will be studying the following:
Macromolecules of Life
Proteins 

 

Amino acids

Lipids 

Carbohydrates