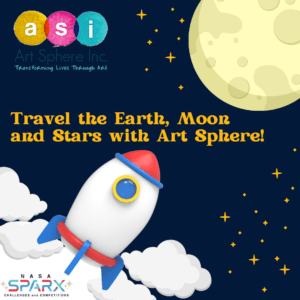 S.T.E.A.M. programs with hands-on activities make learning about space fun. Our online programs, sponsored by NASA SPARX, are open to students grade 5-12 (kids 13 and younger must be accompanied by a parent).
Earth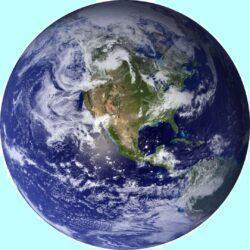 Did you know that the 5th largest planet in our solar system, the Earth, has a circumference of 24,901 miles and is not a perfect sphere? Earth, our 4.54-billion-year-old home is also the only world in our solar system with liquid water on the surface. Oceans make up almost 71% of the Earth's surface which supports a vast array of life forms. The more we learn about the universe the more we learn how special our planet is and how important it is to take care of it. Check out our UPBEAT Program to support the quality of life of our planet.
Moon
The Solar System & Beyond
NASA has four mission-focus areas that include: Aeronaut-X, Earth, Moon and Solar System and Beyond. Watch the official stream of NASA TV to learn about the latest NASA news updates featuring astronauts.
Welcome to the Earth, Moon, and Stars program. In collaboration with NASA's SPARX (Sparking Participation And Real-world experiences in STEM) Challenges and Competitions, Art Sphere implements these classes to broaden students' awareness about the study of space and to encourage their participation in STEM opportunities.
Astronaut-X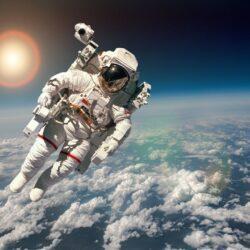 In this module, you'll learn about the forces of flight, Newton's Laws, layers of the atmosphere and more. You'll get to design and apply principles of flight through Aeronaut-X content.
The Aeronaut-X strand will include challenges and competitions related to the science of flight and may utilize educational modules on NASA's X-Plane, the science of sound and the sonic boom, urban air mobility and unmanned aircraft systems.
Earth
Moon
The Solary System & Beyond