Read About the Experiences of ASI Volunteers!
See what others are saying about Art Sphere!
If you attended an event and would like to share your experience please click the button below.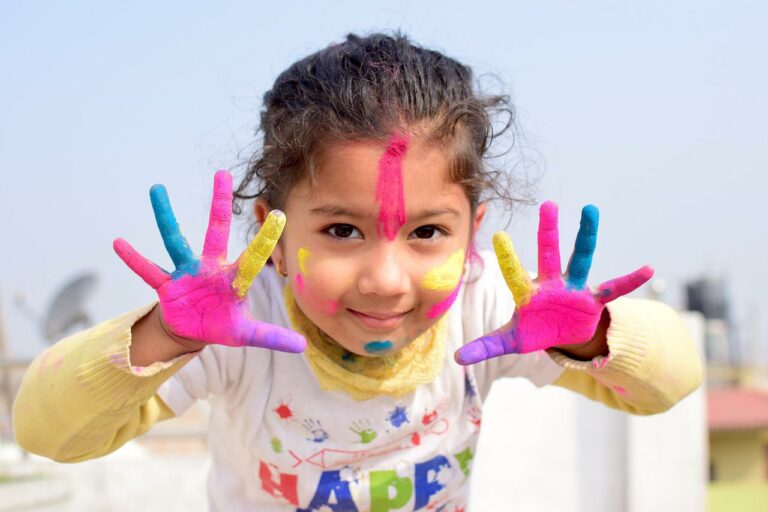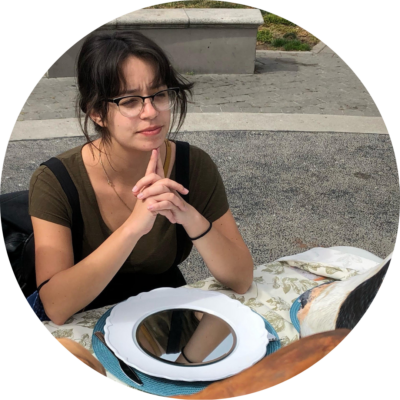 Blair Nakamoto (Graphic Designer)
"Currently illustrating the workbooks intended for children and teens whose education was inevitably impacted by COVID. I've been making the designs for the books written by ASI instructors, and they've been fun even just to read through! They're hands-on, art integrated lessons that range from guitar instruction to STEM experiments, to women artists, and social change communication. I'm excited for the kids and teens who get to try out these lessons!"
Praveen Lokanathan (IT Team)
"The devastation caused by COVID overwhelmed me. No other incident in recent memory has had such an immediate and profound impact that I felt compelled to volunteer my time in any which way possible. Art Sphere was the first to hire me.  My work, albeit limited hopefully, has brought about a positive impact. Being on their IT team, I try to fix what is broken and stay away from what is not. The culture, vibe, and motivation to shape the next generation is what is making me stay for the foreseeable future. Thank you, Art Sphere, for this opportunity."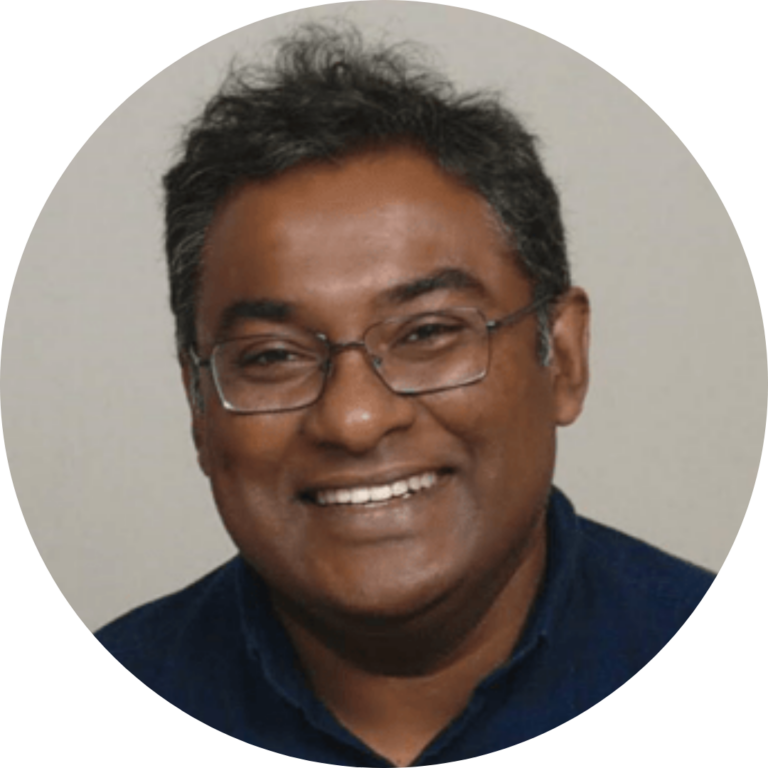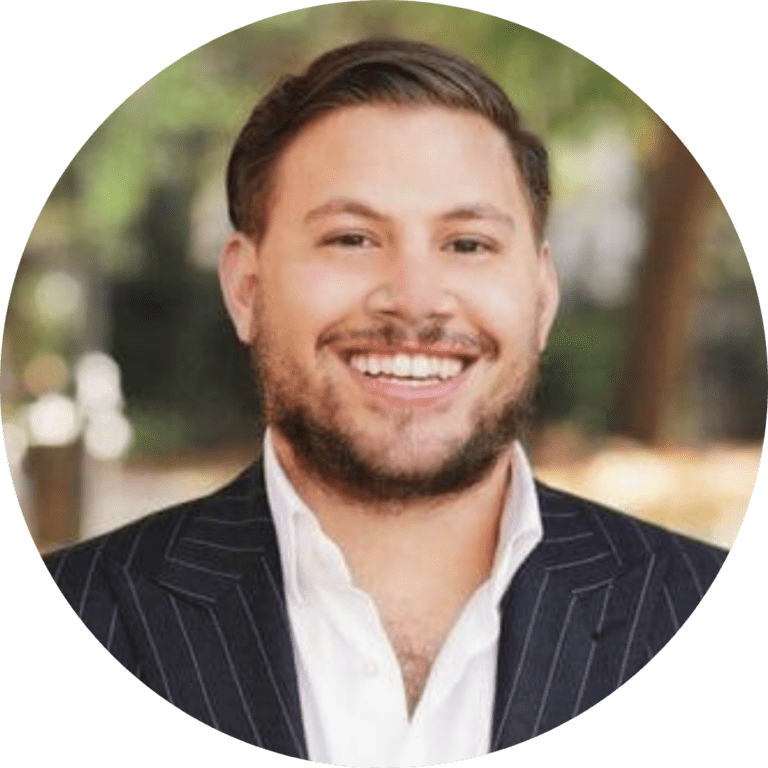 Russell Glidewell (IT Team)
"I started at ASI not knowing much about the IT Help Desk but was readily welcomed and assisted by others on the IT team. I love volunteering at ASI because they foster a sense of community; I was impressed by the level of collective collaboration across the different groups and how receptive everyone is to new ideas. This place feels like a second family."
Jack Lapides (Web Design)
"I'm excited to be working with Art Sphere as a volunteer to help drive forward ASI's web presence. ASI is a great resource and has built an impressive batch of programs necessary to help spread art throughout the youth population in Philadelphia. Looking forward to continuing the mission!"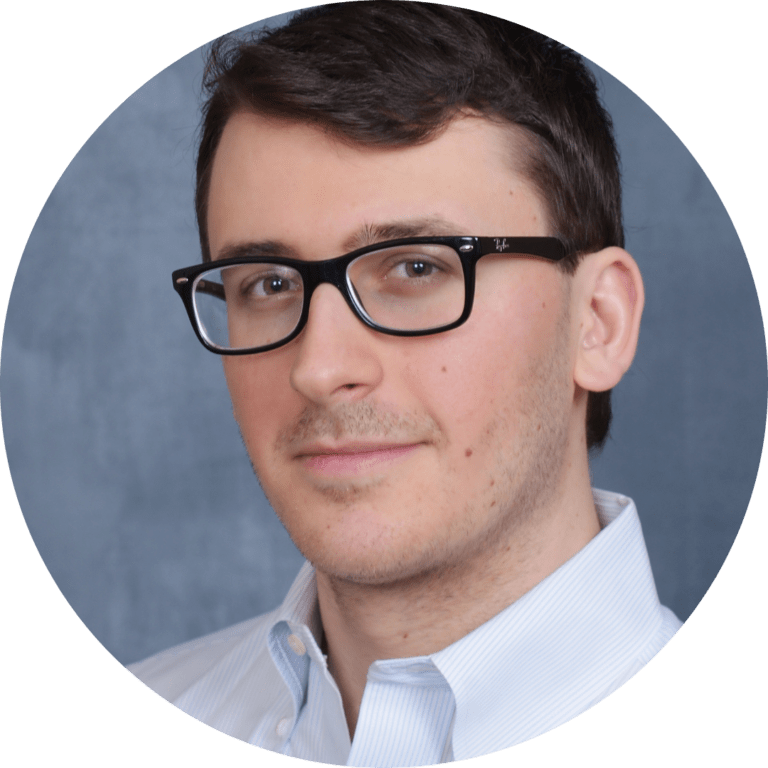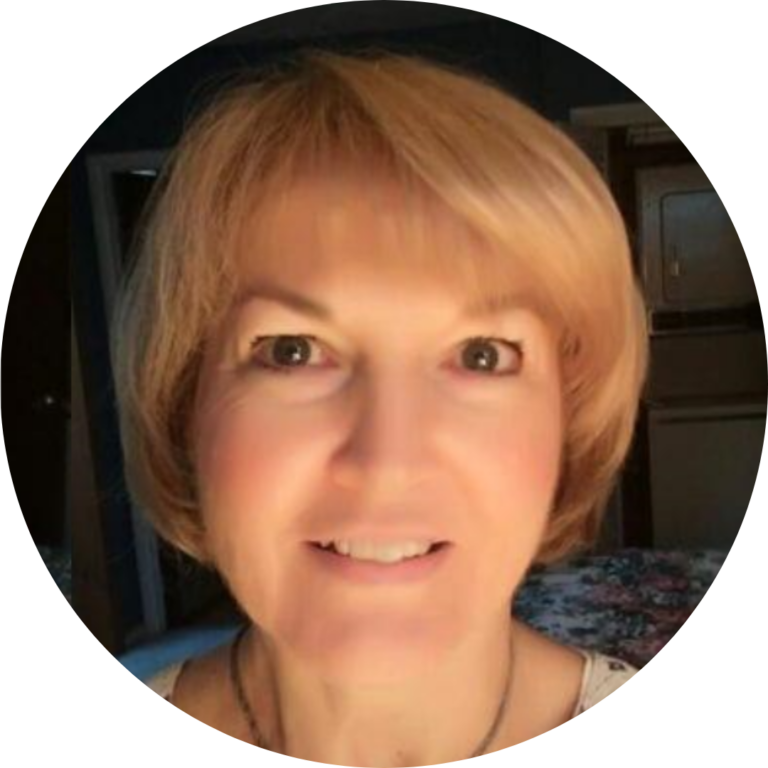 Gerri Yost (Grant Writer)
"I am proud to be a volunteer for ASI. I've been with ASI since October 2021 and am so impressed with the variety of classes and programs they offer. The topics they include really give students an opportunity to explore their own skills, develop new ones, and find a multitude of ways to express their creativity, identity, and culture."
Jaser Marasigan (Public Relations)
"It has been quite a challenging journey for me since I migrated here from the Philippines earlier this year — trying to get that public relations job that I want. But I'm glad I found ASI because I've always wanted to be involved in nonprofits, and education has always been one of my advocacies. To be able to do communications for ASI in putting forward its mission gives me such joy. I will forever be grateful to ASI for giving me this opportunity when no one else did."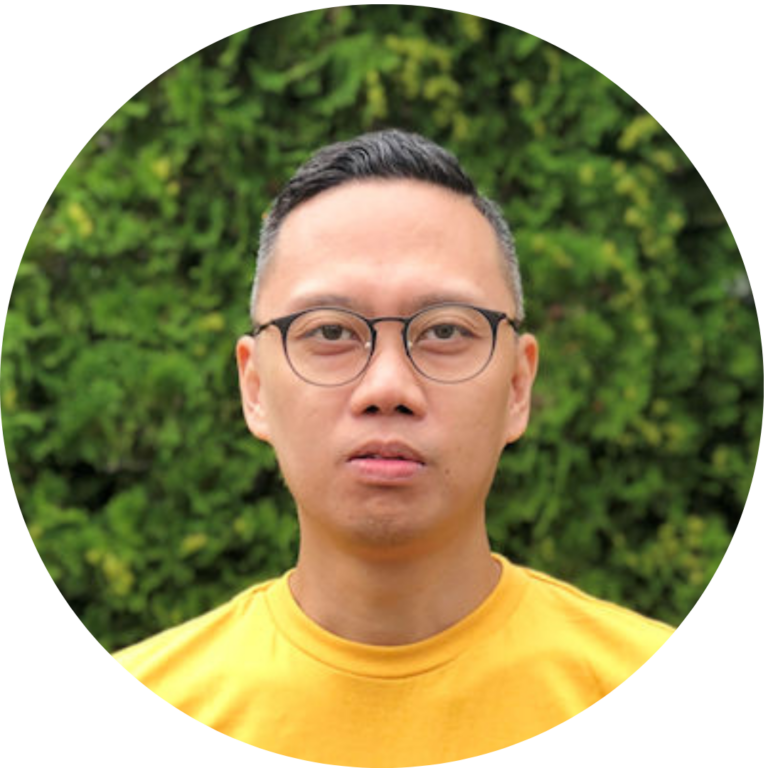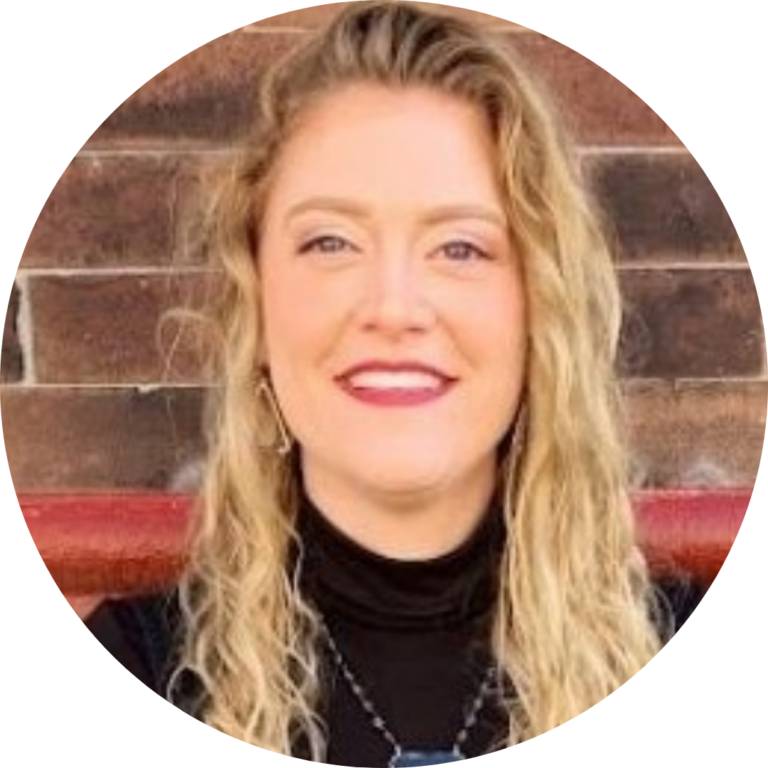 Amanda Hall (Volunteer Coordinator Team)
"At ASI, I am rewarded with personal and professional development opportunities and the ability to network. It's a truly positive, welcoming, and diverse organization; I learn not only from the tasks but also from the ever-expanding team! In terms of scheduling, I appreciate ASI's ability to balance flexibility and structure." 
Lam Lo (Web Design Team)
"Contrary to my initial nervousness when joining ASI, the people here are so amiable and welcoming. It feels nice to be in such a casual work environment and be appreciated by teammates. Plus, it is heart-warming to know that what I do contributes to giving back to the community."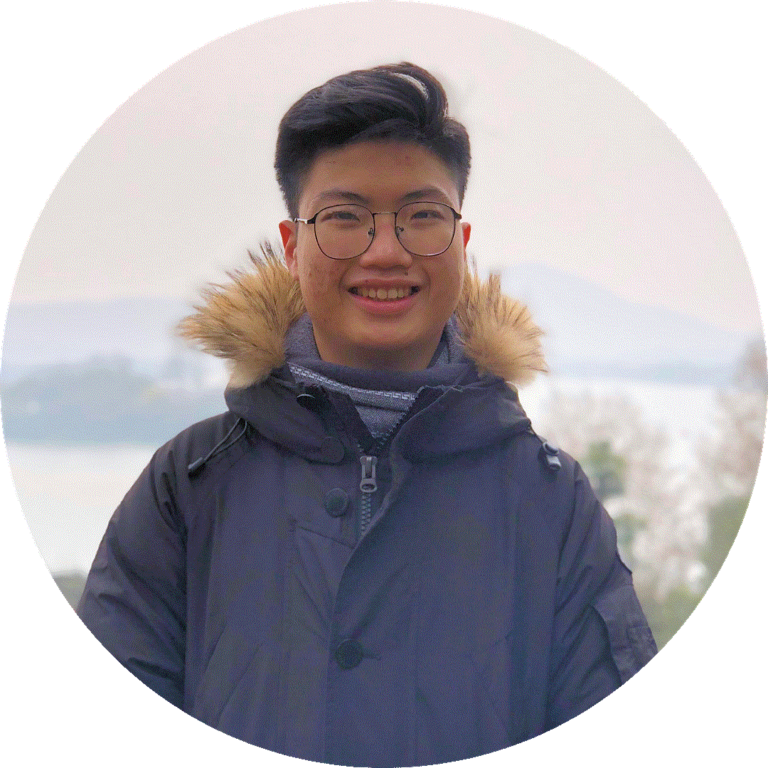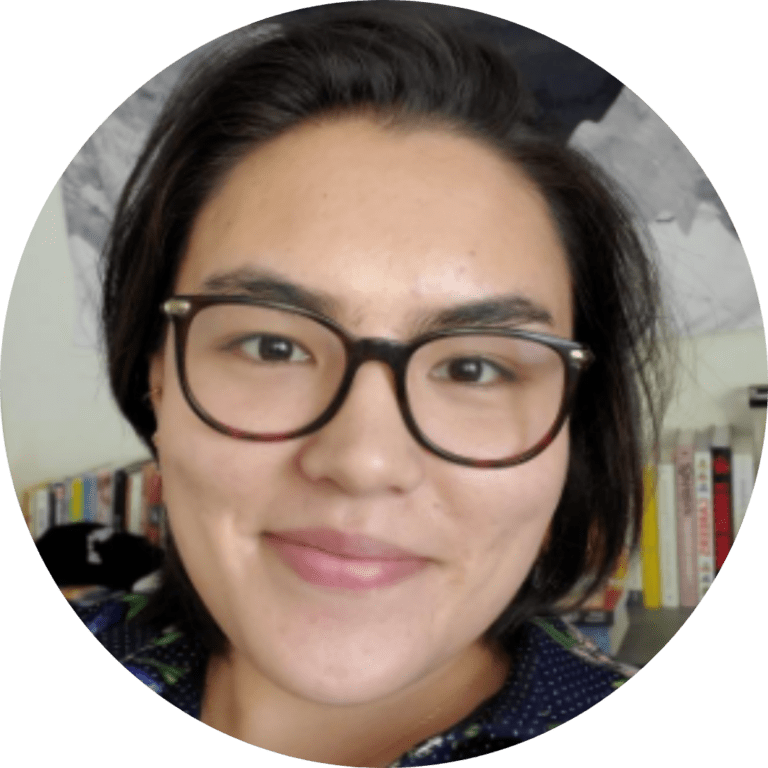 Sam Park Young (Writer and Grant Writer)
"Volunteering with ASI has been such a rewarding experience! I started in early September as the new Volunteer Coordinator and have been thoroughly impressed with the friendliness of the staff, level of organization, and true passion I've seen so far at ASI. Very grateful to play a role in this non-profit and looking forward to meeting even more volunteers!"
Abigail Petlyarsky (Design Team)
"I was new to Art Sphere Inc. this fall. I love working in such a friendly and welcoming environment. It has been a great pleasure to be a part of such a wonderful team and a company that cares so much about the community. I really enjoyed meeting everyone, and I look forward to learning more and working on more projects!"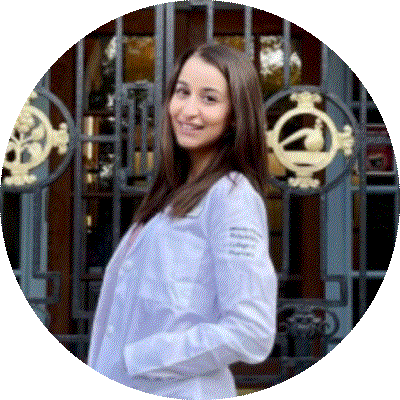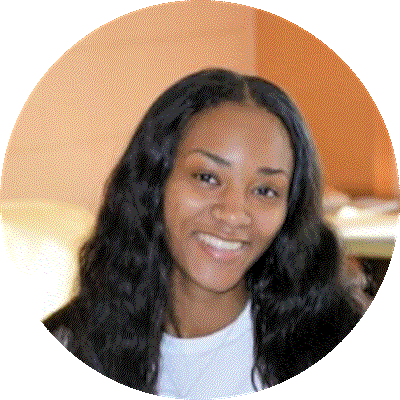 Nadara Bacon (Admin Team)
"It has been a great amount of joy volunteering with ASI. From just a few short months of working with the organization. I was welcomed with open arms. I was given the opportunity to express my creativity but to also learn from ASI. I hope to be a part of ASI for a lifetime."
Dawit Belai (IT Team)
"I started to volunteer as a Technician at Art Sphere and it has been a valuable experience. I like doing assignments that relate to technology because I always had a passion and interest in the information technology field. Not only have these assignments helped me obtain new skills, but it also has helped me build out my resume in a more effective way."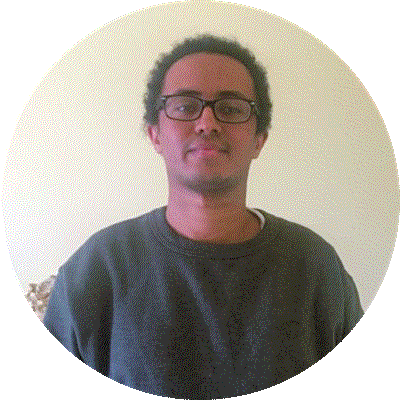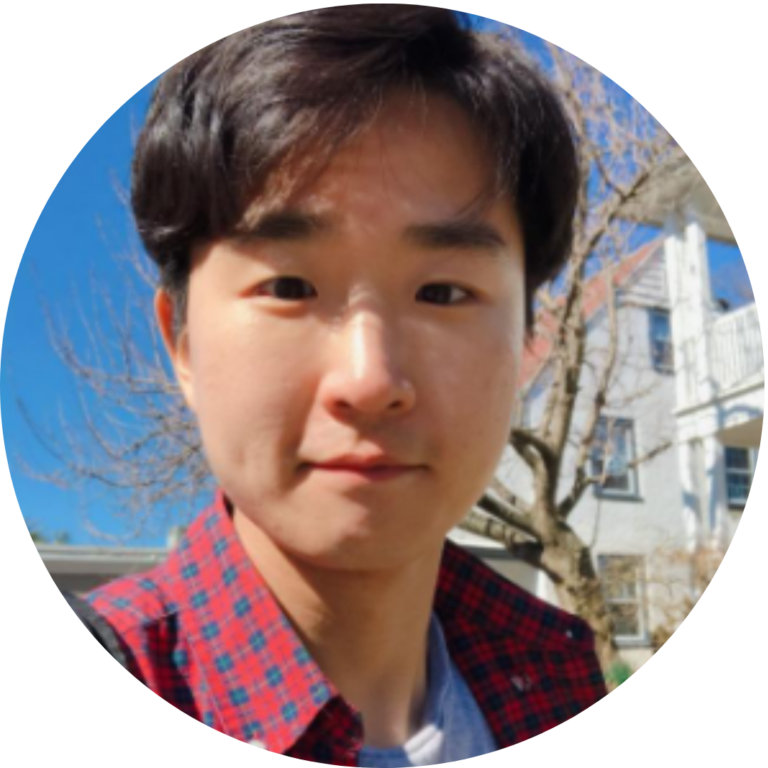 Kenny Kim (Web Design Team)
"It's been an amazing journey since I joined the awesome team of Art Sphere as UI/UX designer. Two projects I'm involved in are centered around mobile app development for kids to interact and show their creativity, and redesigning the Art Sphere site based on users' needs. I fell in love with the culture and the amazing vibe people create here in Art Sphere. There are awesome people that I continue to learn from and get motivated by due to their passion for helping kids and others. Thank you, everyone, for this experience and the opportunity to work with you all!"
Ardit Hoxha (Web Design Team)
"Volunteering at Art Sphere has been a positive and pleasant experience. Everyone is ready and willing to answer my questions and show me the ropes. Thanks to their sincere and helpful feedback, I've had an enjoyable time designing, creating, and updating their webpages."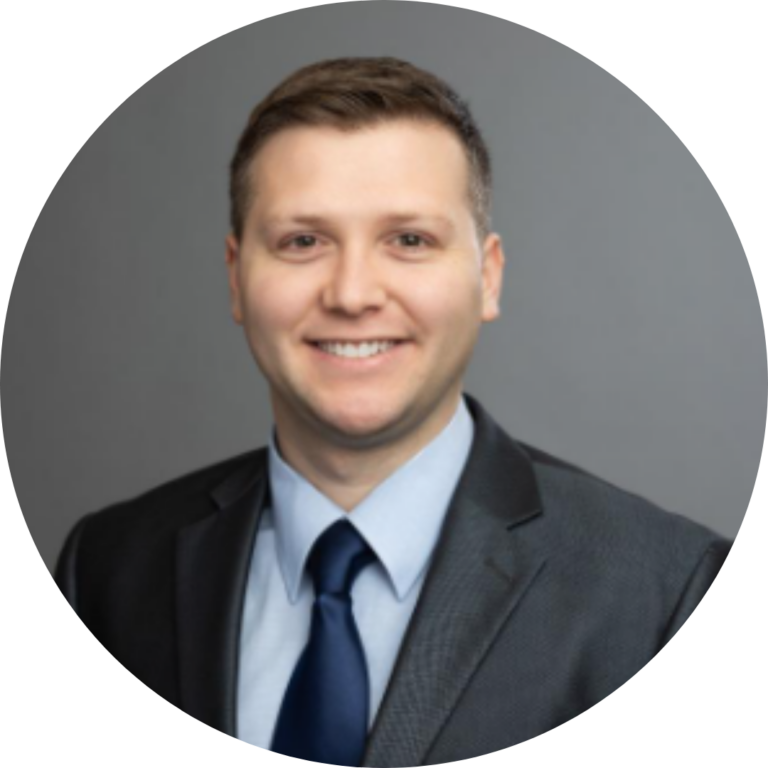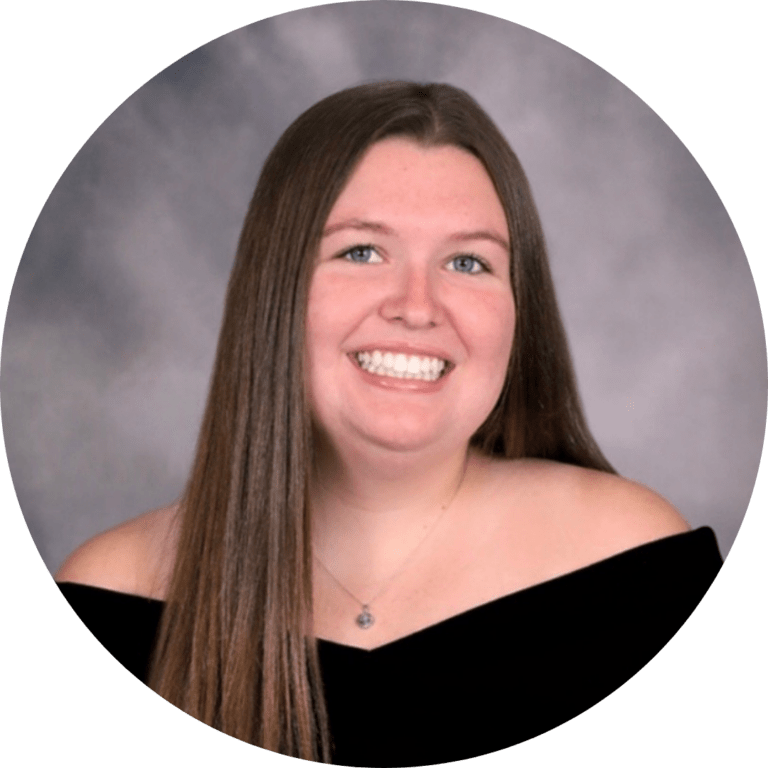 Sydney Hancock (Public Relations)
"I was brought on as a Public Relations Intern this fall and have been loving the environment and culture of ASI. Coming in with a background in healthcare, I am excited to bring new ideas to the team and be apart of such a wonderful nonprofit organization!"
Hannah Ptasinski (Office Assistant)

"I started as a volunteer office assistant in Sept. 2021, and I love it here so much. The staff here has been so welcoming. I love what ASI stands for and am so happy to be a member of this team."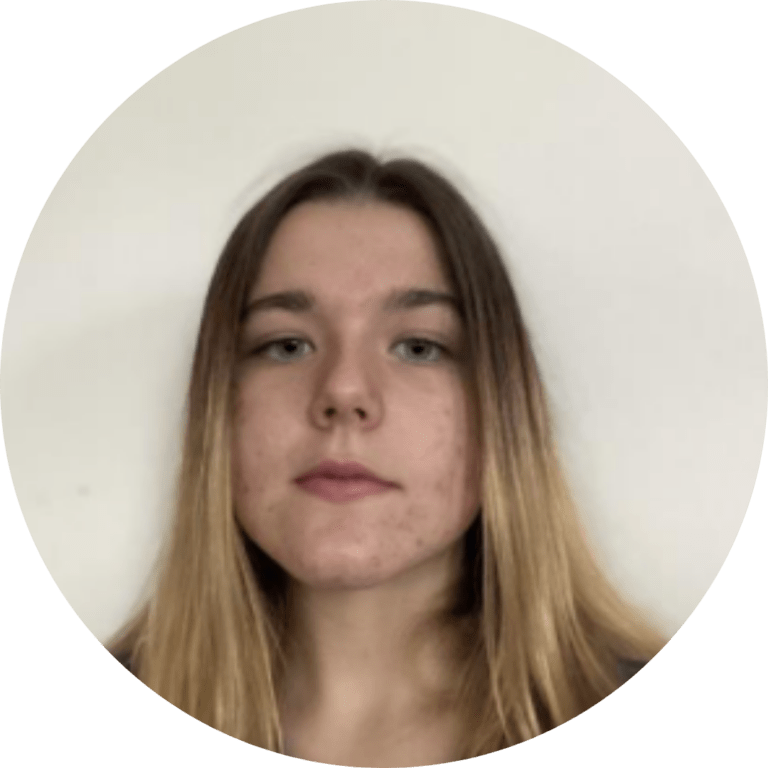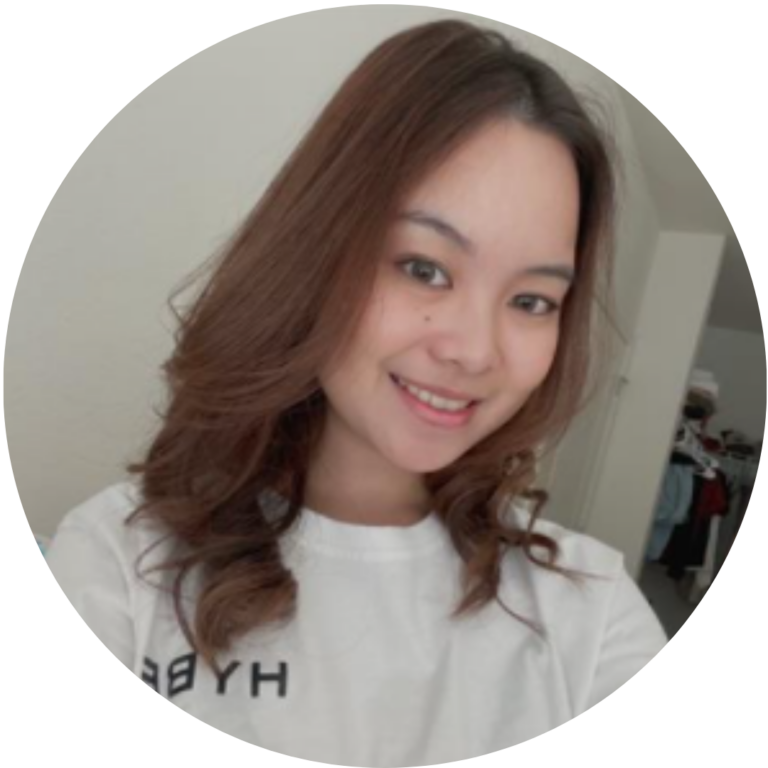 Ella Lumingas (Social Media Team)
"This is my first time volunteering, it has been such a great experience for me. Everyone in my team has been very helpful! I started to volunteer in the social media team and I also get to make some cool contents on TikTok. Not only do I get to learn some new experiences, but I also get to grow as an individual and be responsible for my tasks. I am excited to share some cool ideas that can be useful to the audience in the future!"
Benjamin Ruff (Teacher)
"I wanted my students to enjoy making art in creative ways. In doing so, I simplified the guidelines and introduced different levels of collaboration. Overall, this experience has been a positive one for me. If given the chance, I would love to do it again. I would love to get a chance to apply what I've learned to the next series of classes."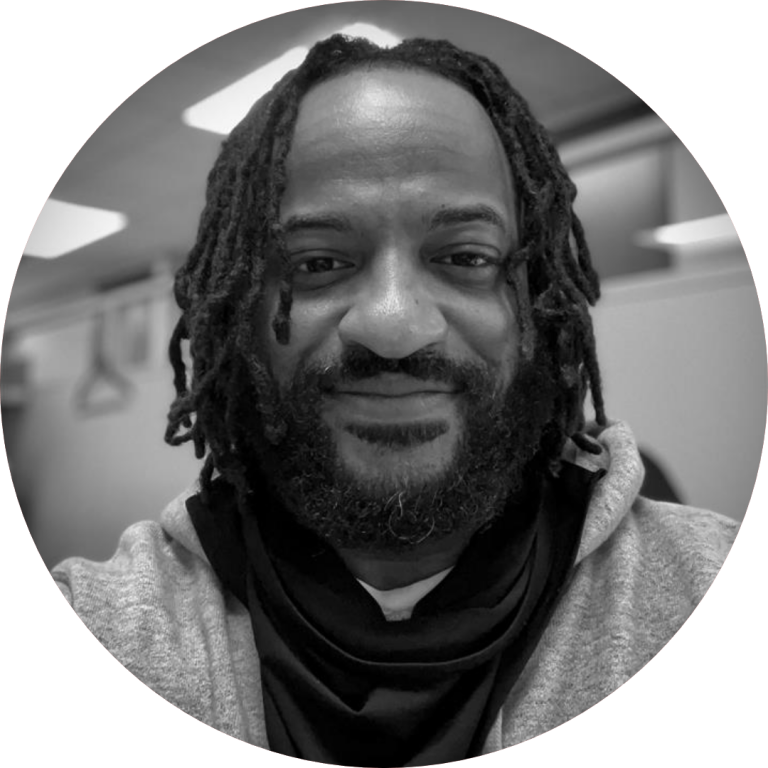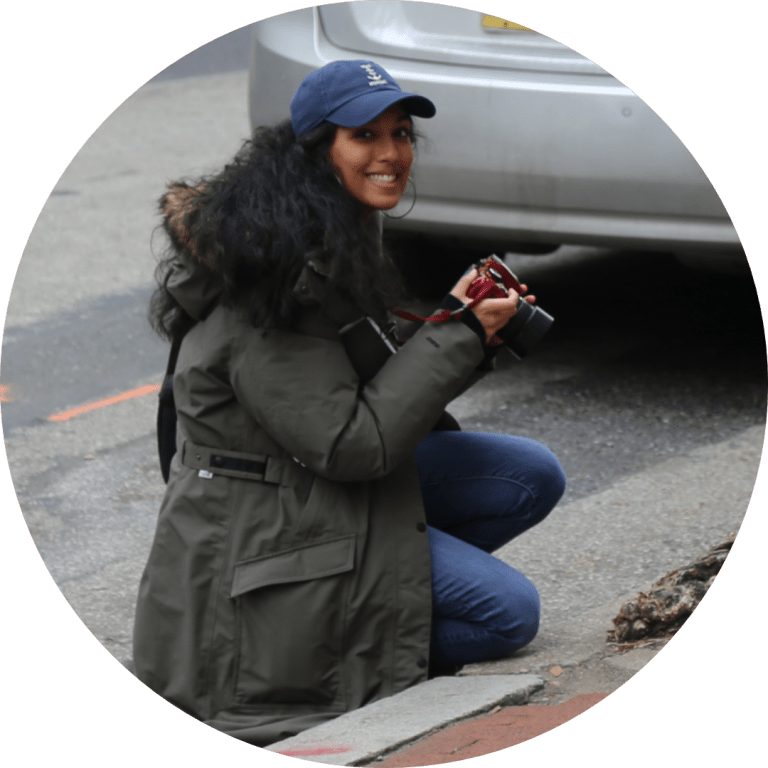 Mallika Kodavatiganti (Program Coordinator)
"ASI teaches a wide variety of topics for all ages, these valuable teaching resources have a lot of intention behind them. They are all centered on issues that we feel are important to talk about, from climate change to Black Lives Matter, and we use the arts as a form that teaches about these issues." 

"I am so grateful for having had the opportunity to volunteer with Art Sphere Inc. throughout my undergraduate career. My interests lie in public health and medicine, and ASI really helped me better understand and more meaningfully engage with the community of Philadelphia. In collaboration with diverse, interprofessional teams, I worked on projects focused on climate action, urban inequity, improving access to classical music, and addressing gun violence in the community. These projects not only helped me further explore my own personal and professional interests, but they also helped me learn how to meaningfully connect with the community, even when we were online throughout the COVID-19 pandemic. ASI has taught me invaluable lessons about community inclusion and the vital relevance of the arts in addressing issues in our communities, and I am grateful to be carrying this knowledge with me in my future work as a medical professional."
Susie Choi (Web Designer)
"I have thoroughly enjoyed my time at Art Sphere. The people and environment have been friendly and welcoming. I was put in charge of the web design portion of the LGBTQ+ Project and worked on the web design of this newsletter, both of which have been valuable experiences."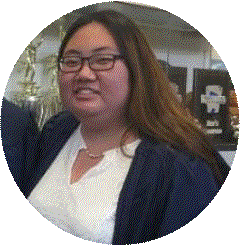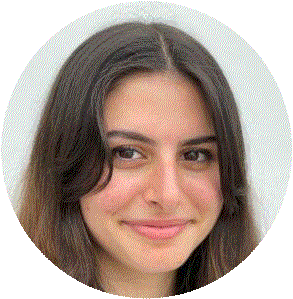 Natalie Perez (Art Teacher)
"Working at ASI has felt extremely rewarding as a teacher. The team is very supportive and kind, and the diverse material that I watch everyone create to enthrall children is inspiring. As a new volunteer, it feels so exciting to pass on the knowledge that I have been accumulating throughout my art education!" 
Julia L. Woch (Grant Writer)
"Volunteering at ASI has allowed me to contribute to positive change and influence in communities besides my own. I'm always meeting new people from different teams while helping edit and create their written work. I love seeing the multitude of projects everyone is working on, and I am grateful for the opportunity to play a small role in the creation of their work."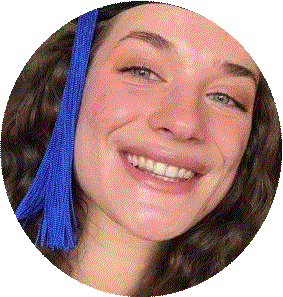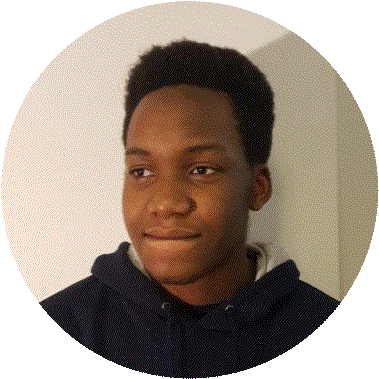 Nyemike Atoh (Web Designer)
"At ASI, I have worked on multiple projects. From doing research on the countries of the world to making pages for queer artists, one thing remains constant and that is the passion put into every project. Everyone is so willing to help me out or work on a new project. It is so nice and comforting to work here at Art Sphere. I also want to say thank you to Kristin for being so patient with me and taking time to help me out." 
Daniela Wittenberg (Graphic Designer)
"Just recently I started working with the Attic Program, researching and writing lesson plans for the different queer artists that we will be talking about. I have learned so much myself about expression and pride and it has made me think of different projects that will get the students thinking about their self-expression. I'm really excited about it! I would like to shout out Kristin and Julia for brainstorming with me, and Carey for being so willing and excited to work on some of the handouts for the lessons too. Thank you."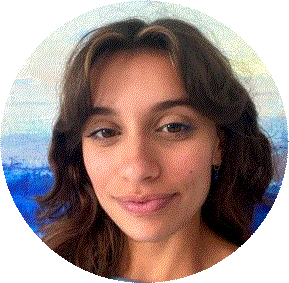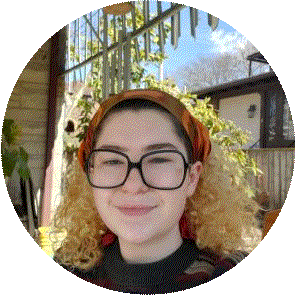 Hanna Pistorius (Manager)
"During my time at ASI, I have been preparing the Attic program's content including coordinating the development of the interactive program. Through this, I've learned a lot about the artistic legacy of the LGBTQ+ community! Big shoutout to Susie Choi, Anthony Mazzocca, and everyone who has worked on this project.
Carey Talbot-Sanders (Teacher)
"I really enjoy making handouts for Art Sphere, especially handouts that promote diversity in different communities, such as the Asian, African American, and LGBTQ+ community. I love that I can help spread culture and inclusivity through my handouts as I did with the Asian American and Pacific Islander Heritage Month handout or the National Best Friends Day handouts!"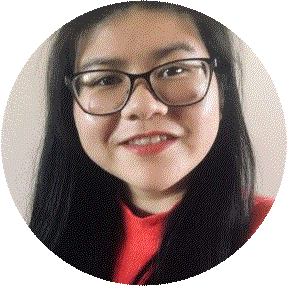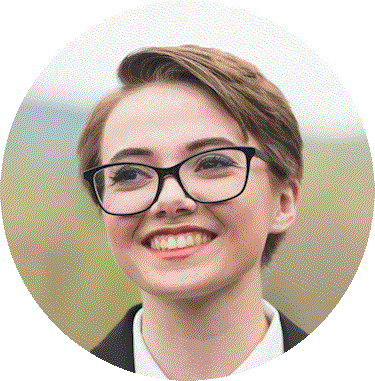 Ginger Mellott (Graphic Designer)
"Working as a designer for ASI over the last few months has been very fun and rewarding. In this time, I've learned how to present my art and my artistic process in interesting and appealing ways, as well as in formats that I can post online to share for others to enjoy. I've also had the opportunity to creatively collaborate with many members of the ASI team on projects that are really important and meaningful to me!"
Ana Bim (IT Support)
"My volunteer time at ASI has filled my life with joy. I've been researching projects for students, creating designs and posts to share arts lessons to the public through ASI's social media channels, collaborating to improve the onboarding process for staff, supporting my teammates by teaching technology, and managing the IT Team to improve ASI's online workspace. These activities have strengthened me, taught me to work in a group and pay attention to my teammates' needs. As the newly appointed assistant director, I plan to assist the director with daily activities. I'm so thankful for being able to give back through ASI. The beauty of volunteering at ASI is that everyone involved benefits."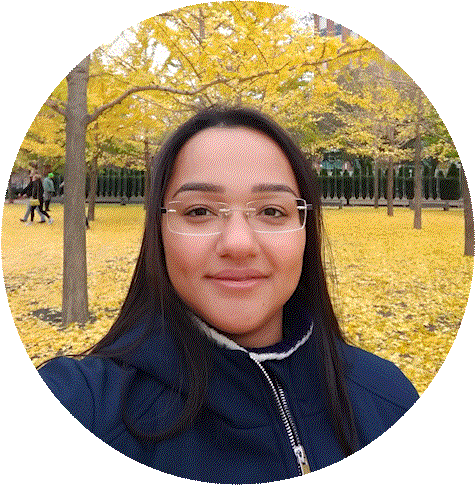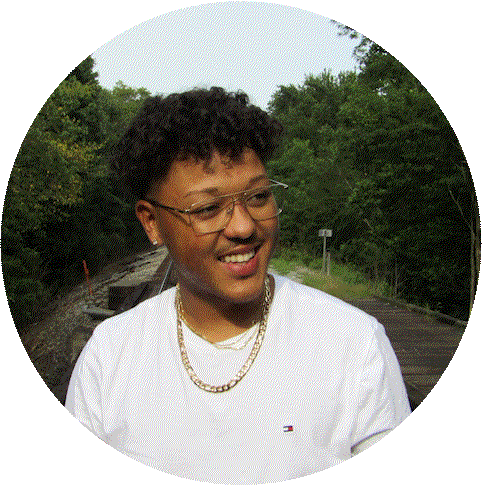 Iain Shad (Web Designer)
"I am happy to share my first exciting collaborative web design project using Elementor and a style guide for ASI. Leading this project gave me the opportunity to work with formatting and organizing recycling research provided by Chase who also shared his insights."
David Do (Web Designer)
"The physical and mental health pages are meant to give people a little bit of hope and to serve as reminders to take care of ourselves; I found this to be helpful for me, especially during this pandemic. For my first project, I learned to collaborate with others and about the workflow at Art Sphere. I'd like to shout out David Ajibade, a major contributor in Mental Health, Hangyu Li for coordinating physical health, Chase Levine for animations, and Sam Oliveira and Julie Kim from the writer's team."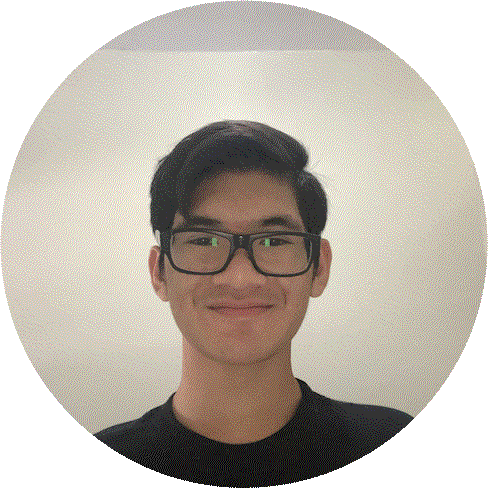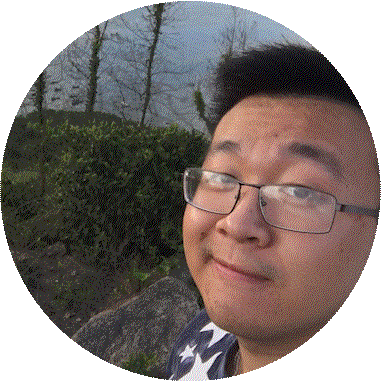 Hangyu Li (Web Designer)
"On the physical health page, I focused on the human body systems and the organs that belong to them. It was a large project because of the large number of organs, tissues, and other important parts in our bodies. Through working on this project, we all have improved our collaboration and communication skills. I want to thank Sam Oliveira who edited the information, Shika Veera as the creator of the videos and handouts, Chase Levine for the creator of the 3D Models, and everyone who helped on the project."
Jade Hingtgen (Social Media Manager)
"Working at Art Sphere was my first real job at the beginning of my college experience. I loved it so much that I stayed for 2 years now as the lead social media manager. I learned so much about the ins and outs of volunteer work as a business professional. Also, I've learned how to distribute Art Sphere's free handouts and lessons online, which helped me gain some well developed marketing skills. I loved the diversity of the staff and all the wonderful people I got to help along the way. I will be taking a break this summer from working at Art Sphere, but I look forward to returning soon. See you in the Fall!"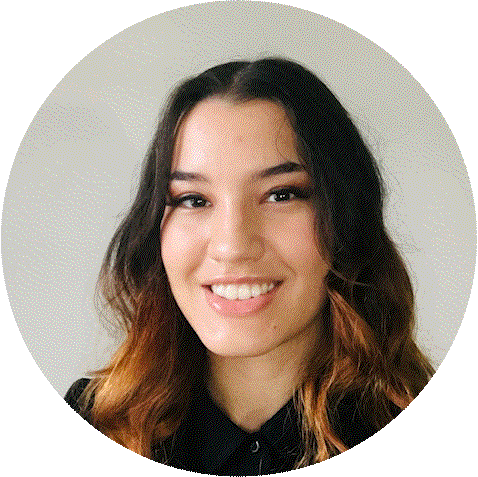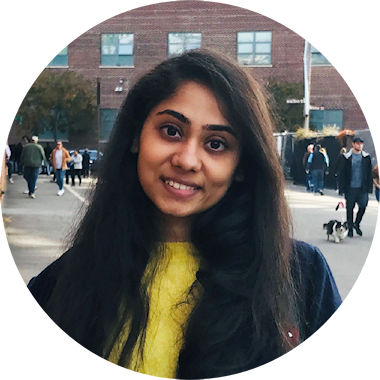 Hiral Parekh (Intern)
"My internship at ASI helped me learn User Experience Design and coding skills in a practical setting. Review sessions and open discussions make ASI a great place for collaboration with people who are experts in different fields like writing, editing, coding, designing, photography, animation, and more. I would highly recommend ASI as a great place to learn new skills, make new connections, have fun, give back to the community and make a real impact."
Hazuki Ishikawa (Animation Team)

"Through volunteer activity at ASI, I had opportunities to collaborate with others and enhance my animation/motion design skills. The ASI community is always positive and gives me constructive feedback about how we can best serve the community. I appreciate my chance to be a member of ASI."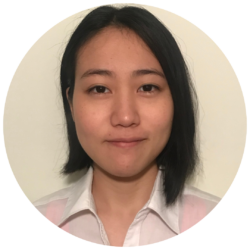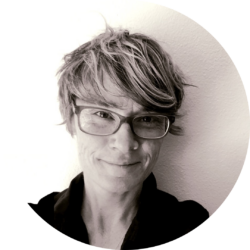 Christie Germans (Teacher Team)
"I am delighted to be a volunteer for ASI. I've been with them since August, 2022 and love working with this community. From day one, I've been struck by the caring, positive, talented, and collaborative team and in return I'm lucky to have found the work very rewarding and fun. The best part of volunteering with ASI is making a positive impact on the local community and I hope everyone is enjoying the interactive education, classes, and resources ASI provides."