Name: 

Willmer "Little Ax" Broadnax

Born: 

December 28, 1916

Died: 

June 1, 1992

From: 

Houston, Texas

Pronouns: 

He/him

Contribution/Impact: 

A Gospel singer during the golden age of traditional black gospel that

 found success and happiness in life

.

Occupation: Musician
Known For:

"Golden Echoes"

,

"Little Ax"

Interesting Facts: 

The nickname "Little Ax" comes from jokes about Broadnax's height and his brother was known as "Big Ax."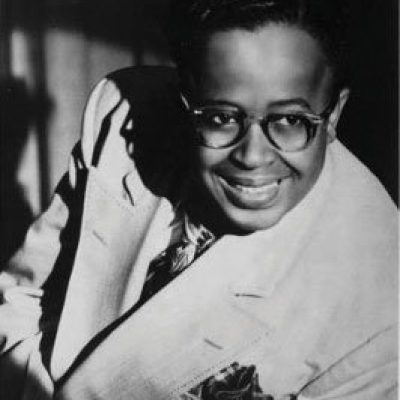 The early life of Willmer "Little Ax" Broadnax is shrouded in mystery and as such… we aren't exactly sure who he is. Broadnax's parents had three children and there are theories that "Little Ax" could have been any one of them (the two brothers had similar sounding names and the daughter Armantha disappears after the 1930 census). Regardless of early life, Broadnax went on to have a successful career as a Gospel singer and performed with several bands, some including his brother. Broadnax died from wounds he received after a heated and violent encounter with his partner and upon his death it was discovered that he was anatomically female. Only he and his brother knew.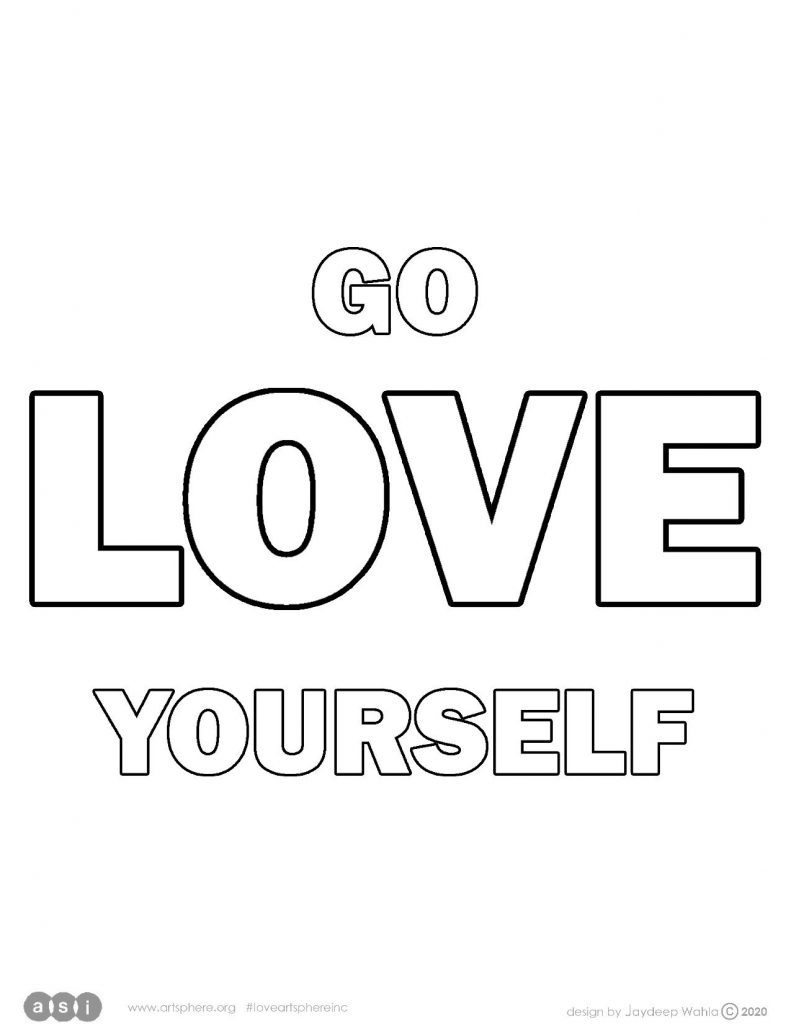 Handout
To download the Handout:
Click on the image
Right-click and select Save Image As…
Print
Decorate and personalize the empty space in the image.
Cut out and use for a selfie to share on our social media page.
Download a card and envelope template and write about an idea this leader inspires.
Check out The Attic for more resources and events for Philadelphia's LGBT+ youth!
This ASI Special event is an ongoing volunteer-led project made by people like you, using multiple educational sources regularly being revised and updated. We would love your assistance if you or your group would like to get involved, learn more here.