"I'm Willi Ninja, the mother of the house of Ninja"
Name: Willi Ninja
Born:

April 12, 1961

Died: September 2, 2006
From: 

Hyde Park, New York

Pronouns: He/Him
Contribution/Impact:

He

was

featur

ed

in the 1990 documentary Paris is Burning. He

worked to make voguing and ballroom culture internationally known

. Work which the House of Ninja has continued through collaborations in the entertainment and fashion industries, even coaching supermodels on posture and movement through the art of vogue.

Occupation: Dancer, Choreographer

Known For: Paris is Burning (1990); House of Ninja

Awards:

Best known for his performance in the movie Paris is Burning, in which voguing became known, and for starting the House of Ninja, which advocates for HIV/AIDS awareness to this day. 



Willi Ninja was an American dancer and choreographer best known for the vogueing style of dance, in which dancers will stop and pose. He was a participant in Harlem drag balls, which allowed participants to present a more fluid idea of gender. His ballroom house was a safe-haven for members of LGBTQ+ identity from the 1980s on. Throughout his life, he was known for presenting an androgynous gender to the world and helping to dissolve gender boundaries.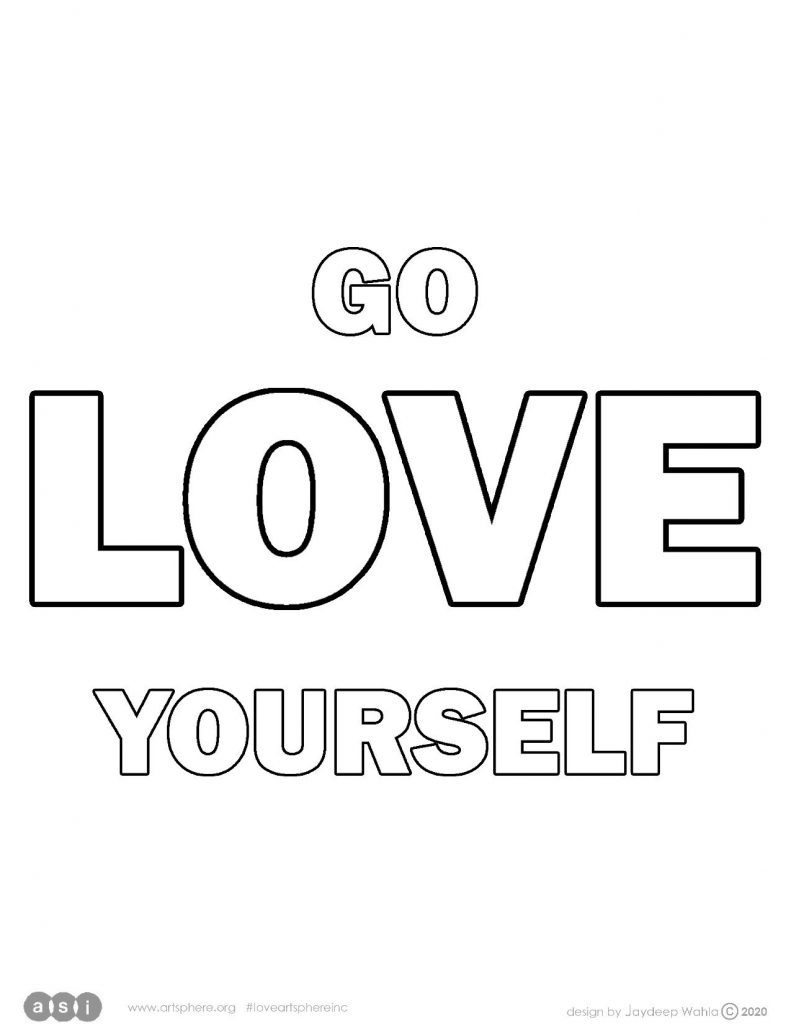 Handout
To download the Handout:
Click on the image
Right-click and select Save Image As…
Print
Decorate and personalize the empty space in the image.
Cut out and use for a selfie to share on our social media page.
Download a card and envelope template and write about an idea this leader inspires.
Check out The Attic for more resources and events for Philadelphia's LGBT+ youth!
This ASI Special event is an ongoing volunteer-led project made by people like you, using multiple educational sources regularly being revised and updated. We would love your assistance if you or your group would like to get involved, learn more here.