"Gay people are the sweetest, kindest, most artistic, warmest and most thoughtful people in the world. And since the beginning of time all they've ever been is kicked."
Name:

Little Richard

Born: December 5, 1932

Died:

May 9, 2020

From: Born in Macon, Georgia

Pronouns: He/Him
Contribution/Impact:

He contributed greatly to popular music, and as such was nicknamed the 'innovator, the originator, and the Architect of rock and roll.' In the mid 1950's, his music was the foundation of rock and roll, with his piano playing, back beats, and shouted vocals. It also influenced other genres, such as soul and funk and rhythm and blues. His performances integrated white Americans and African Americans, and is one of the first crossover artists that reached multiple races.

Occupation: Musician, Singer, Songwriter

Known For:

Little Richard Sings His Greatest Hits



Awards: Lifetime achievement award from the Recording academy and from Rhythm and blues foundation, award from the National Museum of African American Music for his role in popular genres, also his single "Tutti Frutti" was included in the Library of Congress in 2010.

Interesting Facts: He was inducted in the Rock and roll hall of fame in 1986 as one of the first group of inductees.
Little Richard was an outstanding musician who was the father of many genres. His music became a model for Rock and Roll, soul, funk, and Rhythm and Blues. His music brought together African Americans and white Americans, crossing the race divide. He was one of the first musicians to do so. He has been inducted into the Rock and Roll hall of fame, as well as the Library of Congress.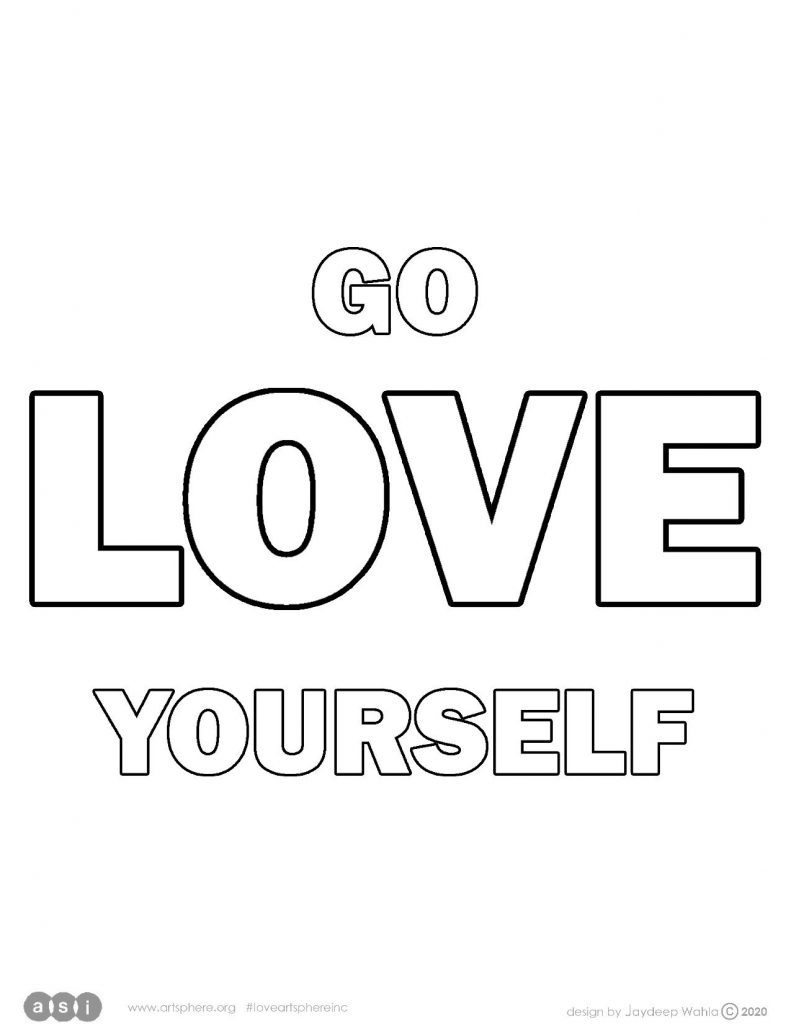 Handout
To download the Handout:
Click on the image
Right-click and select Save Image As…
Print
Decorate and personalize the empty space in the image.
Cut out and use for a selfie to share on our social media page.
Download a card and envelope template and write about an idea this leader inspires.
Check out The Attic for more resources and events for Philadelphia's LGBT+ youth!
This ASI Special event is an ongoing volunteer-led project made by people like you, using multiple educational sources regularly being revised and updated. We would love your assistance if you or your group would like to get involved, learn more here.