"Technique does not constitute art. Nor is it a vague, fuzzy romantic quality known as 'beauty,' remote from the realities of everyday life. It is the depth and intensity of an artist's experience that are the first importance in art."
Name:

Grant Wood



Born:

February 13, 1891

Died:

February 12, 1942 (Age: 50)

From:

Anamosa, Iowa

Pronouns:

He/him

Contribution/Impact:

Wood was an accomplished artist of the twentieth century that created some of the most iconic pieces from the time.

Occupation: Painter, Artist

Works: American Gothic (1930), Arnold Comes of Age (1930), Stone City, Iowa (1930), Parson Weem's Fable (1939)
Awards:

Iowa Award (2009)

 

Interesting Fact:

Wood turned the loft of the carriage house he lived in with his mother into a personal studio at "5 Turner Alley" which is an address he made up as the residence did not previously

have one.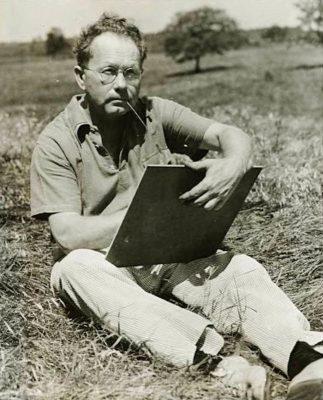 Grant Devolson Wood was born to a couple of farmhands in the late nineteenth century. His early childhood had a large impact on Wood's later works. After losing his father at an early age (around ten years old), Wood and his family moved to Cedar Rapids were Wood and his brother had to get odd jobs in order to support the family. The balancing between art, school, and work went on for years until 1925 when Wood made the switch to work on art full time and created some of his iconic piece's like "American Gothic." He died of pancreatic cancer a day before his fifty first birthday.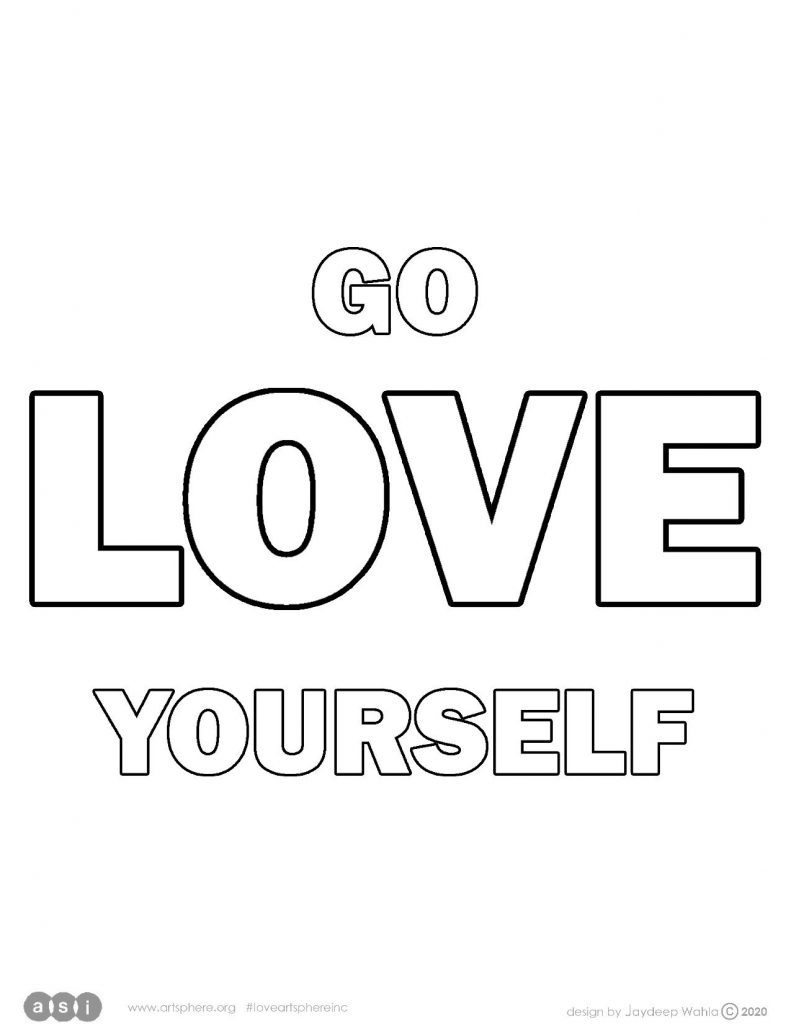 Handout
To download the Handout:
Click on the image
Right-click and select Save Image As…
Print
Decorate and personalize the empty space in the image.
Cut out and use for a selfie to share on our social media page.
Download a card and envelope template and write about an idea this leader inspires.
Check out The Attic for more resources and events for Philadelphia's LGBT+ youth!
This ASI Special event is an ongoing volunteer-led project made by people like you, using multiple educational sources regularly being revised and updated. We would love your assistance if you or your group would like to get involved, learn more here.