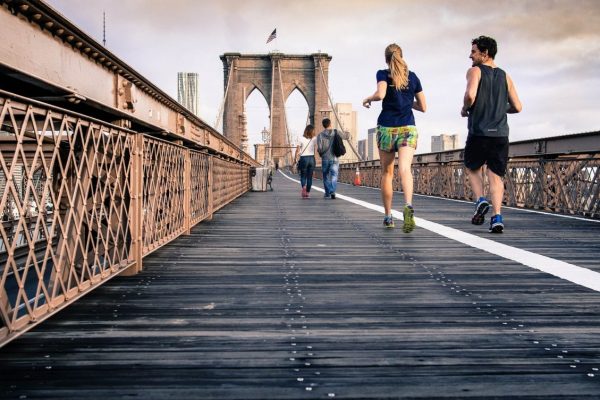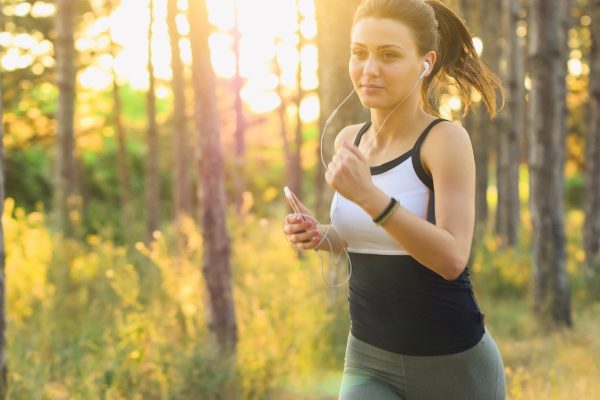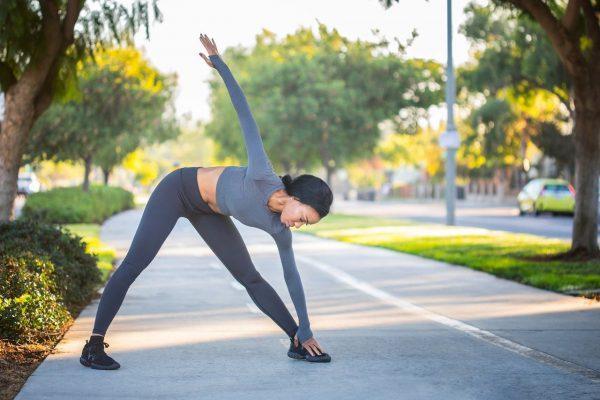 Fitness
Fitness is the condition of being fit and healthy. It is the combination of cardiovascular endurance, muscular strength, muscular endurance, flexibility, body compositon, cardiorespiratory endurance and mental acuity. 
A fit person has enough energy to enjoy sports and other leisure activities. Such as basketball, football, 
badminton, volleyball and soccer.
Nutrition For Fitness
Food provides energy and essential vitamins for physical activity. Understanding how to eat, when to eat, how to maintain a healthy body according to daily diet, and vitamin consumption is extremely important. Click the buttons below to know more about the vitamins and diet consumption related to fitness.
*This site content is provided for informational purposes only and does not intend to substitute professional medical advice, diagnosis, or treatment. If you have medical questions and/or concerns, please contact a medical professional.