Volunteer Assistant Music & Yoga Teacher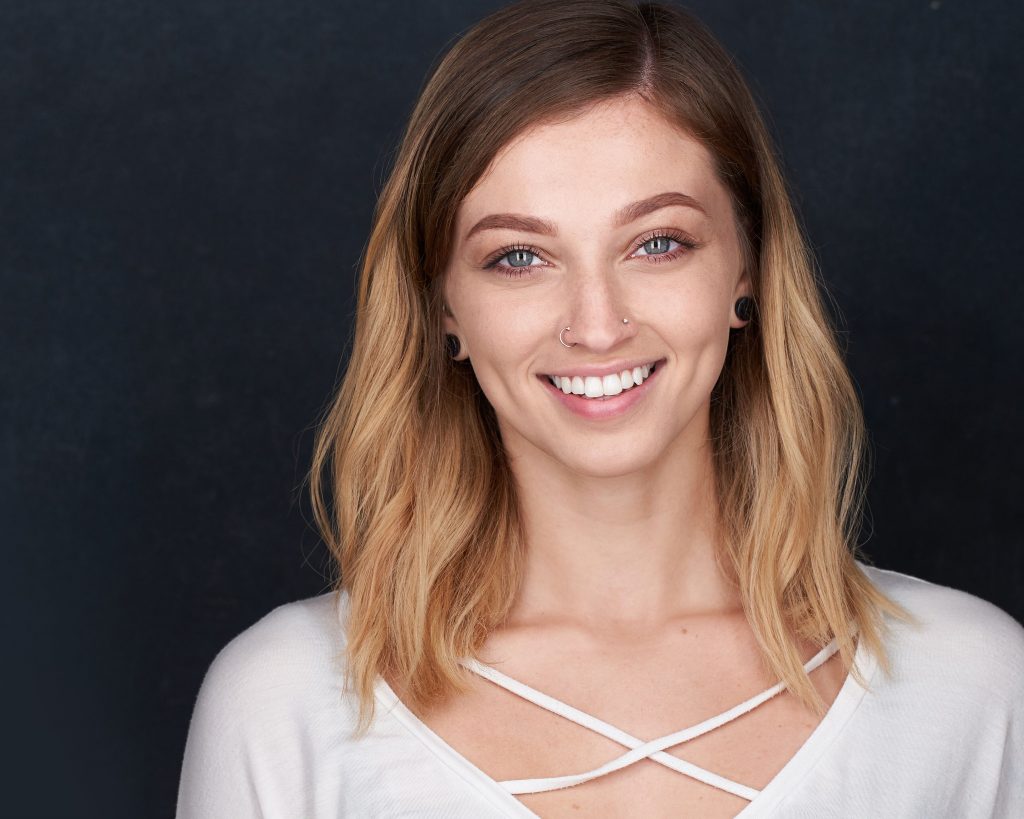 Hello! My name is Theresa Oliver, and I am passionate about music, movement, meditation, nature, and writing. I believe these mediums can work together to bring more peace and joy into our lives. I am excited to share my love for music and mindfulness with children.  
When I was a child, I was lucky to have parents who enrolled me in music and dance classes. I enjoyed ballet, tap, jazz, lyrical, and hip-hop styles of dance. I started piano lessons when I was 5, using the Suzuki method of classical music. In elementary school, I started writing poetry, which eventually turned into songwriting. Growing up with these outlets present in my life was very helpful, especially during adolescence. It was a healthy way of expressing myself, gave me confidence in myself, and got me through some of the harder times in my life. I continue to dance on a regular basis to release stress, as well as playing music and writing.
I became interested in yoga and meditation shortly after high school. I wasn't sure what I wanted to do for my career and felt overwhelmed, so I downloaded a meditation app and started meditating every morning before school. After about a month, the results were incredible. I didn't necessarily figure anything out, but I was less stressed, happier, more focused, had more energy, and was able to be present enough to notice all the beautiful things going on around me that I wouldn't normally notice. I decided to start going to yoga classes, and spent a lot more time in nature. After 2 years of going to yoga classes regularly, I decided to enroll into a yoga teacher training, which I am scheduled to finish on October 5th, 2019. I am excited to share what I've learned throughout my experience of using the breath to connect our mind, body, and soul. 
I am so excited to be working with children at Artsphere, Inc. We're going to have a lot of fun while learning how to express ourselves in a healthy, positive way. I'm going to share coping skills and stress relievers in a fun creative way, while also educating them on basic music theory, rhythm, and much more! My goal is to give these children creative outlets they can use for the rest of their lives. I am so grateful to be given the opportunity to share my love for music, movement, and mindfulness with the youth of my city through Artsphere, Inc. See you soon!