My name is McKenna and I am a freshman at Drexel University. I recently joined Art Sphere as a volunteer through Drexel Community Scholars, and I am super excited to get started! My major is biomedical engineering, but growing up I've always had a ton of hobbies and a love for the arts!
I play guitar and am in the process of learning piano and music theory, and I also like to take pictures and do some digital art! I have some experience editing video and designing t-shirts too.
I also have his double exposure of my dog, Taffy, which is one of my favorite pictures I've taken!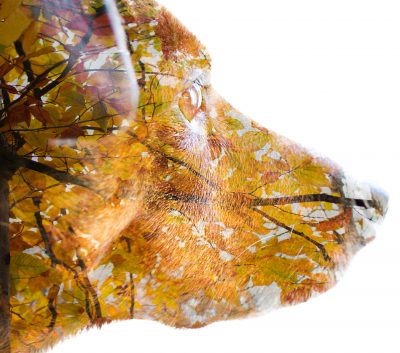 I look forward to working for Art Sphere!