"There was one place I could make safe for me – a place inside myself."
Name: Nitty Scott

Born:

October 10, 1990

 

From: Brooklyn, NY, USA

Pronouns: She/her
Contribution/Impact:

In 2010

,

her freestyle over the song 'Monster' went viral. She has performed at the BET hip hop awards and the Brooklyn hip hop festival, has had two albums and an EP release so far. She was a poet before becoming a musician, and moved to

New York

at 17 to

pursue

a rap career.

She uses her music to explore a past before colonialism, using references to

A

fro-

Caribbean

music, recordings of coqui frogs, and

tumba

drums.

Occupation:

Musician, Emcee



Known For: "La Diaspora" (2017), "Flower Child" (2013), "Kaleidoscopes" (2018)

Awards: 

Performances at the BET Hip-hop Awards and Brooklyn Hip-hop Festival

Interesting Facts:

She created the Boombox family hip hop movement to 'preserve and progress hip hop culture,' The label was dissolved in 2014, but during this time she performed in Switzerland, Brooklyn, and released albums and a

song with Kendrick Lamar called 'Flower child.'
Nitty Scott is an American emcee and rapper seeking to make a name for women in the industry, as well as use her music to connect to a pre-colonial culture. She was discovered in 2010 when her freestyle rap went viral. She has released two albums and an EP, including a music video with Kendrick Lamar titled "Flower Child".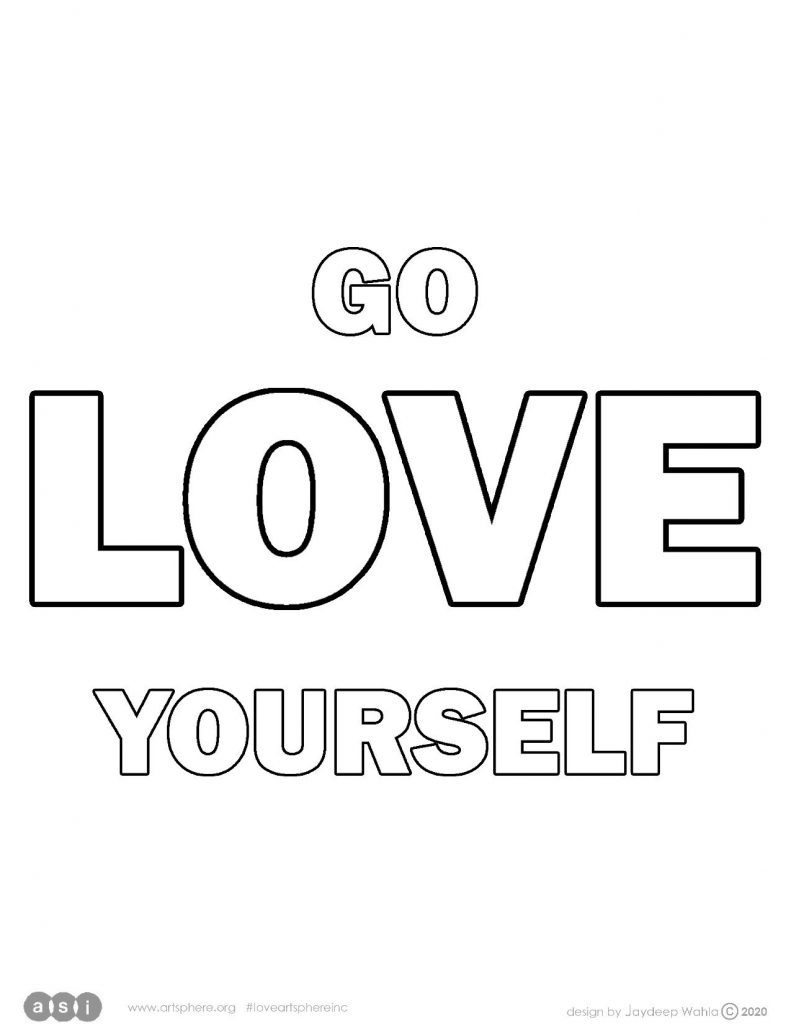 Handout
To download the Handout:
Click on the image
Right-click and select Save Image As…
Print
Decorate and personalize the empty space in the image.
Cut out and use for a selfie to share on our social media page.
Download a card and envelope template and write about an idea this leader inspires.
Check out The Attic for more resources and events for Philadelphia's LGBT+ youth!
This ASI Special event is an ongoing volunteer-led project made by people like you, using multiple educational sources regularly being revised and updated. We would love your assistance if you or your group would like to get involved, learn more here.