"I can't tell my future so I'm going to tell my past."
Name: Ma Rainey
Born: April 26, 1886
Died: December 22, 1939
From: Columbus, GA, USA
Pronouns: She/her
Contribution/Impact: Ma Rainey is known for being "The Mother Of Blues." She is the reason for the rising popularity and change in the structure of blues music both down south and up north. In addition to her musical success, her life was such a movement that there is a movie made in her honor that did extremely well. 

Occupation: Singer, Musician

Known For: inducted into the Blues Foundational Hall and into the Rock and Roll Hall of Fame. 

Awards: She was inducted into the Blues Foundational Hall and into the Rock and Roll Hall of Fame. 
Interesting Facts: The US Post Office made a commemorative coin in her honor. 
Ma Rainey, born Getrude Pridgett, started performing in her teens, and during this time she recorded well over 100 songs. She later married a singer who goes by the name Pa Rainey. For the sake of their musical duo and their marriage she changed her name to Ma Rainey. Even after her death, she had poems and movies made about her and her career that all did respectively well. On top of being a successful musician, Rainey was also a fashion icon, pioneering flashy, expensive costumes in her performances. Although most of Rainey's songs that mention sexuality refer to love affairs with men, some of her lyrics contain references to lesbianism or bisexuality.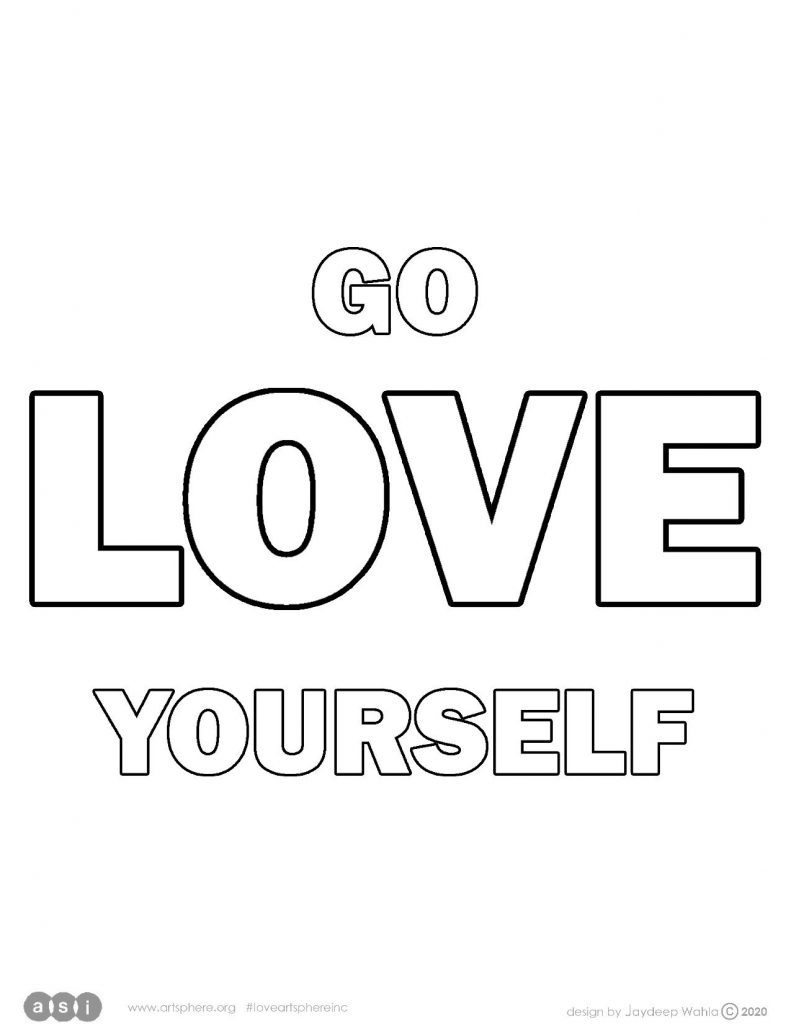 Handout
To download the Handout:
Click on the image
Right-click and select Save Image As…
Print
Decorate and personalize the empty space in the image.
Cut out and use for a selfie to share on our social media page.
Download a card and envelope template and write about an idea this leader inspires.
Check out The Attic for more resources and events for Philadelphia's LGBT+ youth!
This ASI Special event is an ongoing volunteer-led project made by people like you, using multiple educational sources regularly being revised and updated. We would love your assistance if you or your group would like to get involved, learn more here.