"Embrace the things that make you unique, even if it makes others uncomfortable."
Name: Janelle Monae
Born: December 1, 1985
From: Kansas City, Kansas
Pronouns: She/her
Occupation: Singer, Artist, Actress, Activist
Contribution/Impact:

Janelle Monae is a successful musical artist, actress, and activist.

She has expressed support for the LGBTQ+ Community and identifies as bisexual and pansexual.
Known For: Hidden Figures (2016 film), Moonlight (2016 film), "Q.U.E.E.N." (2013), "Tightrope" (2010), "Make Me Feel" (2018), "I Like That" (2018)
Awards: MTV Video Music Award for Best Art Direction for "Q.U.E.E.N." (2013),

GLAAD Media Award for Outstanding Music Artist for "Dirty Computer" (2019)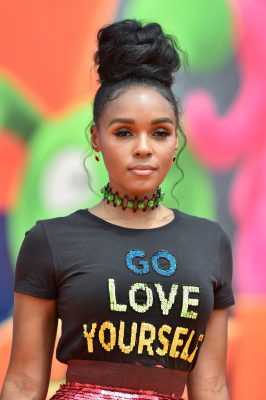 Janelle Monae has a rather large family, and they all knew that she was going to be famous. As a youth, Monae would perform in plays and talent shows and blow the competition out of the water. She went on to work with musical powerhouses like Prince and Stevie Wonder and even broke into acting appearing in films such as Hidden Figures and Moonlight too much acclaim.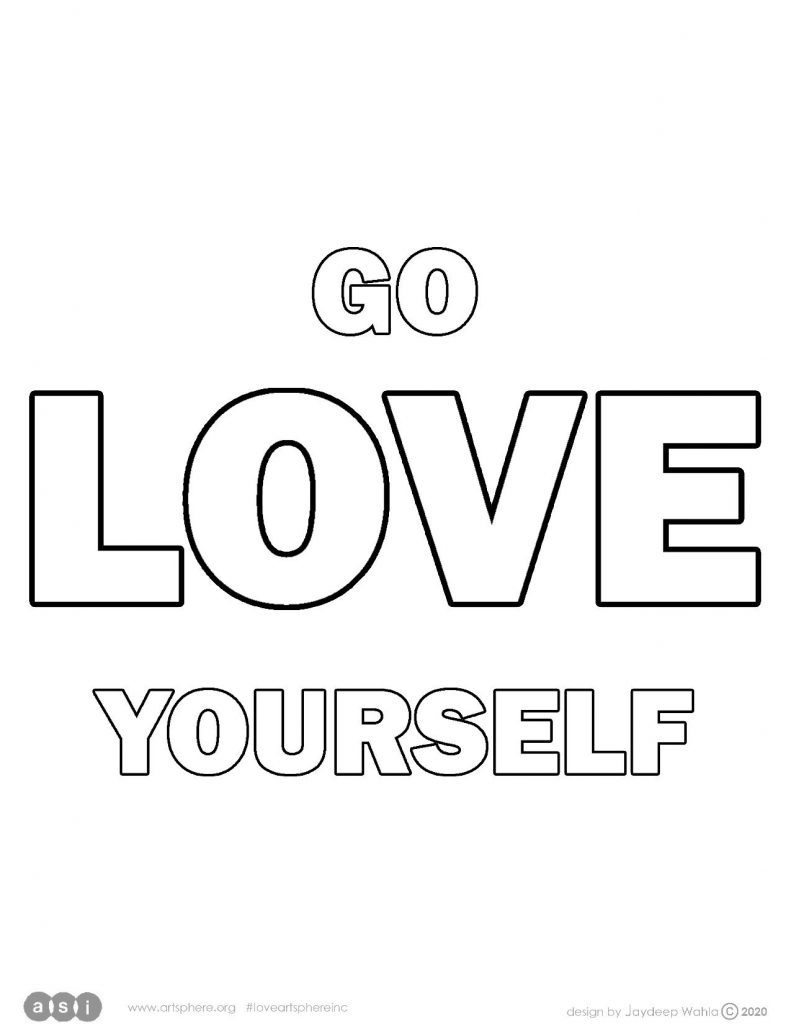 Handout
To download the Handout:
Click on the image
Right-click and select Save Image As…
Print
Decorate and personalize the empty space in the image.
Cut out and use for a selfie to share on our social media page.
Download a card and envelope template and write about an idea this leader inspires.
Check out The Attic for more resources and events for Philadelphia's LGBT+ youth!
This ASI Special event is an ongoing volunteer-led project made by people like you, using multiple educational sources regularly being revised and updated. We would love your assistance if you or your group would like to get involved, learn more here.