"I think everything should happen at halfway to dawn. That's when all the heads of government should meet. I think everybody would fall in love."
Name: Billy Strayhorn
Born: November 29, 1915
Died: May 31, 1967
From: Dayton, Ohio.

Pronouns: He/Him
Contribution/Impact: Billy Strayhorn penned some of the world's most definitive jazz standards and most enduring American music of the 20th century: 'Lush Life,' 'Take the 'A' Train,' 'Day Dream' and 'Lotus Blossom' to name only a few," explained Claerbaut. "These songs still excite musicians and listeners for a number of reasons, but partly because Billy brought new ideas into jazz.
Occupation: Composer/Musician/Lyricist/Arranger

Known For:

Lush LIfe

, 

Passion Flower

, and 

Day Dream

.

Awards:

 

11TH 

Annual Grammy Awards

 (1968) and 8TH 

Annual Grammy Awards (

1965).

Interesting Facts: Strayhorn grandmother was his primary influence during the first ten years of his life. He became interested in music while living with her, playing hymns on her piano, and playing records on her Victrola record player.
William Thomas Strayhorn (November 29, 1915 – May 31, 1967) was an American jazz composer, pianist, lyricist, and arranger, who collaborated with bandleader and composer Duke Ellington for nearly three decades. Though classical music was Strayhorn's first love, his ambition to become a classical composer was foiled by the harsh reality of a black man trying to make it in the classical world, which at that time was almost completely white. In 1964, Strayhorn was diagnosed with esophageal cancer, the disease that took his life in 1967.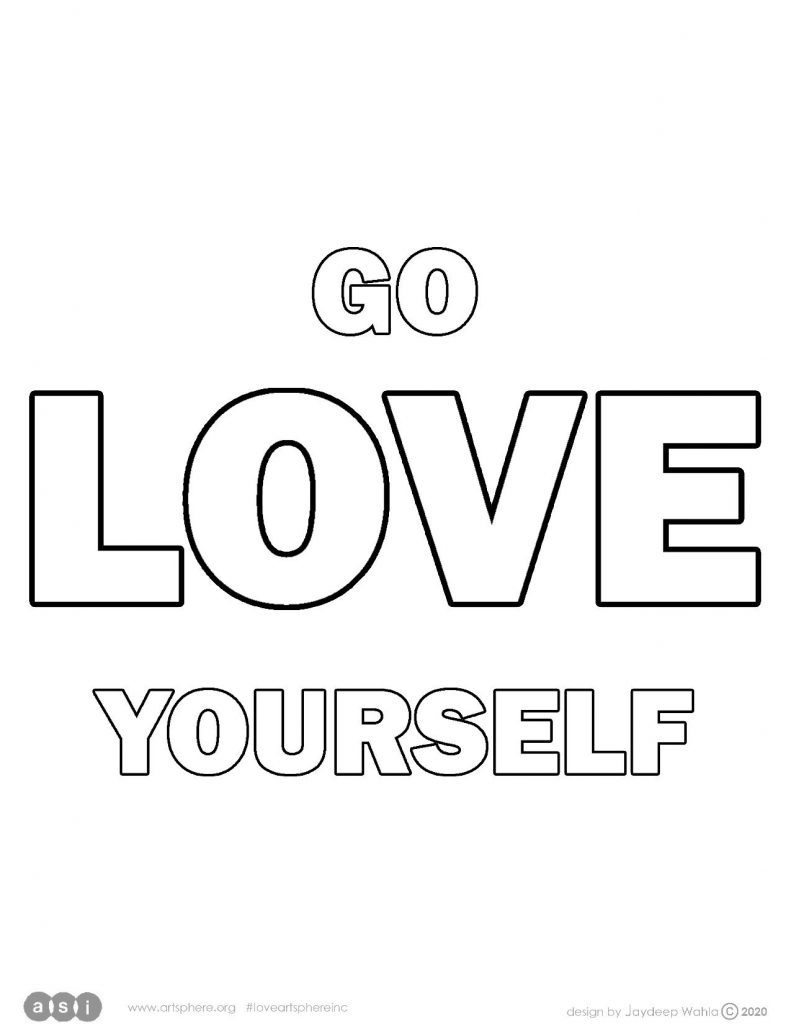 Handout
To download the Handout:
Click on the image
Right-click and select Save Image As…
Print
Decorate and personalize the empty space in the image.
Cut out and use for a selfie to share on our social media page.
Download a card and envelope template and write about an idea this leader inspires.
Check out The Attic for more resources and events for Philadelphia's LGBT+ youth!
This ASI Special event is an ongoing volunteer-led project made by people like you, using multiple educational sources regularly being revised and updated. We would love your assistance if you or your group would like to get involved, learn more here.