"The one thing that always comes back to me is how I've seen the how power of the law affect change, like for the queer movement…"
Name:

Rikki Weber

From:

California

, USA
Pronouns: S

he/her

Occupation:

Legal Practice Manager and Litigation Assistant II at Earth

J

ustice.

Known For:

Created an LGBTQ group at Earth

J

ustice.

Interesting Facts:

She is on the Diversity, Equity, and Inclusion team at EarthJustice

where she has advocated for employee engagement.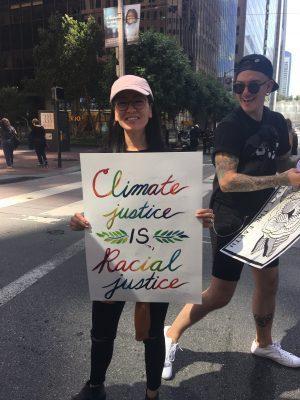 Rikki is both a litigation assistant and office manager for EarthJustice, an non-profit environmental law firm. EarthJustice fights for small communities as well as large, and works to clean the environment and fight for results in the courtroom. Rikki and some of her colleagues started a group within EarthJustice to discuss intersectionality. She says, "The reason I do this work is because I belong here, too. We belong here," she added in an email. "Environmental justice is for all people and achieved by the people. As a queer woman of color, as a person whose layered identities are often pulled apart, compartmentalized and marginalized, I have made it a point to insert my whole identity into my work. I hope that my visibility and the visibility of other LGBTQ+ identified people helps strengthen the environmental movement by allowing us to express our differences and use them to find the commonalities in the ways that we can disrupt the systems that were built to oppress us."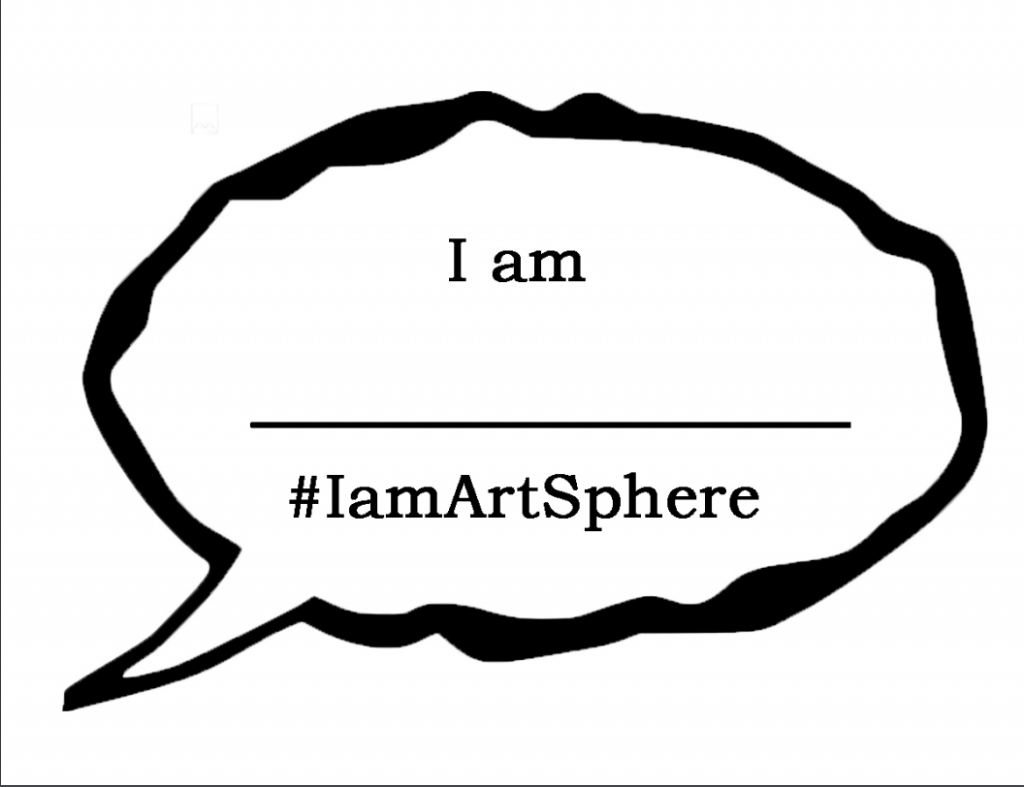 Handout
To download the Handout:
Click on the image
Right-click and select Save Image As…
Print
Write a description on the line and decorate.
Cut out and use for a selfie to share on our social media page. 
Download a card and envelope template and write about an idea this leader inspires.
This ASI Special event is an ongoing volunteer-led project made by people like you, using multiple educational sources regularly being revised and updated. We would love your assistance if you or your group would like to get involved, learn more here.