The class focuses on practicing mindfulness in a fun, engaging and creative way.  Each video shows a different technique or project that teaches mindfulness skills and helps students learn about their emotions. 
Ages: 10 – 14
Instructor: Madison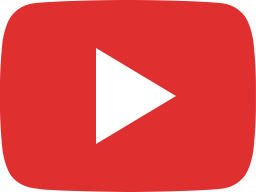 Making Mandalas for Mindfulness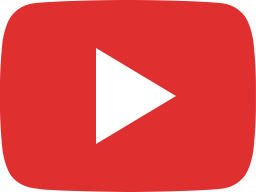 How to make a Dream Castle!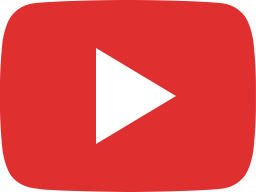 Making a Mindfulness Jar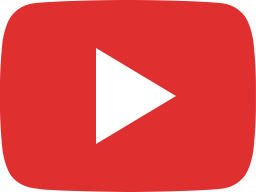 Simple Butterfly Meditation Exercise for Kids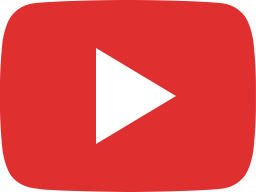 Making a Mindfulness Wand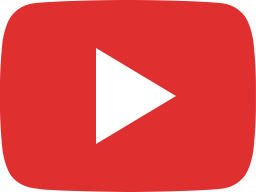 Going on a Mindfulness Safari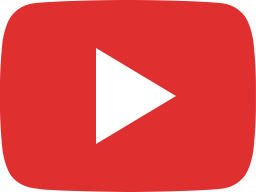 Getting Out Our Dreams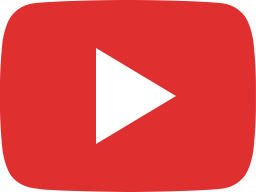 Making a Mindfulness Journal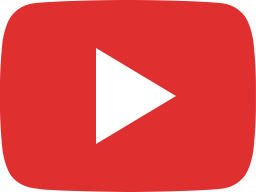 How to Write Your Own Letters!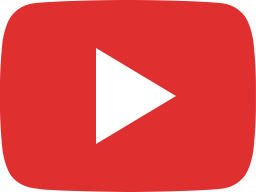 Combination Person Drawing Game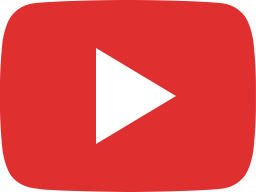 Understanding Your Dreams!