Joining a new community can be challenging and a little bit intimidating. ASI wants to make our onboarding process fun and less daunting for our new volunteers. We have developed a mobile application to ensure you will have a smooth start and have everything you need at your fingertips 24/7. We are happy to welcome you and look forward to supporting you!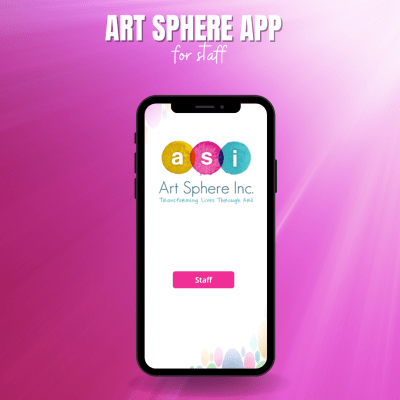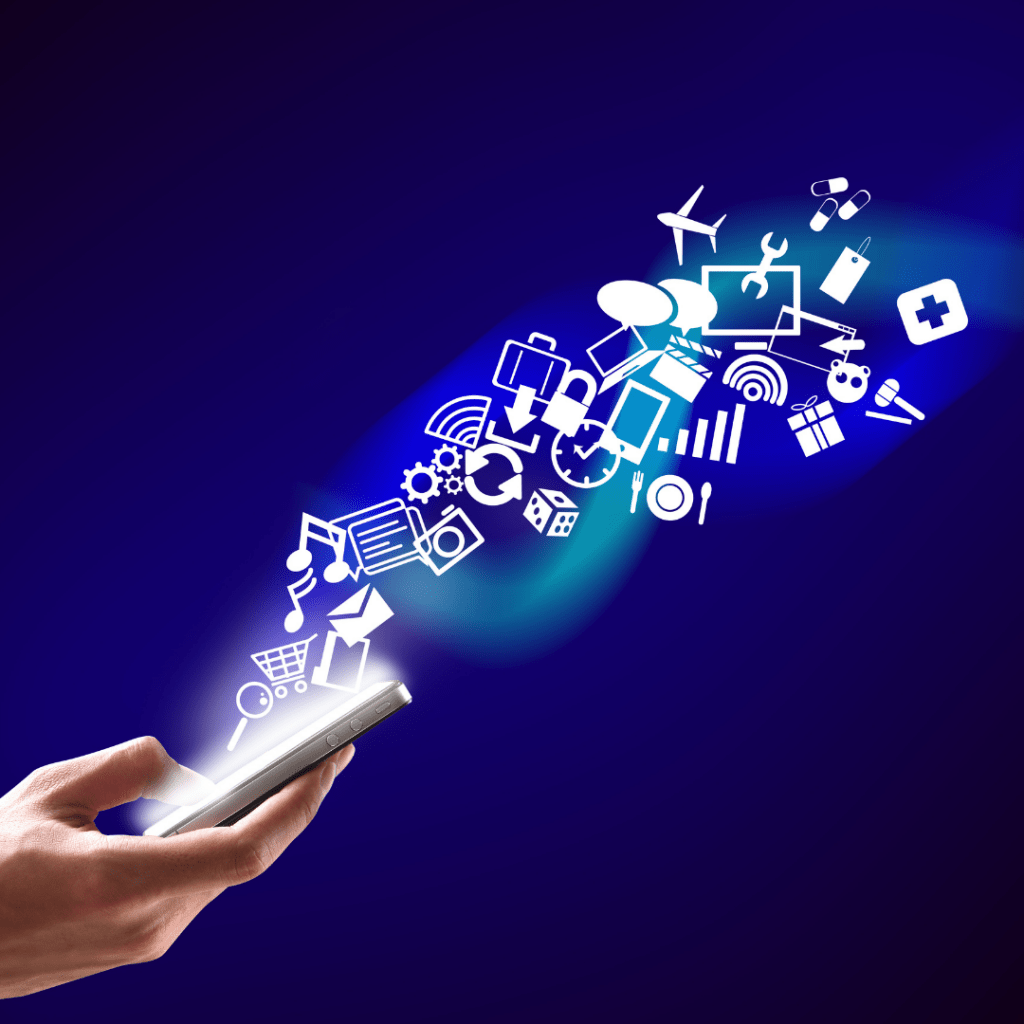 Have everything at your fingertips 
As a member of ASI's new staff, you have access to a list of manuals and video tutorials created to guide you. We even have fun quizzes to test your understanding so you can assess your comprehension of the material. You can access your documents and edit them from anywhere. If you need help, you will also have the tools to contact the Help Desk team or schedule a meeting to get a quick response to your questions.
Are you curious? We have a brief outline of the app and its main features in this video. 
As we grow, our IT team will continue to update the app with new features and videos to provide you with more training.
Get Art Sphere's app installed on your phone when you join ASI!