Create a paper heart…with a single strip of paper!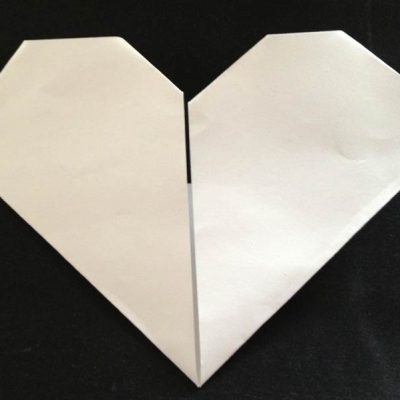 After cutting a sheet of paper (8 1/2″ x 11″ ) into a square for other origami projects, we use the leftover paper (2.5″ x 8″ ) for this project so we don't have any waste.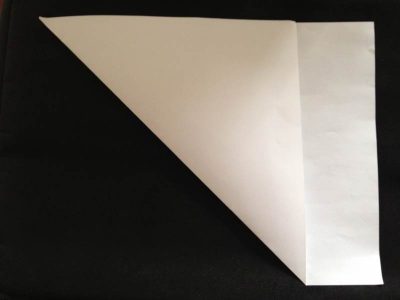 1. Position narrow sheet of paper horizontally (like a hotdog).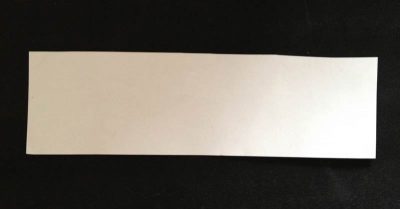 2. Fold narrow sheet of paper in half.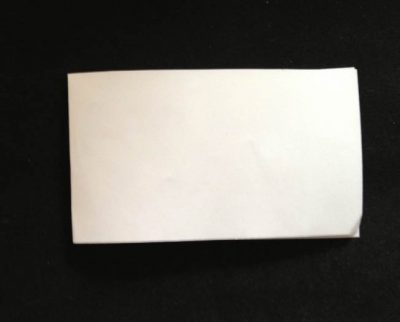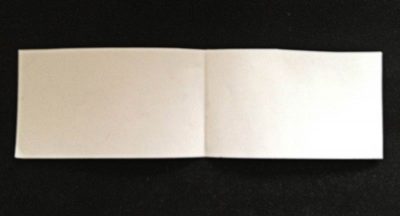 4. Fold bottom of paper to center fold.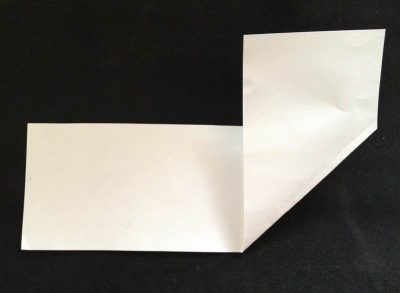 5. Fold each or the top four corners down.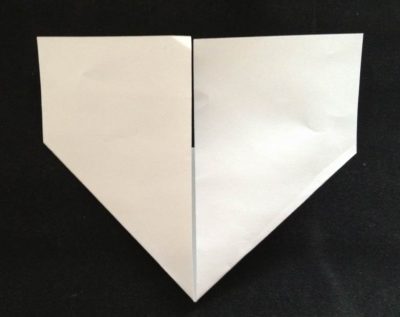 Here is the finished heart!