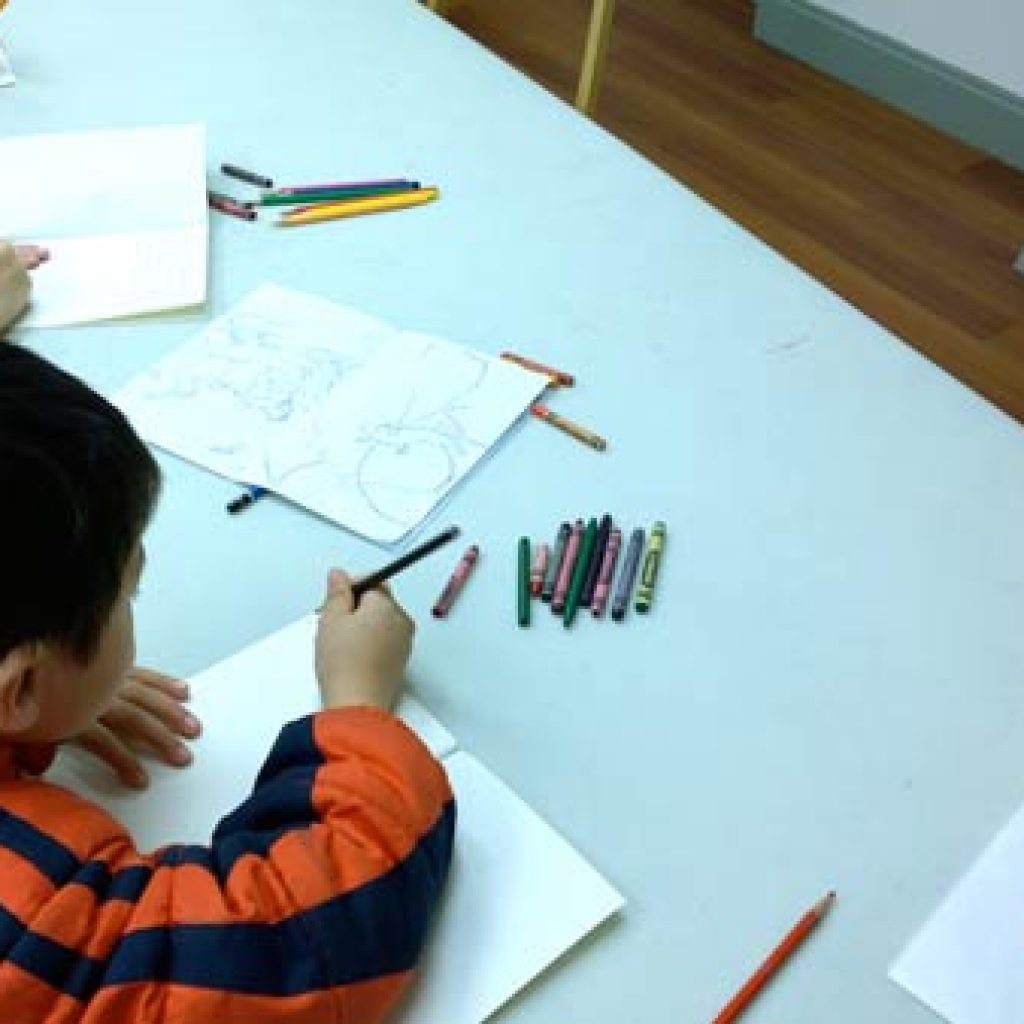 (Projects can be Community Service, MLK or Valentine Holiday Related)
3-D Lion Cut Paper Project
Vocabulary: Symmetry and asymmetry
Showing students how to make a paper lion that's three-dimensional, which can be used as a model for making other animals.
Materials: Glue, scissors, and pencil, markers, colored pencils or crayons, which can be used to add details.
Directions:
Remind younger students about how to use glue.
Having precut parts or precut tracers is helpful.
Remember that students will want to start the project all at the same time, which can create friction among students when they have to wait to use tracers.
Handout can be a sample of collage, which can be the beginning of students doing a whole zoo scene or African safari.
Symmetry and asymmetry can be discussed along with the concept of three-dimensional versus two-dimensional.
Books like The Wizard of Oz or The Lion and the Mouse can all be referenced.
Animated children's books:
THE LION AND THE MOUSE
https://www.youtube.com/watch?v=OXMo09y9ZmA
or
https://www.youtube.com/watch?v=rGCvtuPqXvQ
Opportunity for discussion and play:
Why did the lion save the mouse?
Are the lion and the mouse friends?
What are the qualities of a good friend?
This project can go hand-in-hand with the Heart-Shaped Mouse Cut Paper Project