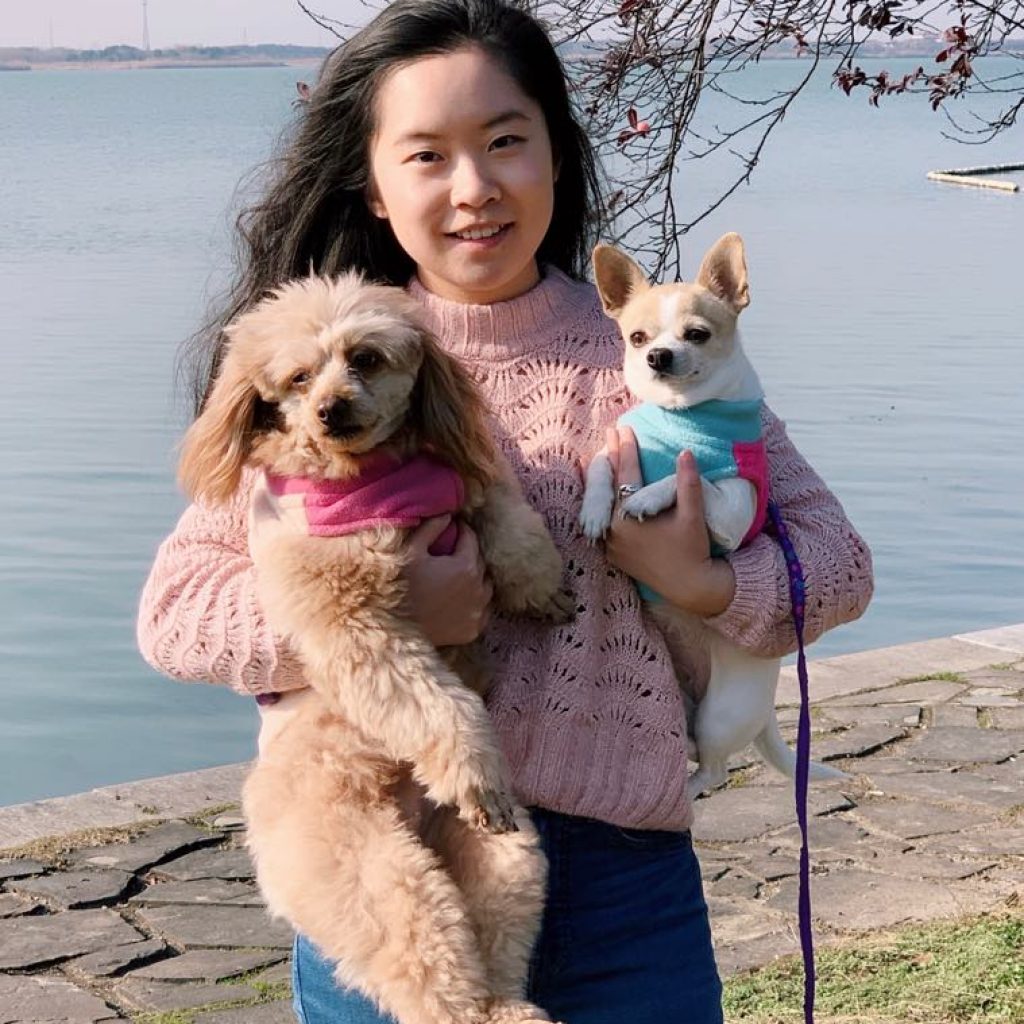 Hi everyone! My name is Iris Li. I am a senior at University of Pennsylvania, and working towards a major in Finance and minor in Fine Arts. I grew up in Changshu, China, attended high school in Worcester, Massachusetts, and have fallen in love with Philly during my four years here.
Art has always held a special place in my heart. Growing up, I spent most of my weekends in an art studio and learned from my mom's best friend, who happened to be my elementary school art teacher. When I came to the US for high school, I lived with a host family that treated me like one of their own kids. There, my host mom is also an elementary school art teacher, and we would spend weekends going to art museums around MA, and I often worked in my host mom's art studio just above our garage! Naturally, when I came to college, I started to pursue my minor in Fine Arts. I honed my skills in clay, printmaking, drawing, sculpting, digital, and just really enjoyed playing with different combinations of them. However, to me, this journey was less about developing techniques, but more about learning about myself and the ones around me.
I realize that I have been extremely lucky to have access to art throughout my life, and I just really really really want to make sure that every child or adult has the same access that I did. We might not all become the next Leonardo da Vinci, but as humans, we all deserve some sort of constant in life that allows us to establish confidence, express ourselves, and escape from the stress of real life, even just for a couple of hours a week.
Anyways, I can't wait to meet you all, and work together to bring art access to everyone!
Love,
Iris