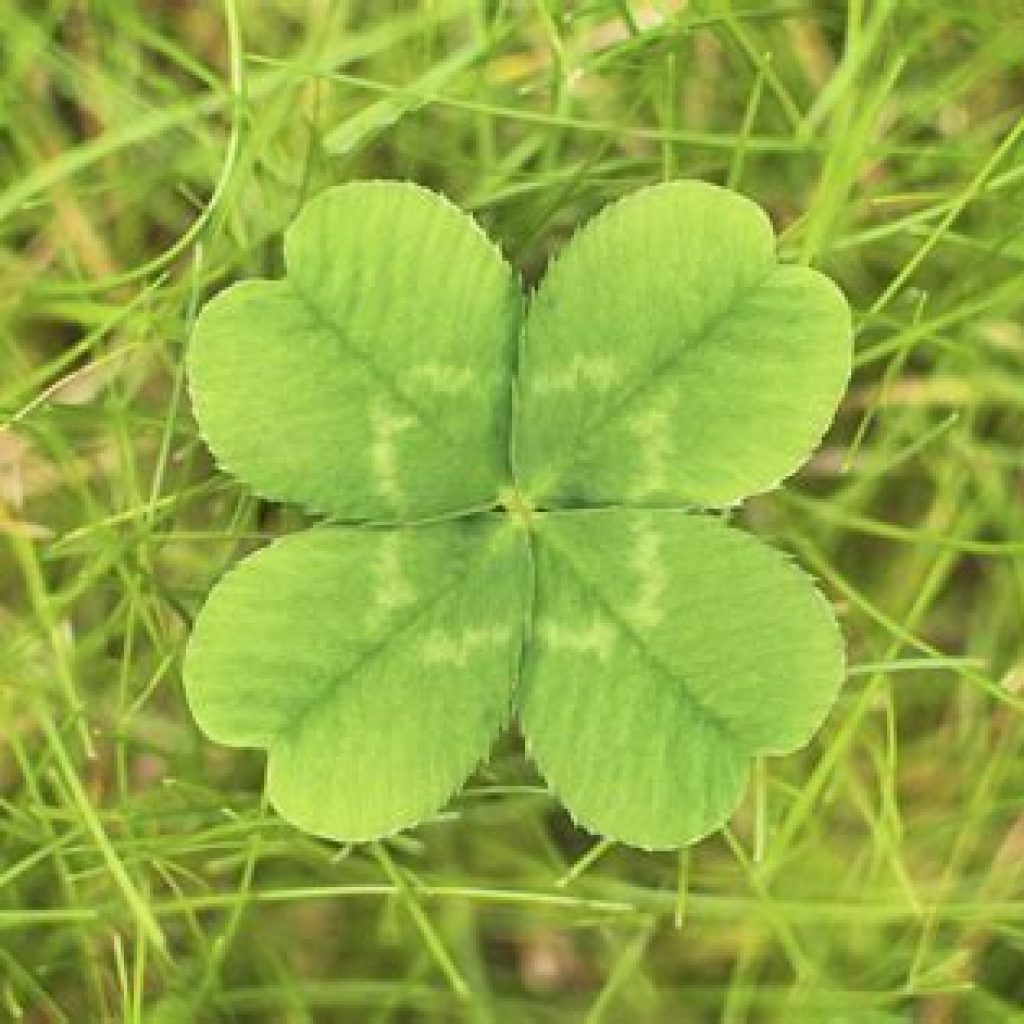 St. Patrick's Day is a day when many celebrate the "Luck of the Irish" and hope that Leprechauns, rainbows and pots of gold will magically make our wishes come true. And while I have taught students to draw these things, I have been asking them to think about how they make their own wishes come true. Sometimes it starts with brainstorming our wish list, finding others who share our ideals, and thinking about the smallest steps to work toward the direction of our goals, and even asking for assistance. Through Art Sphere, Inc., I have been lucky to work with many inspiring people, which has allowed me to get so much accomplished this month that I feel really lucky. Since I don't always feel this way, and think it's a feeling worth teaching, I have been reflecting on what others say about luck.
"I'm a great believer in luck, and I find the harder I work, the more I have of it." —Thomas Jefferson
"If one is lucky, a solitary fantasy can totally transform one million realities."  —Maya Angelou
"The harder I work, the luckier I get." —Samuel Goldwyn
"Luck is what happens when preparation meets opportunity." —Henry Ford
"I've found that luck is quite predictable. If you want more luck, take more chances. Be more active. Show up more often."  —Brian Tracy
"Luck is a dividend of sweat. The more you sweat, the luckier you get."  —Ray A. Kroc
"Luck is what you have left over after you give 100 percent."  —Langston Coleman

"Go and wake up your luck."  —Persian Saying 
We have had plenty of good luck this month working with good weather, good friends, and strong community members and leaders; it gives me great pleasure to share these pictures of success. For all of this I am truly lucky and hope that on this day, you too will experience some feelings of "luck" because we all truly deserve to attain success.
Get your leprechaun directions here!
https://www.crayola.com/lesson-plans/leprechaun-legends-lesson-plan/