The Trombone is a brass instrument that consists of a long cylindrical metal tube with two turns and a movable slide or valves for varying the tone with a usual range one octave lower than that of the trumpet. It plays the important role of balancing the high sounds of the trumpet with the rest of the musicians. The price of the trombone ranges from $400 – $2800 and more. See it in action in the video.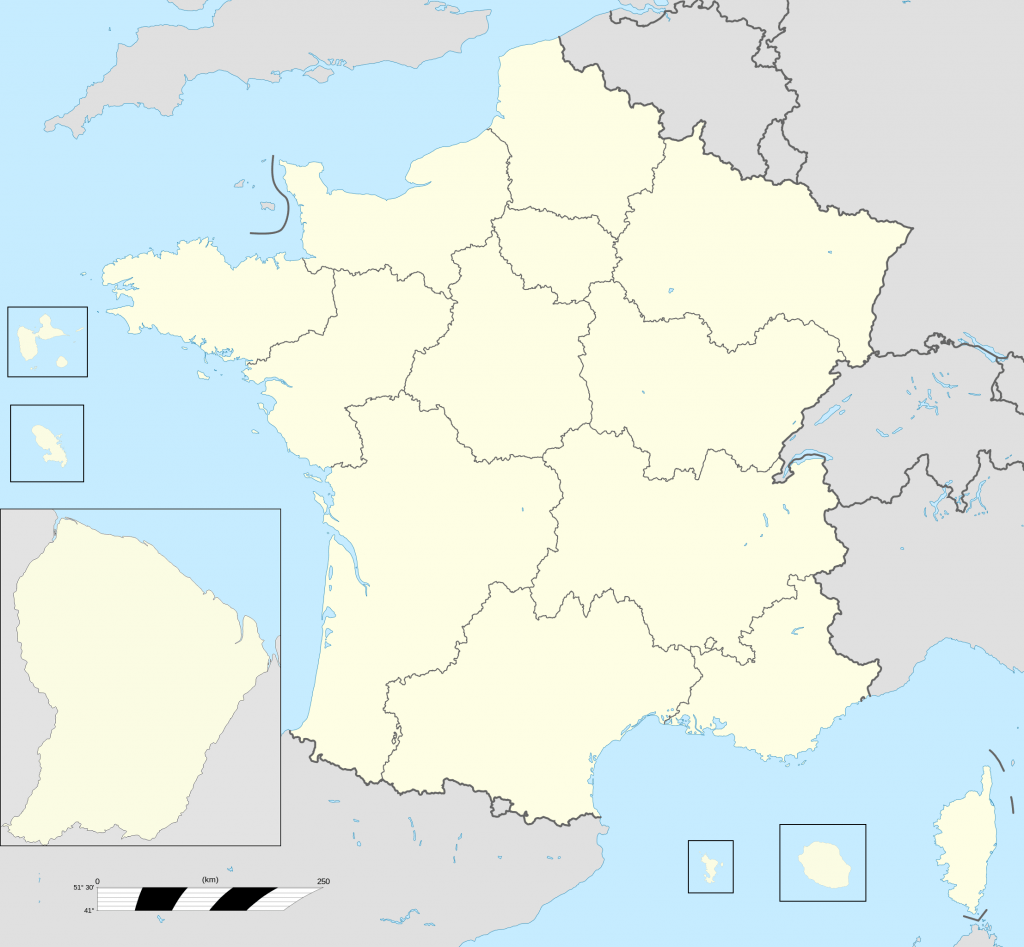 The modern trombone was invented in the middle of the 15th century by Flemish instrument makers in France.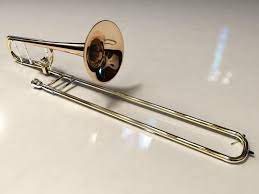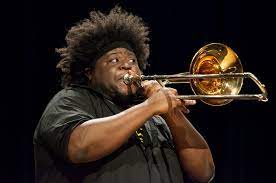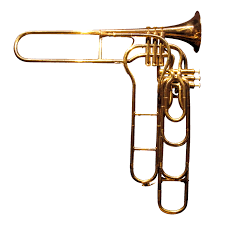 Rocked with Star!
Let's enjoy the sound of this instrument through this wonderful performance by Frank Roslalino.
Learn more about Frank Roslalino
He was born in Waynesboro, Georgia. The religious and music background had influenced him to become an American jazz trombonist. He is extremely popular for his unmatched signature sound, plunger technique and unique vocals. He is also a music educator, and serves as Director of Jazz Studies at Augusta University in Augusta, GA.