Liechtenstein is the only country in the world with 100% of its territory in the Alpine region.
Liechtenstein's per capita GDP is $165,028 which is the second-highest in the world.
Liechtenstein is in Western Europe, with a population of 38.4 thousand people. Its capital is Vaduz, and their currency is Swiss Franc. The official language is German.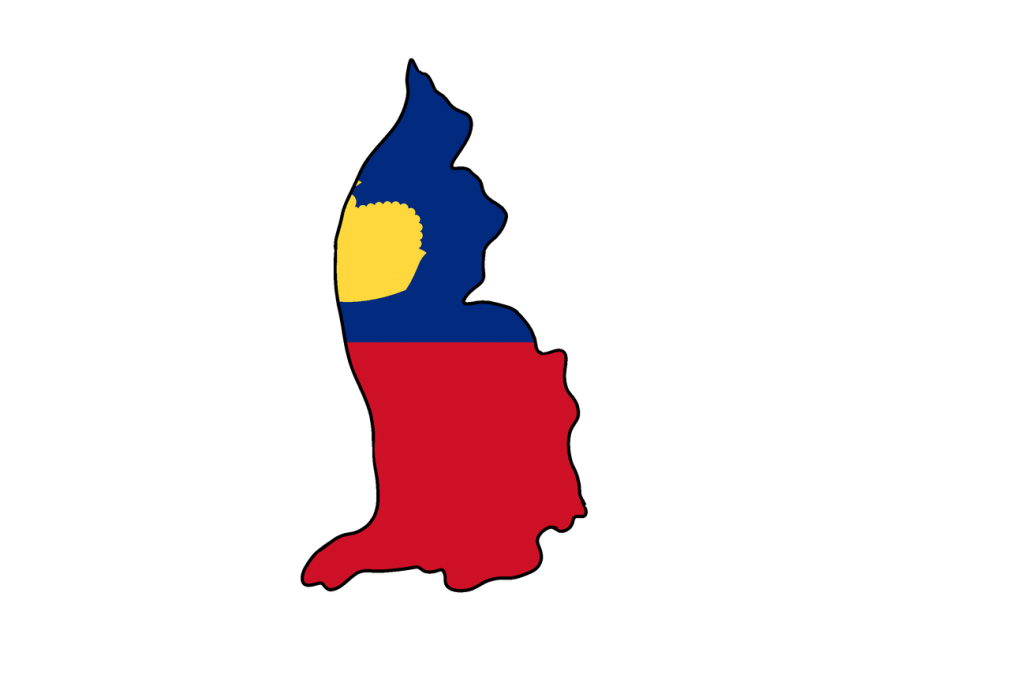 They celebrate many holidays including:
To download the flag and map:
Click on the image

Right-click and select Save Image As…