"Do whatever it takes to make your life more worth living, just don't be mean."
Name: Kate Bornstein
Born: March 15, 1948
Died: Alive, battled lung cancer in 2014 and leukemia for years before that.
From: Asbury Park, New Jersey
Pronouns: She/her, They/them
Occupation:

Author, playwright, gender theorist

Impact:

Author, playwright, leading gender theorist, seeing gender as a journey and a conscious practice. Writes books and plays about gender theory, as well as notable work on suicide prevention.

Interesting Facts:

Doesn't identify on the gender binary, and is part of the lesbian community. Kate had a gender transition, because they didn't identify as a man, but still doesn't identify as a women.

Kate was a cast member on the TV show 'I am 

Cait

.' 

Known For:  Gender Outlaw (2016), A Queer and Pleasant Danger (2013), Hello Cruel World (2009)
Awards:

Lambda literary award finalist for LGBT nonfiction and 

honorbook

for the stonewall

childrens

 and young adult literature (

Hello, Cruel World: 101 Alternatives).

 Won a lambda literacy and publishing triangle award in 2011 for 

Gender: Outlaws

anthology. Work on suicide prevention earned two citations of outstanding citizenship from New York city council. 



Kate Bornstein is a nonbinary Author and Playwright. Born in 1948, Kate has written about the many struggles faced, including ptsd, gender theory, suicide prevention, and their own journey with gender identity. Kate's work is in over five languages, 300 high schools, and universities. Important figure for the trans community as well as those who don't identify on the gender binary. Recently, They did a theatrical tour of England, and can be seen acting in the film Saturday Church.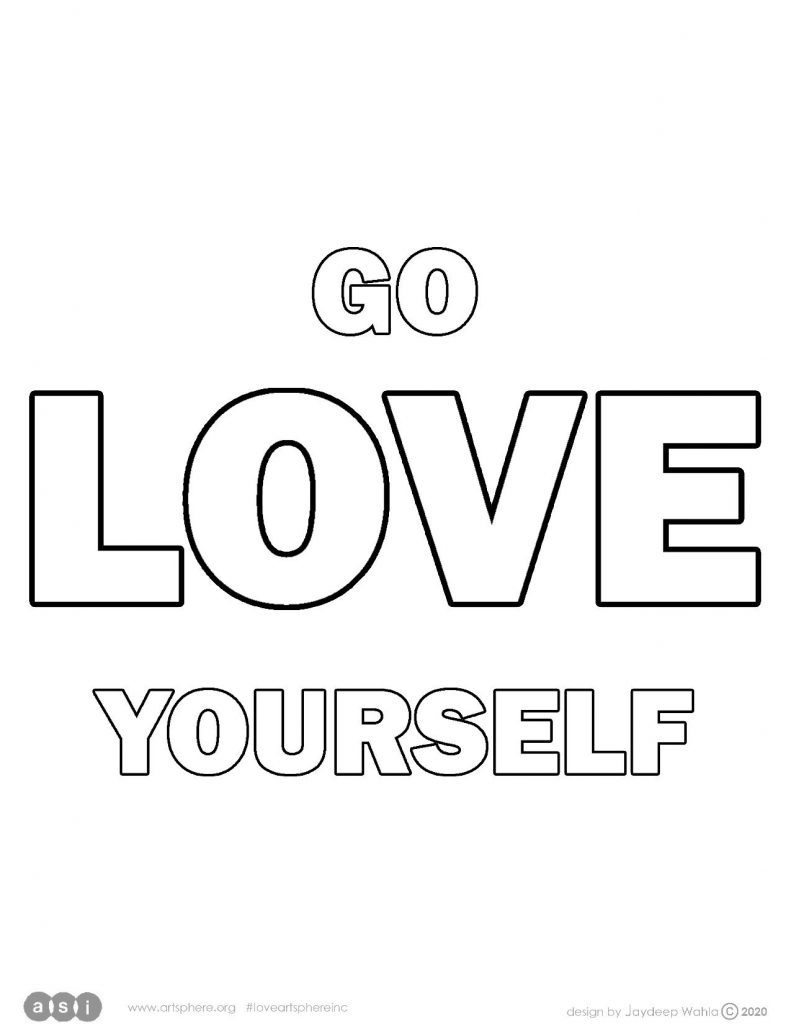 Handout
To download the Handout:
Click on the image
Right-click and select Save Image As…
Print
Decorate and personalize the empty space in the image.
Cut out and use for a selfie to share on our social media page.
Download a card and envelope template and write about an idea this leader inspires.
Check out The Attic for more resources and events for Philadelphia's LGBT+ youth!
This ASI Special event is an ongoing volunteer-led project made by people like you, using multiple educational sources regularly being revised and updated. We would love your assistance if you or your group would like to get involved, learn more here.