"I need to do this because it makes me happy. "
Name: Jay Som
Born: March 25, 1994
From:

Walnut Creek, California

 



Pronouns: She/Her
Contribution/Impact: Som is an alternative musician that some believe to be one of modern music's most gifted songwriters.
Occupation: Musician

Known For: "Everybody Works" and  "One More Time, Please".

 

 

Awards:

Favorite Indie Pop and Indie Rock Album for "Everybody Works" (2017) (from AllMusic)

Interesting Facts:

Jay Som is a stage name that was created via the Wu-Tang name generator. 
Melina Mae Duterte, better known by her stage name Jay Som, is the child of Filipino immigrants and is putting her background front and center on her album "Anak Ko" (which roughly translates to "My Child"). Duterte has said that growing up she did not see many people that looked like her so she is trying to be someone for people to look up too. Duterte has gone on tour with several other female Asian American artists.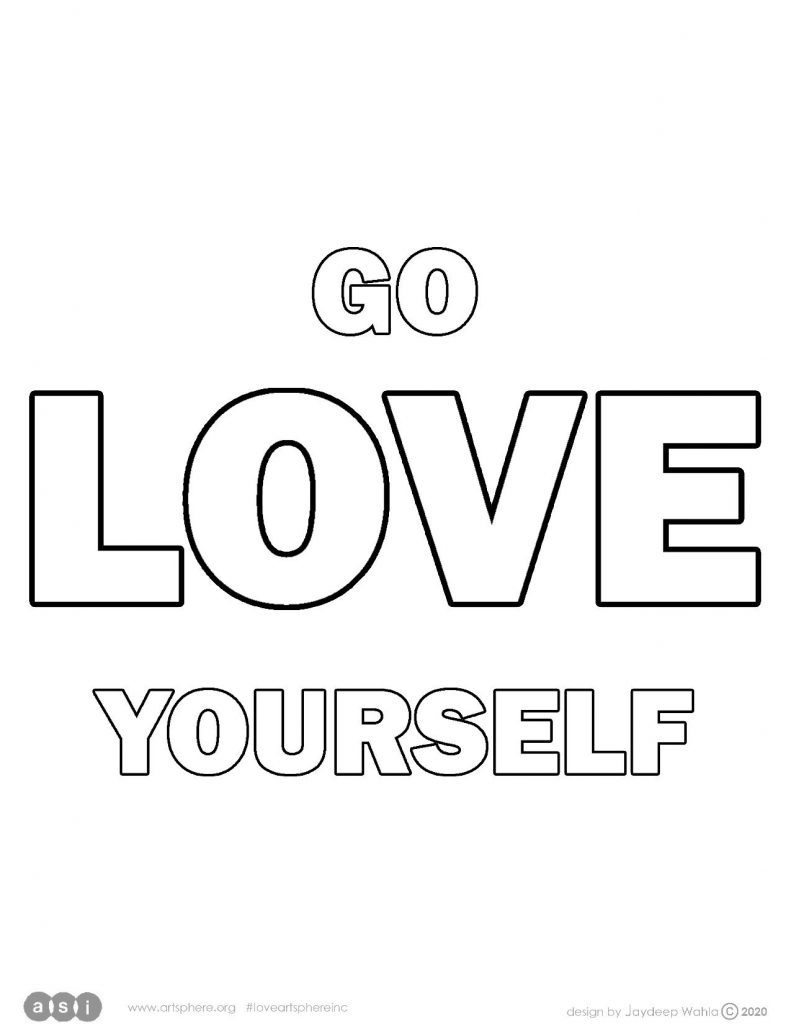 Handout
To download the Handout:
Click on the image
Right-click and select Save Image As…
Print
Decorate and personalize the empty space in the image.
Cut out and use for a selfie to share on our social media page.
Download a card and envelope template and write about an idea this leader inspires.
Check out The Attic for more resources and events for Philadelphia's LGBT+ youth!
This ASI Special event is an ongoing volunteer-led project made by people like you, using multiple educational sources regularly being revised and updated. We would love your assistance if you or your group would like to get involved, learn more here.