Saint Barthelemy was discovered in 1493 by Christopher Columbus who named it for his brother Bartolomeo.
Saint Barthelemy's national animal is Bottlenose Dolphin which is known for its intelligent and charismatic stars.
Saint Barthelemy is in North America, with a population of 9,894 people. Its' capital is Gustavia, and the currency is Euros. The official languages are French.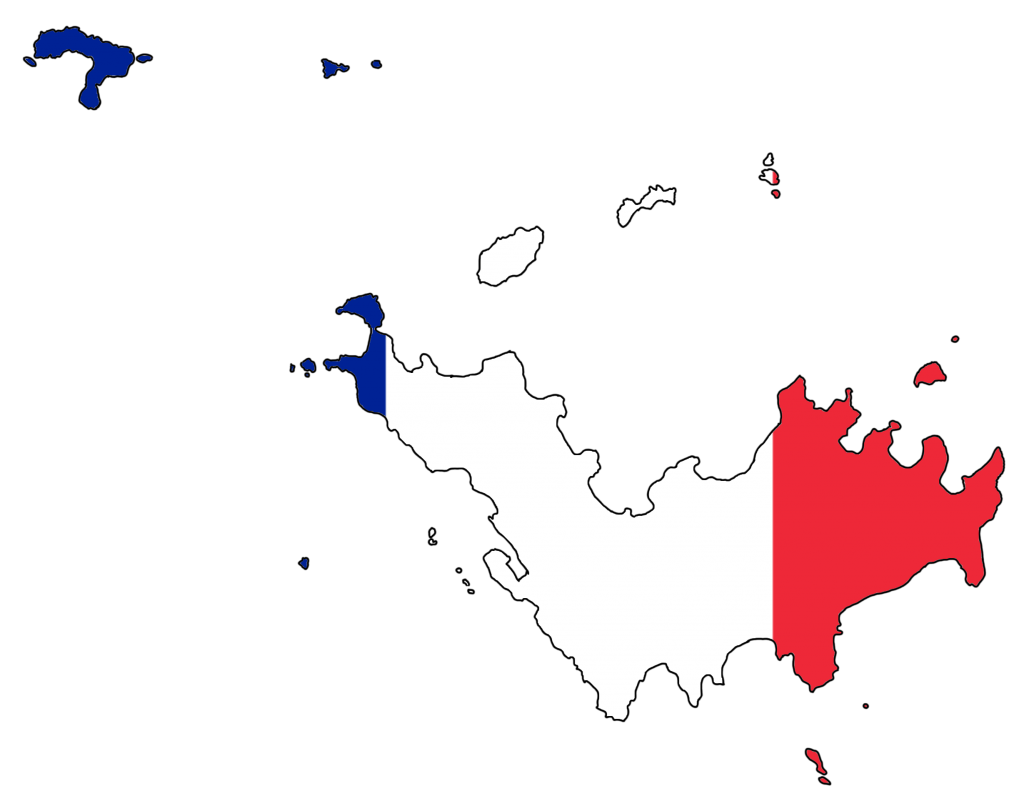 They celebrate many holidays including:
It has no World Heritage Site, but has 15 National Park including:
To download the flag and map:
Click on the image

Right-click and select Save Image As…