Costa Rica generates more than 99% of its electricity using renewable energy.
Due to Costa Rica's close proximity to the equator,The sun rises and sets at the same time 365 days a year
Costa Rica is in North America, with a population of 5 million people. Its capital is San José, and their currency is Costa Rican colón(CRC).The official language in Costa Rica is Spanish.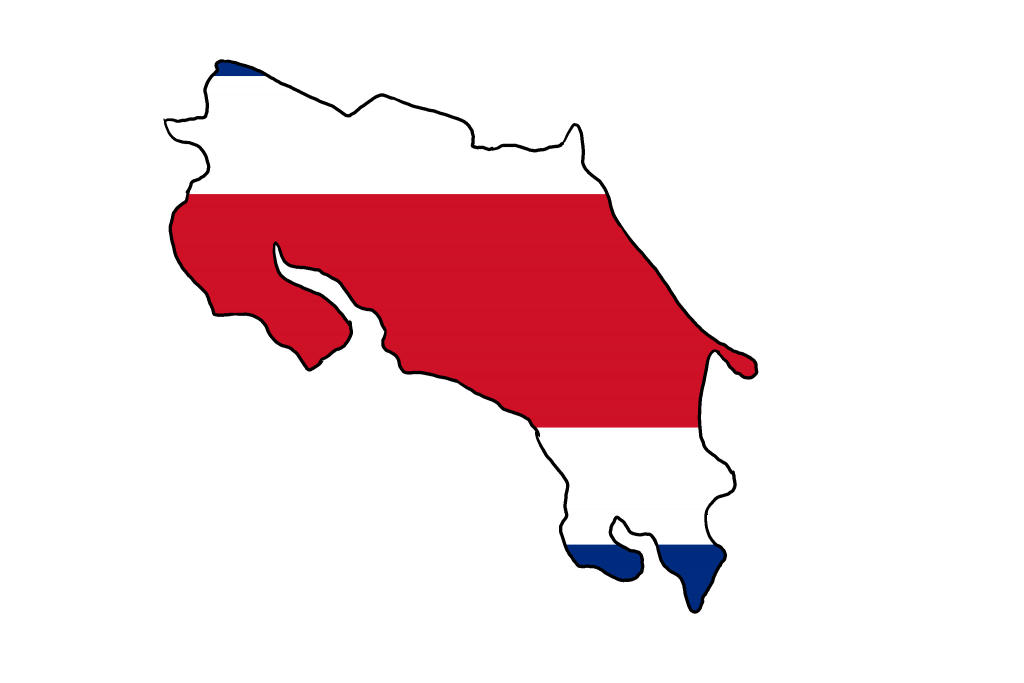 They celebrate many holidays including:
It has four world heritage sites:
It also has 30 national parks including:
To download the flag and map:
Click on the image

Right-click and select Save Image As…