Estonia is a country located in Northern Europe that is bordered by the Baltic Sea, Latvia, and Russia. There are many lakes and rivers, and forests make up 50% of Estonia. 
Even though Estonia is slightly larger than Denmark, it is one of the least populated countries in the world with a population of only about 1.3 million people.
The capital of Estonia is Tallinn, and the currency is the euro. The official languages spoken in Estonia are Estonian and Russian.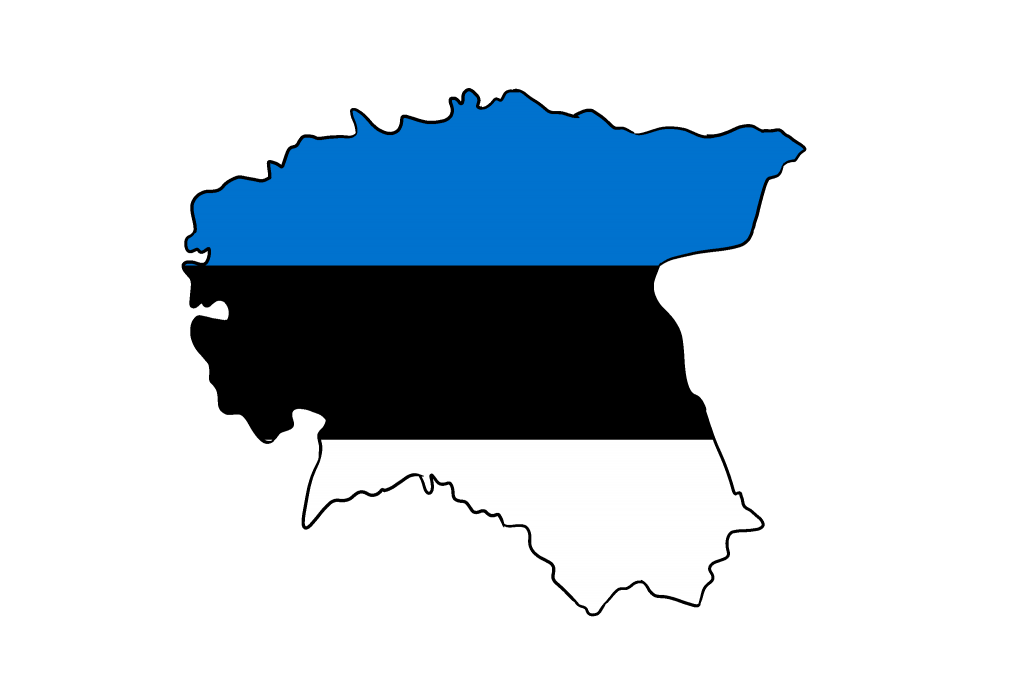 It has two world heritage sites:
It also has 5 national parks: