The Marshall Islands is made up of two archipelagic chains with a total of 29 atolls, each atoll having a number of islands. 
The most common greeting here is iakwe, pronounced "hawk-way" and translates to "You are a rainbow".
The Marshall Islands are located in Oceania, with a population of 58 thousand people. Its capital is Majuro, and the currency is the United States Dollar (USD). The official languages spoken are Marshallese and English.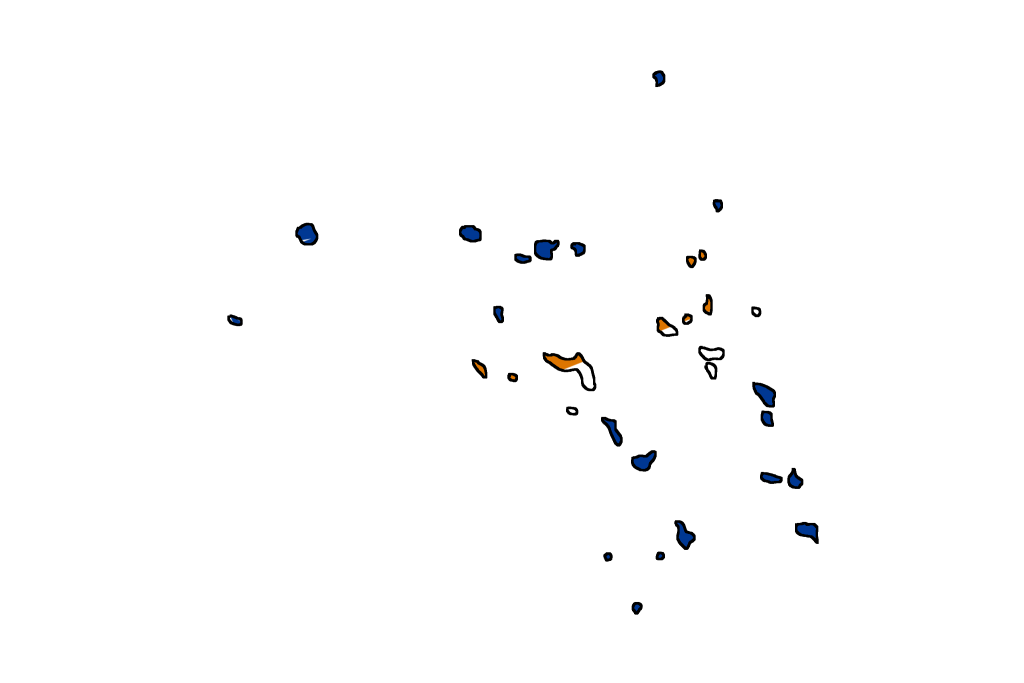 They celebrate many holidays including:
To download the flag and map:
Click on the image

Right-click and select Save Image As…