Lebanon is the only Asian country that doesn't have a desert. 
Lebanon is the oldest country name in the world. The name remains unchanged for over 4000 years.
Lebanon is in Middle East, with a population of 67 million people. Its capital is Beirut, and their currency is Lebanese pound. The official language in Lebanon is Arabic but French, German, English, and Armenian is also commonly spoken here.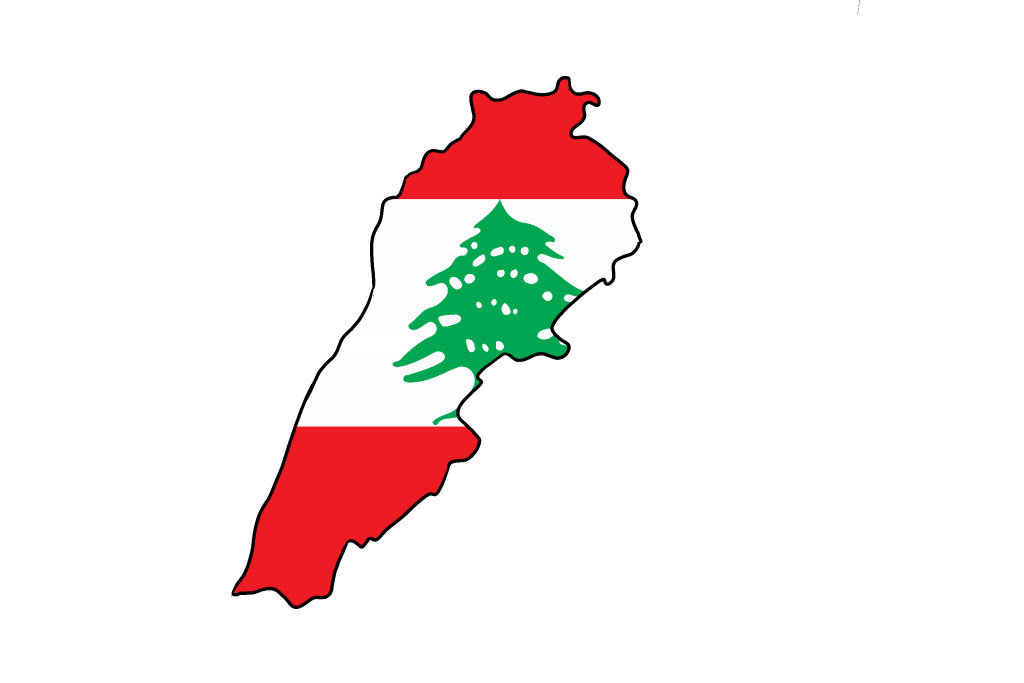 They celebrate many holidays including: