South Sudan is the youngest country in the world.It is the most multi-lingual state in Africa.
South Sudan is bordered by Sudan to the north, Ethiopia to the east, Kenya to the southeast, Uganda to the south, the Democratic Republic of the Congo to the southwest, and the Central African Republic to the west.
South Sudan is in North Africa, with a population of 10.98 million people. Its capital is Juba, and their currency is South Sudanese pound.The official language in South Sudan is English.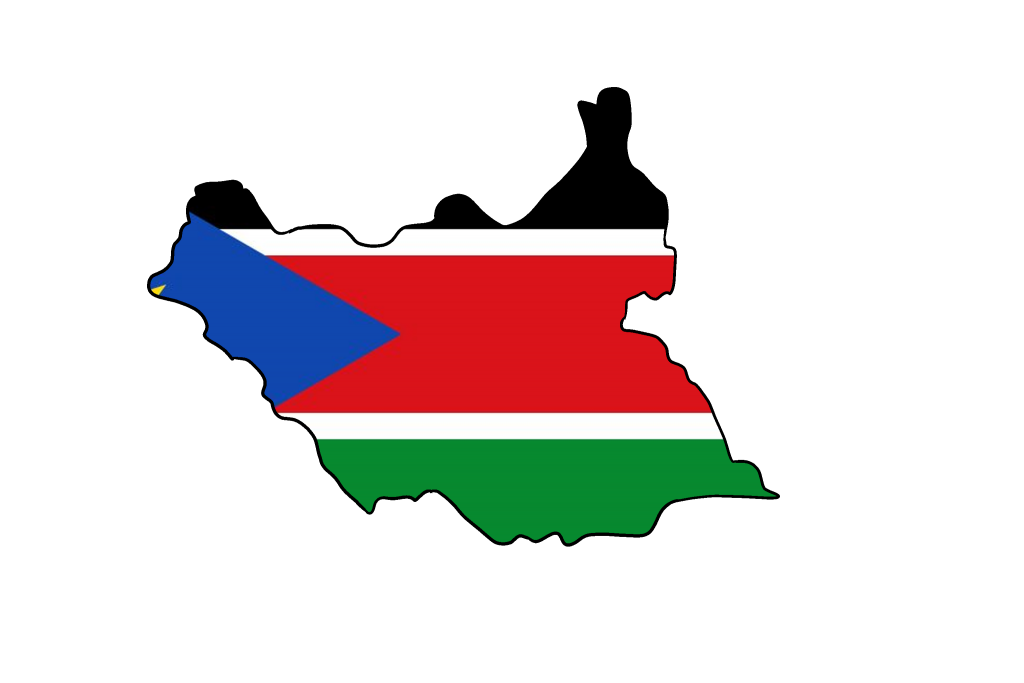 They celebrate many holidays including:
To download the flag and map:
Click on the image

Right-click and select Save Image As…