Expanding the Creative Mind through Mixed Media allows students to dive deeper into their thought process when it comes to making and thinking about art.
This class is about balancing traditional and nontraditional techniques when using materials, while learning about different styles and movements that show us a range of how art can be created.
Ages: 5 – 14
Instructor: Greta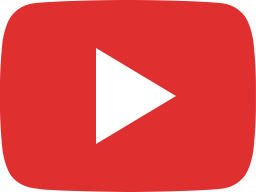 Painting with Utensils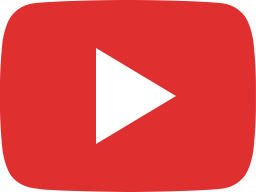 How to Make Optical Illusion Hearts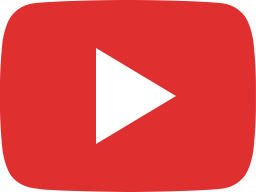 Make a Beehive!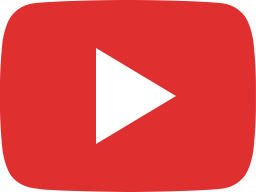 Color Wheel Flowers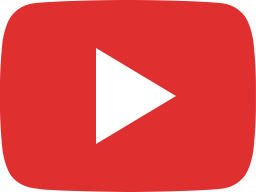 Practicing Symmetry with Radial Designs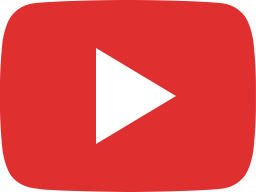 Practicing Pointillism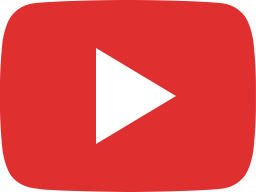 Leaf Prints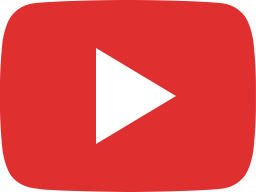 How to make a Drip Painting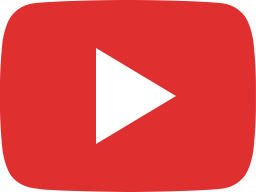 Wire and Cork Ballerina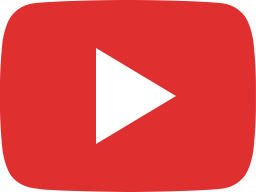 Identity Silhouette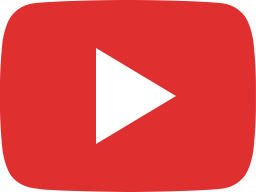 Van Gogh Mobile lesson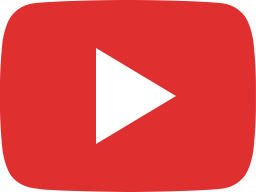 DIY T-Shirt Face Mask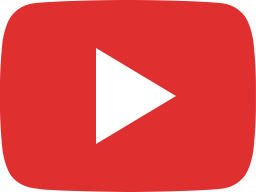 Exploring Finger Painting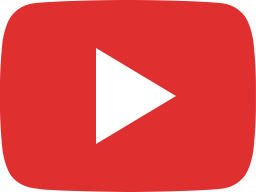 Mothers Day Color Study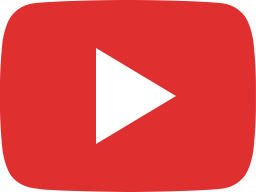 Temporary Land Art Lesson