This class  is going to incorporate elements of music therapy and music education. It will be a mix of musical improvisation, meditation with music, drumming from around the world, deep listening, and songwriting.
Alan, the course instructor, is currently getting his Master's in music therapy and has been a drum instructor since 2012.
Ages: 10 – 14
Instructors: Alan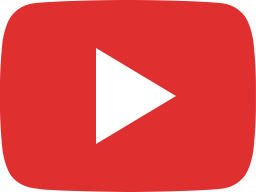 Learning The Cascara: Afro Cuban Rhythms Pt. 1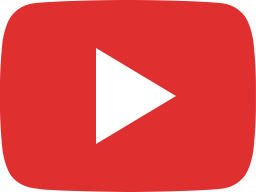 Intro to North Indian Rhythms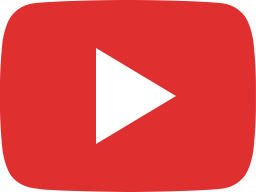 Sing "Hello" in Different Languages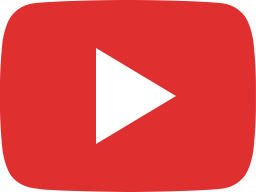 Exploring Dynamics & Tempo on the Drums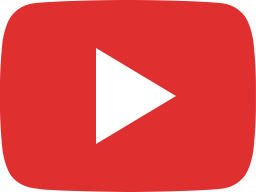 Exploring Jazz: An Introduction to Beats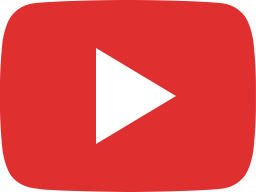 Exploring Jazz Beats Part II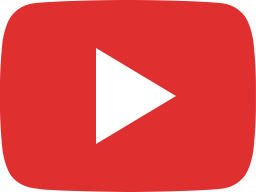 Exploring Samba: Intro to Brazilian Rhythms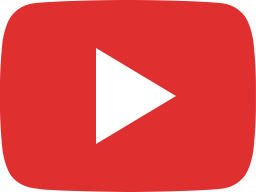 Sing Along! Wheels of the Bus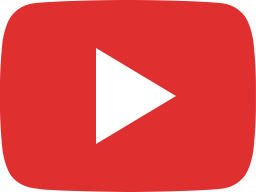 Sing Along! Rap & Hip Hop Beat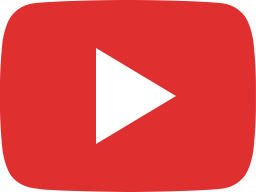 Exploring Rhythms: Intro to North Middle Eastern Rhythms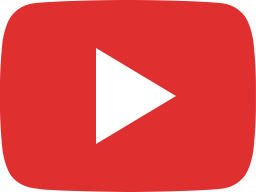 Exploring Brazilian Rhythms: Part II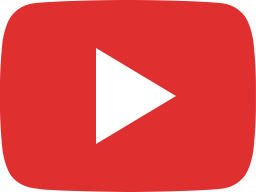 Sing-Along & Move-Along to Mr. Sun!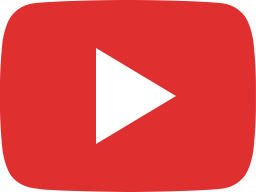 Exploring Music: C Major Play Along!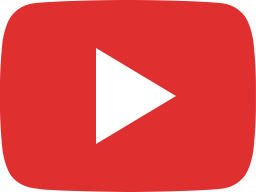 Play Along! Shaker Song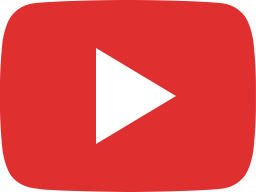 They All Saw A Cat (Read to Classical Music)