Literacy skills for reading, writing, speaking, listening, viewing and representing allow youth to learn about the arts and to share their new skills and knowledge with others through music, visual arts, drama and dance.
Together, let's make books, puppets, masks, sing nursery rhymes, compose music with shapes and much more while meeting new friends and having lots of fun!*
So bring your favorite book and let our skilled art teachers inspire you! 
Check Out the Facebook Live Classes Wednesday & Friday 1:30 – 2pm

Ages: 8 – 14
Instructor: Maritza
*Did you know that children who draw pictures of stories they have read improve their reading comprehension, and are motivated to read new material?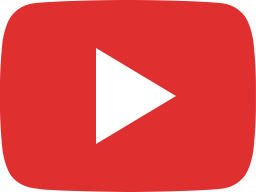 Black Lives Matter Signs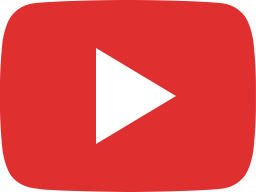 Transform Any Story Into A Graphic Novel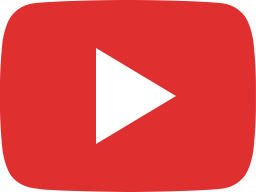 Dream Vacation Postcards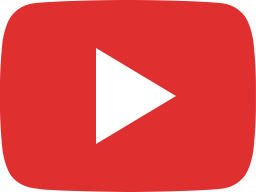 Recreate Famous Works of Art and Create Your Own Museum Gallery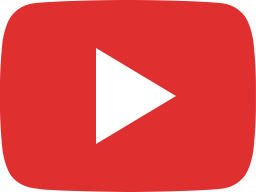 Transform a Boring Notebook into a Personalized Journal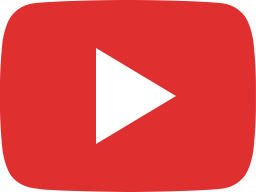 DIY Lawn and Window Signs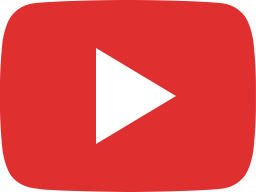 Create Your Own Story Dice Game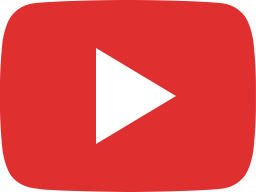 52 Reasons Why I Love You Mother's Day Project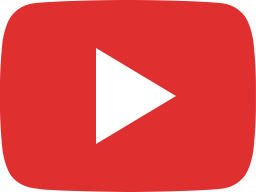 Anonymous Collage Letter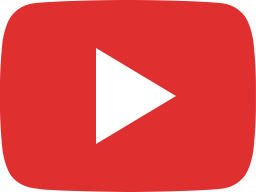 Create Your Own Literary Trivia Game!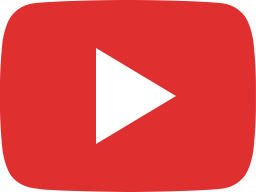 Wanted Posters for Story Villains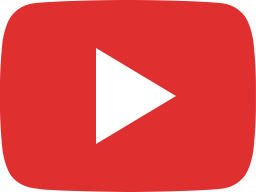 Indoor Treasure Hunt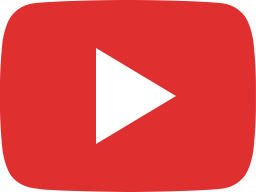 Literacy Through Art Advent Calendar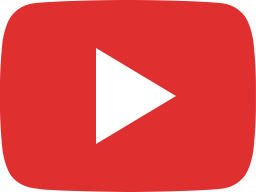 Origami Bookmark Corners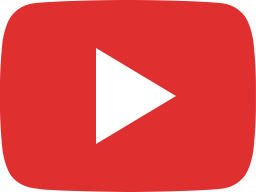 Decorate a Pencil Cup with Construction Paper Quills