The "Connected Heart Strings" program are singing classes structured around growth and exploration of vocal technique and music theory/education. Through sharing knowledge of Alexy's experience as a singer/performer and teacher, the goal is to advance your child's singing skills and musicianship through fun and engaging classes! Grab your microphone and let's get singing!
The instructor, Alexy, is a senior vocal student at Temple University.
Ages: 10 – 14
Instructor: Alexy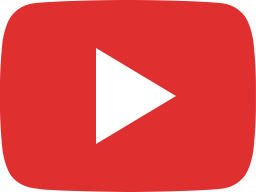 How to sing in your different vocal registers! (Chest Voice vs Head Voice)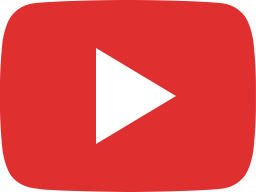 How to Belt in Your Singing Voice!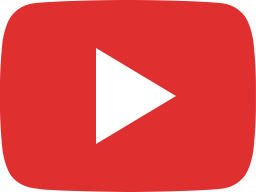 "Do, Re, Mi" Part 1!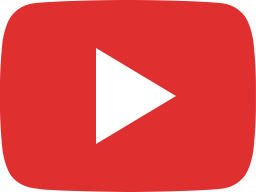 "Do, Re, Mi" Part 2!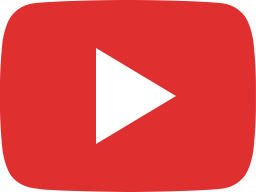 Lets sing and learn about DYNAMICS!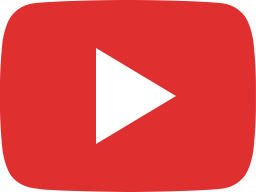 What are INTERVALS and how can I sing them?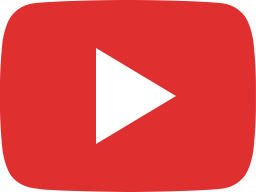 3 Steps to become a PRO at RHYTHM as a singer!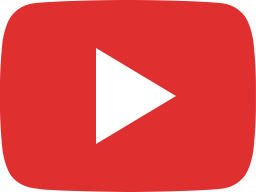 How to Beatbox!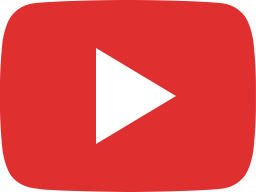 How to harmonize with any song!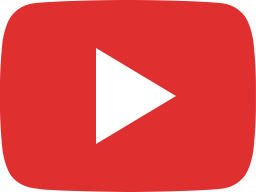 How to Be A Professional Singer in 3 Steps!