In this class students will learn how to connect with art history. Each lesson is geared towards learning about an important artist/art period. Then students will draw inspiration from the artist or art period by creating their own unique pieces of art that incorporates a style or technique that they had just learned.
Ages: 13 – 18
Instructor: Laura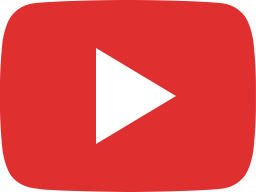 Art History: Painting Inspired by Helen Frankenthaler!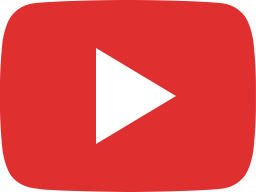 Line Drawing inspired by Picasso!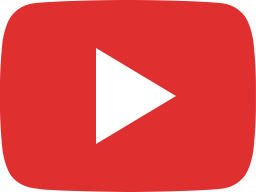 Pop Art Painting