The flute is a woodwind instrument generally of a tubular shape. It is played by blowing across a specially-shaped opening (known as the embouchure) in such a way as to produce a vibrating column of air whose pulsations we hear as sound.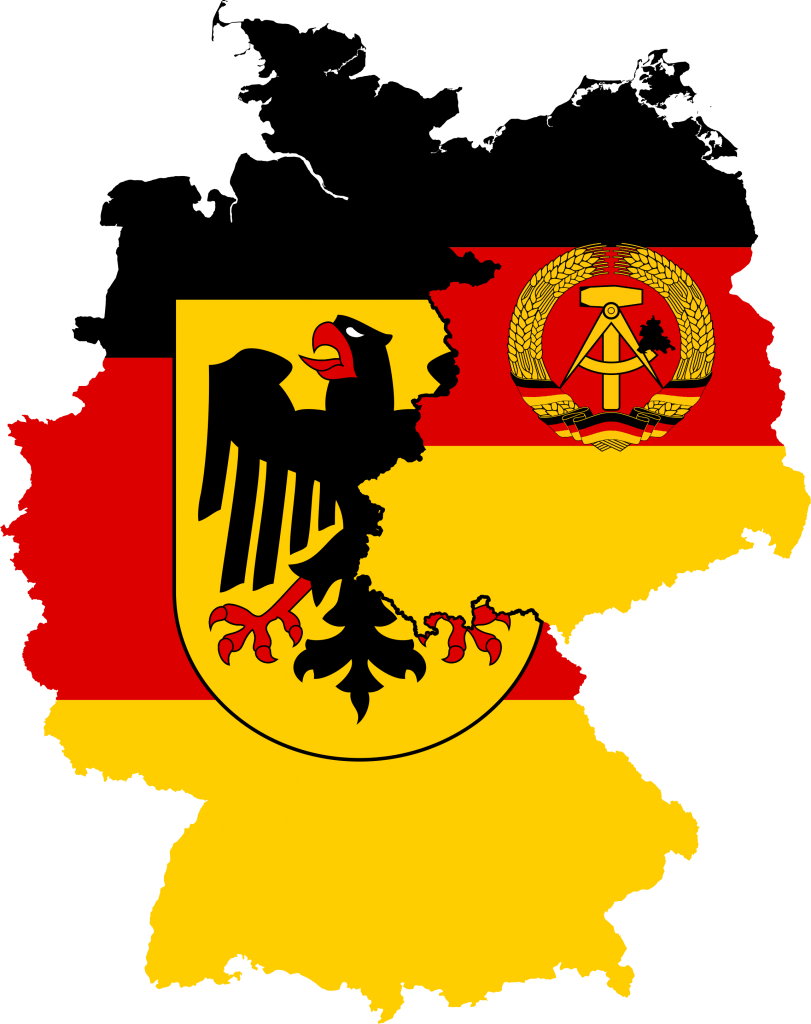 The first flute was invented in 1830. The flute was invented by Theobald Boehm and originates from Germany.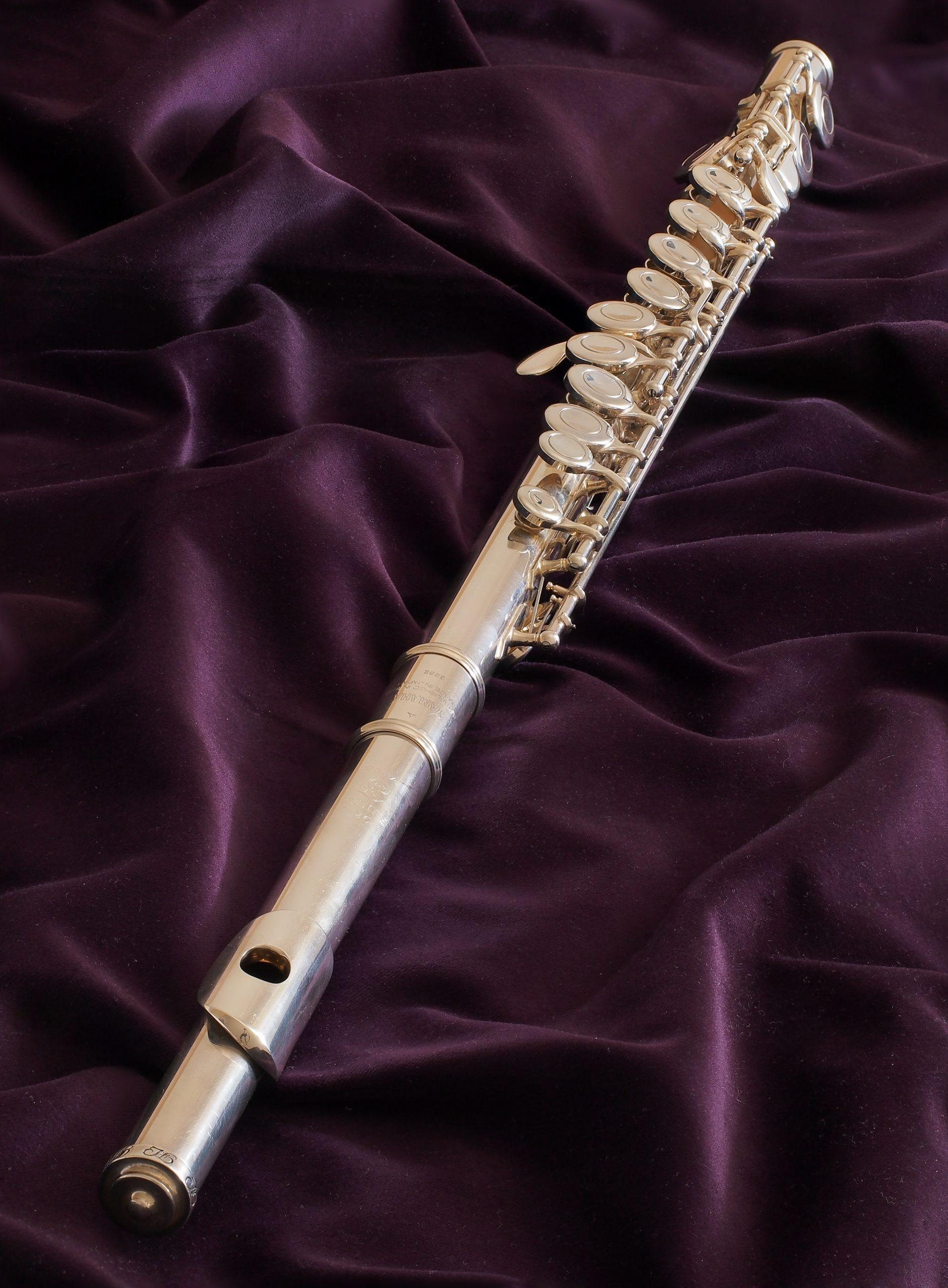 Rocked with Star!
Let's enjoy the sound of this instrument through this wonderful performance by Jean-Pierre Rampal .
Learn more about Jean-Pierre Rampal  
Jean-Pierre Rampal was born Jan 7, 1922 in Marsielles, France. Rampal brought the flute to new prominence as a concert instrument and demonstrated the appropriateness of the flute as a solo instrument adaptable to a wide range of music, from Baroque masterpieces and English folk songs to improvised jazz. He was born as the son of a flute teacher, but was encouraged to attend Marseille Medical School to become a doctor. Rampal was drafted into a German Labour camp during World War II where he abandoned his studies to go underground in Paris.  
Rampal then went on to take flute lessons at the Paris Conservatory and garnered attention after winning the school's prestigious competition. After the war ended, Rampal joined the Vichy Opera Orchestra as a flutist from 1947 to 1951. He was also the first flutist at the Paris Opera (1956-1962). In 1968, he joined the faculty of the Paris Conservatory. Rampal was particularly devoted to chamber music and found the French Wind Quintet in 1945 and the Baroque Ensemble of Paris in 1953. Additionally, to making international concert tours, Rampal edited music by Baroque composers, and taught and eventually in his later years, took up conducting. Rampal gained admiration for his authentic interpretation of 18th-century music, his smooth, cleanly articulated tone, and his mastery of subtle tonal nuance. His autobiography, Music, My Love, was published in 1989.